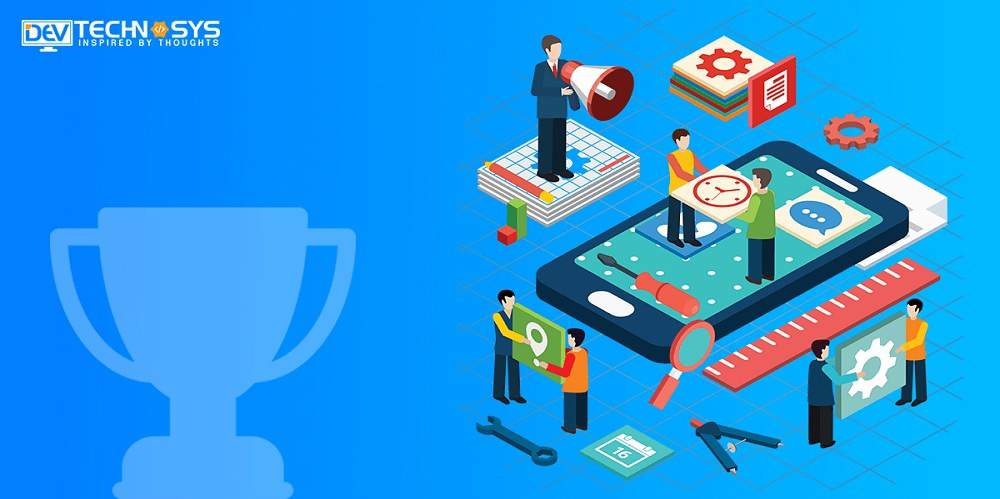 Irrespective of business, product or services, companies are opting for mobile development solutions. It has managed to make life easy and work on business growth on a huge level with reference to lifestyle. Interesting features, a great idea, and zeal to come up with something new is more than enough to work upon.
However, it might not take the mobile application success to a new level. Everyone requires that special piece that can work on the latest features to ensure success. One has to follow certain factors to ensure the success of applications which is crucial for getting the outcome of your investment.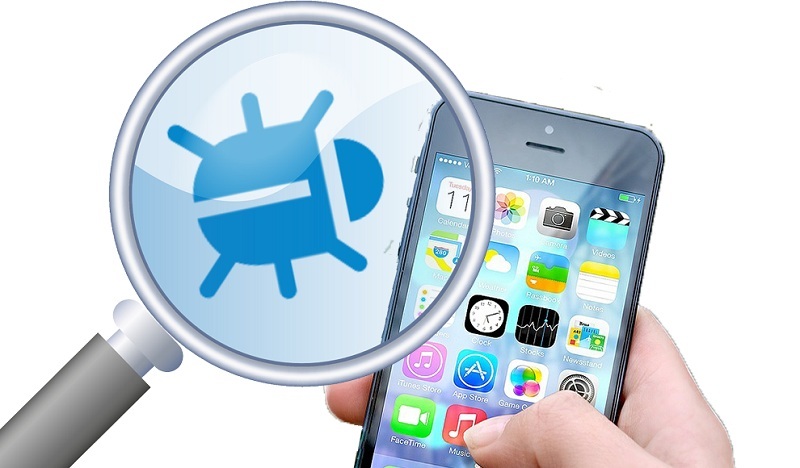 Helpful Factors for a Successful Mobile App
1. Easy to use
It is easy to attract an audience if the application is without any complex features. WhatsApp is the live example of application success with easy to use the feature and ensuring that customer can access settings.
Hence, it is essential for the Android and iPhone developer to make sure that complexity is kept from zero to minimal in order to attract an audience. The main reason behind is that one will be able to use the application more than trying to understand it. Also, navigation from one page to another will make them stick to the application for an enhanced experience.
2. Registration proces
Every application has to follow a certain registration process whether it is developed by android or iPhone developer. The main aim of the developers must be to make it convenient for users to complete it. There are a number of applications that follow a difficult process for login that makes customers to quit it.
Also Read: Tips to chose correct technology for mobile app development
The long procedure can be daunting for the customer that will discourage them to complete it. From the name to address, phone number to email id, etc. one doesn't need all the information at the first step. Start with minimal information and then move towards a higher aspect. It will help one to keep gathering information as the customer stick around.
3. Core features
The main reason to hire android app developer is that they understand the fundamental of core features better than others. Hence, it will be easy to work around it and achieve an application that contains all the essential features.
The complicated application can easily tick the users off that make it difficult to reach the success point. Also, the features must be well focused on to ensure that the application can be driven in the market easily. One doesn't have to work upon all the features but must dedicate their time and efforts on a single feature and make it perfect and to the market standard.
4. Load time
There are many business associates that don't understand the concept of loading time. The fact is that if an application takes more than a few seconds to start and load, the customer will simply tend to uninstall it. Mobile app Development Company understands it better and works so that load time is not even noticeable.
The most essential fact that one must keep in mind is that humans don't have much patience. Especially when it comes to something that they can have in a matter of a few seconds. This triggers their impatient zone and hence they will simply opt out of tolerance power. No user will invest 20 seconds for waiting for an application to get started so, it is high time to work on this aspect.
5. Availability
Another of human nature is that they love something for free. The more one asks for payment, the more it will tick them off. So, make sure that the store can have a free application. The mobile development solutions that follow this rule can achieve so much in terms of success.
WhatsApp, Amazon, Facebook, and Instagram are just a few live examples of free applications that are doing amazing in the industry. Payable applications don't hold that value in the market and users usually don't download them. The fact is that making an application free for an audience to use can ensure a hefty amount in the future. It will increase audience visibility and more customers will install the applications.
6. Social media integration
Now, with the advancement in the digital world, it has become essential for an individual to work on the social media aspect. It is becoming extremely popular and hence iPhone developer is incorporating the concept in their application.
They are incorporating application with their social media to help in recommendations and sharing the details with friends. It is a great way to work on the application and get potential customers to work with. This integration can help the customer to gain popularity and have visibility on a top-notch level.
Also Read: Know the Consideration for Mobile App Development
7. Problem solver
The digital solution for every issue is essential for the present time. This is essential to hire android app developer so that the applications can easily work easily in the market. If there is a slight change in the application then it makes it difficult for users to work on.
So, it is better than the issue is resolved as soon as it arises. This will help in solving the errors and attract audience sooner. This will make it usable and likable to work on it.
Conclusion
If the mobile app development company is considering the requirement and need of the user then they will be able to work on the application in a better way. This will help in attracting the audience and as a result, have good business growth.
The mobile apps often go through the comparison of different platforms, which puts the confusion among stakeholders. Forgetting a clear idea, you must consult with the software development company.