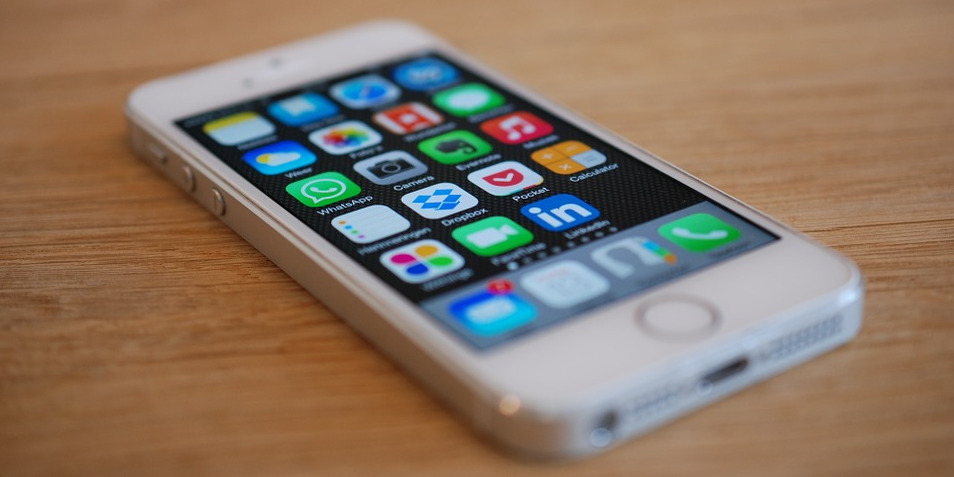 In this technical world, every day new technologies come and go. One of these standing trends nowadays is 'iOS apps'. The success of the iPhone apps is a measure of the most updated and advanced next-gen trends.
In this success, iPhone app development companies have played a vital role as they launched a lot of new ios apps every year that effectively attracted the target market. In this blog, we have addressed few most effective trends of ios development that will be beneficial for the top mobile app development companies.
New iOS App Development Trends
1. Swift Programming:- Swift programming is one of the most trending technologies in ios app development. It is an open source, the powerful and instinctive language which is especially used for ios app development. Swift 4 is the latest version of swift programming, which provides stability and code compatibility and makes it more powerful than python.
2. Cloud-Based Applications:- We all know that security is the major issue in the smartphone applications. But a cloud-based mobile app has efficiently overcome this issue as it allows the user to access his mobile app from anywhere around the globe. This feature makes it different from the others in the market and that's why it is quite demanding in the market.
3. mCommerce based Applications:- As we all know that all the major e-commerce websites also have mobile apps making it easier to access the platform anytime and do hassle-free shopping. The wallet and payment gateway makes these apps easy and secure. With the increased mobile users, all e-commerce companies are more focused on m-commerce apps.
4. Wearable and IoT Apps:- Wearable & IoT both are the latest trending technologies in the app development world. Wearable gadgets and related apps are quite helpful in performing dedicated business tasks as per the app concept. Apple watch is a very good example of the wearable apps.
IoT is smart and secure technology that can collect the data from one device and share it across the globe. It involves micro-electronic systems, micro-devices, internet and exchanging data between them.
5. Artificial Intelligence Apps - AI is again one of the most trending next-gen technologies of mobile app development. The main purpose of AI is to develop an app that makes the machine (device) as smart as a human. Google voice assistance is a popular example of AI.
6. Free to use apps:- This type of apps are generally developed for marketing purpose. It helps to attract the mobile audience and increase the sale of the product.
7. Geo-Location based Mobile Apps:- This type of apps are developed targeting the user's reachability for nearby attractions OR services. This type of app can be further categorized in navigation, tracking, marketing, and information.
Meet Top Mobile App Development Company for an iOS App Development
Dev Technosys Pvt. Ltd. is an India based one of the top mobile app development company that works on all the above next generation ios app development trends. If you are looking to develop an ios app including any of these trends, then hire experienced ios experts of Dev Technosys today or share your requirements at sales.devtechnosys@gmail.com or business@devtechnosys.com