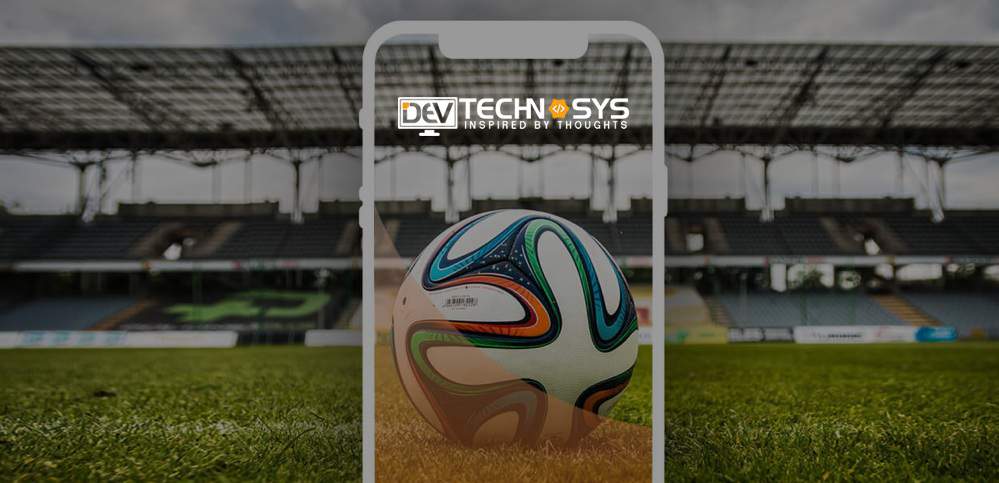 Sports game development is rapidly growing due to increasing features in mobile apps and there millions of users interested in the mobile game. There are many popular fantasy sports mobile apps in the world, and with growing attraction as well as stimulating play, millions are now glued to these mobile games. Fantasy sports actually immerse the players in a virtual game which can be played in a more imaginative style.
It is quite possible to develop a fantasy sports gaming app for any mobile application development company, but it needs to define the requirements. A team of expert mobile app developers can help you in creating a unique and innovative gaming app for the fantasy sports. It should have various features that are duly mentioned below. To know the time and cost of development of fantasy sports mobile app, these features along with different cost factors need to be taken into account.
Basic Features of the Sports Mobile Apps
Live Match Score: Users need to be allowed to watch the live scores of different matches as well as sports along with expert analysis, highlights, and even original video programs.
API integration of Live Score: The Fantasy Sports application API helps in providing ready-made and easy to use data for the app developers who can easily be integrated to the platforms.
CRM Integration: The app needs to be integrated with a backend service provider, and it helps in managing user-location, management of tickets, sending emails and push notifications.
Push Notifications: Alerts, as well as messages, need to be sent to the users in order to inform them when it is actually the time to create a team or even when the match is going to start etc.
Real-time Analytics: This technology allows the apps to capture the data in real-time. The data constantly gets stored and updated in real-time.
GPS Location Tracking: This particular feature is quite effective in sending push notifications and alerts to the users of the app about the ongoing and upcoming leagues as well as matches in the nearby location
Payment System: There are different payment modes, and the users can make payment easily using their Credit/Debit card, e-wallet, and Net banking.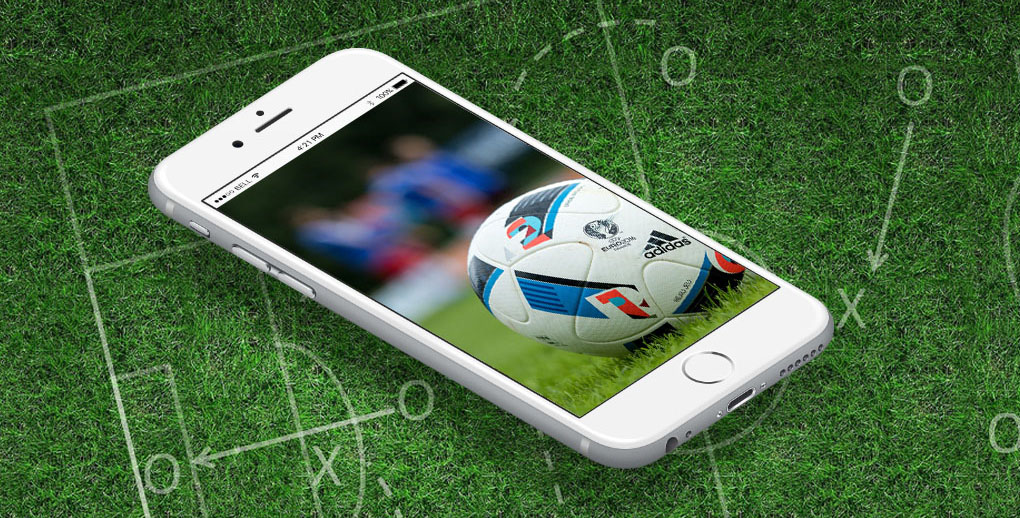 Important things to take care of
It is a massive job, and you need to be aware of the aspect and outcomes that shouldn't be ignored in the process.
Never go all out in the marketing expenditure when you are launching the product before you get the MVP or Minimum Viable Product. Also, collect positive customer data as well as statistics that will certainly be quite helpful.
If you aren't assured that the backend will be quite able to handle the data, don't spend much on marketing to convince the unsatisfied users in order to return which can be quite expensive.
Don't allow anyone to convince that you need to spend more as well as much earlier on mobile development solutions that you actually should.
Read the Blog: Tips to reduce Mobile App development Cost
Time and Cost of development of Fantasy Sports app
There are different aspects of calculating the cost of development.
Domain Registration- It can cost you around $10 to $20 per year for a new domain.
Data Feeds- It can vary from $500 to a few thousands of dollars, all depending on the sports as well as the requirement of the data.
Legal Fees- It can cost you nearly $1,000 in the market and may vary depending on the various geographical locations.
Annual Maintenance- It can be around $1000 per year depending on the level of updates and support which are required.
Hosting- It can cost around $100 a year depending on the hosting services and traffic. You may have to pay extra for more security features and regular website backups.
Revenue Model- It can vary depending on the type of app you develop.
White Label Solutions- They are ready-made products which you can start using easily. If there exists a terrific revenue opportunity than you can just buy such solutions and you don't have to worry about marketing. Such white label solutions generally start at $5,000.
Custom Solutions- If there is someone who has a unique idea and wants to build a fantasy sports app with a limited budget with custom UI, he can buy custom solutions for $20,000.
Premium Product development- If someone is ready to invest more and think he can earn millions from the app, then along with the features of custom, he can get premium consultancy.
Read the Blog: Know Features and Cost to Develop Ticket Booking App
Conclusion
So, considering the normal basic model, the cost of development of fantasy sports app can cost you around $5,000 to $10,000 while a customized one will cost around $20,000 to $30,000 if you hire any of the good mobile development services. The total time of development can range from 500 hours to 100 hours depending level of complexity of the app and its features.