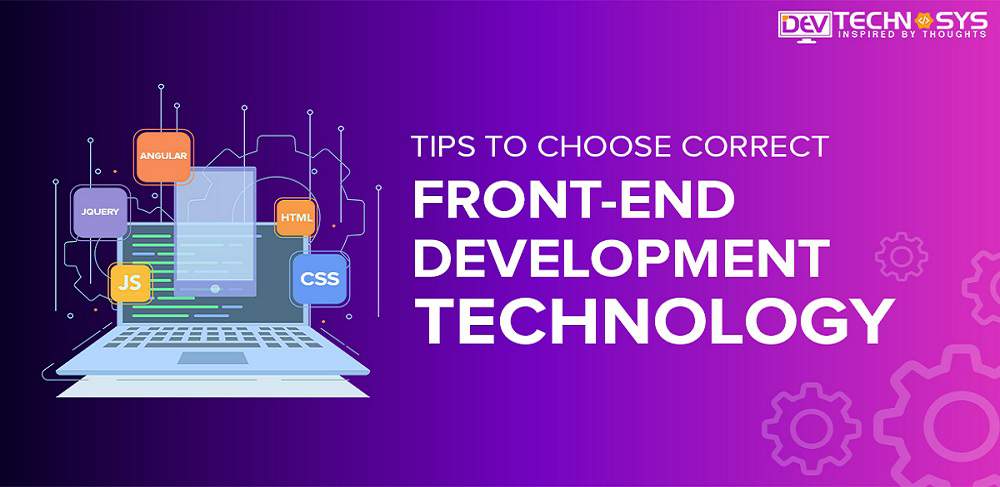 When it comes to developing a dream website, there are certain aspects that you need to consider. The choice of correct front-end development technology for developing a website remains to be quite crucial. Hence, a software development company should lay special emphasis on the process of choosing such a technology. Mentioned below are some of the crucial tips to choose the best front-end technology for your dream website.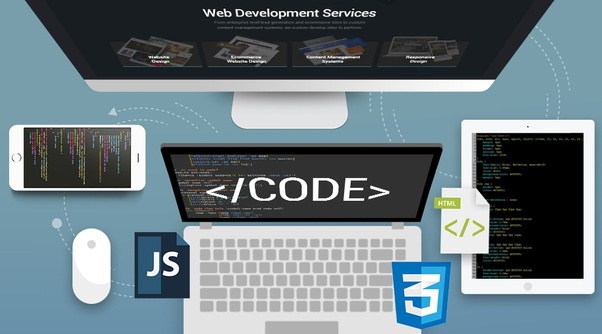 1. Developing according to the type of website
The very first thing that you need to decide is the kind of website that you are developing. A front-end technology is used for creating websites that mean you have to completely realize what exactly you are planning in order to choose the right tools. You need to find a toolset which provides unique advantages for your own website.
When it comes down to complexity, all types of websites can be divided into three distinct types:
Simple – These websites are created with the assistance of out-of-the-box solutions like CMS software for instance. It includes simple online stores and landing pages.
Mid-level - These websites have more functions in comparison to simple websites, and they are actually built with the assistance of frameworks. For instance, websites for large enterprises and e-commerce stores.
Complex – These websites have a wide range of functions as well as integrations. They are duly developed with the help of various web development technologies and often composed of different programming languages. For instance, large e-commerce marketplaces, social networks, fintech software etc.
By knowing the type of website that you are actually developing isn't sufficient enough. You have to take business goals into consideration. It is quite important as your business goals hugely impact the choice of front-end technology for development.
Your website can be easily tailored for:
Processing Heavy Loads - In case your website relies majorly on load processing, you need to opt for programming languages as well as frameworks which can provide this. Instances of such websites are projects with file sharing services and audio/video streaming.
Lower Latency - A different front-end technology is duly required to make your website highly responsive as well as reduce the inherent latency. Social networks can be considered to be the best example of such website which requires low latency.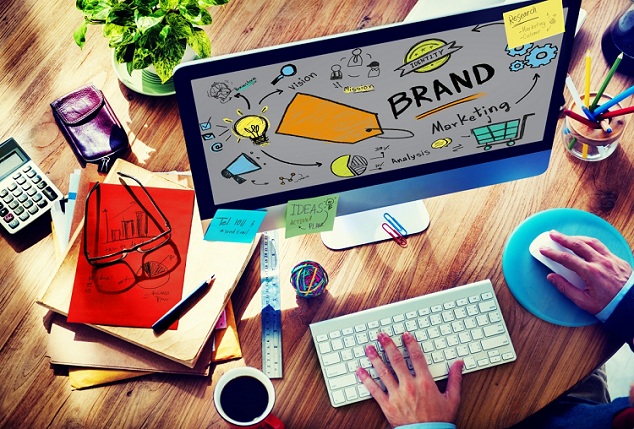 2. Target and Time to Market
Target market, as well as time to market or TTM, is quite important when it comes to choosing a front-end technology for small businesses and startups. The faster you actually develop and release your website, the more ahead you get from your competitors. Moreover, the lesser the development time is, the cheaper is the development cost. A software development company has to consider the development cost.
TTM depends heavily on front-end technology that you choose for your website. Here are a few of the most significant issues that you need to consider when choosing such a technology:
Out-of-the-box Solutions - You need to check whether a particular technology comes with out-of-the-box solutions for the purpose of adding some of the necessary functionality to your website. For instance, Ruby on Rails framework duly allows the developers to utilize a lot of open-source libraries which facilitate the entire development process and reduce TTM significantly.
Third-party solutions integration - You need to ensure the front-end technology you choose to support integration with various third-party solutions since it will assist you to add various functions that you require to your website without actually reinventing the wheel.
Developer community and Documentation - Creating great code can be quite difficult, and custom web development services often face tricky issues. It might actually take quite a long time for such companies to find the right solution and it can lead to missing the release deadline of the project. This is why you need to figure out whether the given front-end technology that you are actually going to use have a large developer community as well as rich documentation.
3. Development Cost
Turning your idea of the website into reality isn't free of charge and requires a significant amount of investment. The choice of front-end technology has a direct impact on the entire development cost. There are two distinct issues that you have to consider:
Salaries of Developers - The web developers are essentially quite highly skilled professionals. Their salaries actually depend on the technologies that they work with. This means, your expenses will be certainly different depending on the particular front-end technology. You need to consider that the more advanced the technology actually is, the higher will be the salary of the developer. Hire full stack developer who is well-versed with the technology you choose while remaining within your budget.
Website Maintenance Cost - Developing a website is just one aspect. Maintaining it is the other crucial aspect. In order to reduce the entire maintenance costs, you have to opt for various free open-source technologies.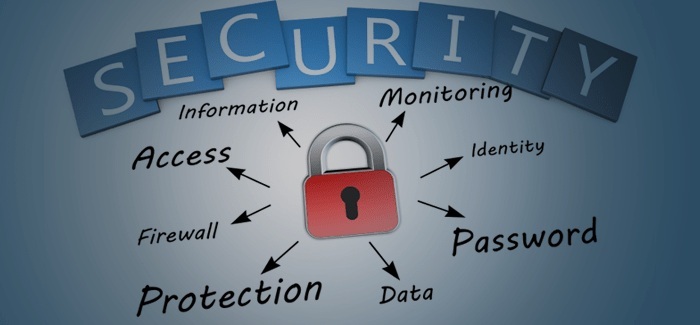 4. Security
The website that you develop needs to be secure, without a doubt. Hence, you need to choose the technologies which allow you to develop a really secure website. There are various opinions about which programming language is the safest. However, there aren't any guarantees of 100 percent safety.
Also Read: Tips To Choose Correct Technology For Your Website Development
Conclusion
Every front-end development technology has its own purpose, so you have to choose the right technology first, consider the type of website, the Time To Market, and also follow various security guidelines. Most of the web development technologies have their own sets of advantages and custom web development services as well as you need to consider the above-mentioned aspect to choose the correct front-end development technology for your dream website.