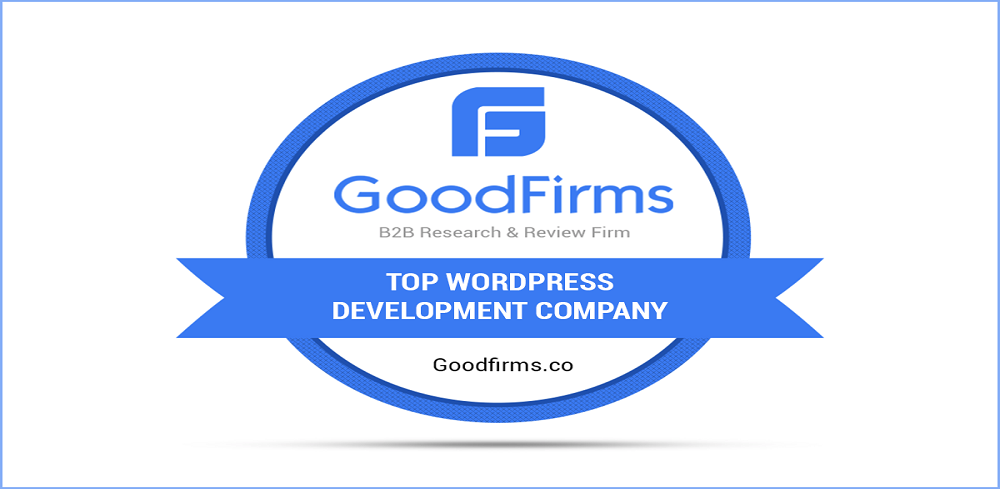 Dev Technosys has earned a reputed position in the category of top WordPress development companies at GoodFirms, which is an eminent B2B research and review platform. Along with this, GoodFirms also recognized Dev Technosys for its remarkable mobile app development services in San Francisco.
About Dev Technosys:
Founded in 2010, Dev Technosys is a well-established website and mobile app development company with offices in USA, Dubai, and India. The firm is an ISO 9001:2008 certified which concentrates on delivering quality-rich software and mobile applications.
Currently, the organization has delivered 1500+ products that are thriving in the IT industry. Not only this, the agency holds vast experience in delivering customized solutions to its clients. Invariably the team takes every idea very seriously and efficiently transforms it into a scalable product.
Since its inception, the agency has established a strong image in the global market and has achieved a notable position in multiple categories of GoodFirms.
GoodFirms' Research Methodology:
GoodFirms is a B2B research platform that evaluates IT companies based on evaluating their business Quality, Reliability, and Ability. Those companies who establish their strengths on these three crucial parameters qualify themselves for achieving a remarkable position on the list of top-notch companies.
Categories on Which Dev Technosys is Shining at GoodFirms:
1.WordPress Development:
The agency offers excellent WordPress services and it also gives an option to hire a team of well-equipped developers. At GoodFirms, the firm has achieved multiple reviews stating that the team of Dev Technosys is highly flexible for implementing new ideas and is always open to customization.
For every new project, the organization first executes a discussion session wherein they thoroughly observe to the client's requirement and later discuss it with the domain expert. Next, the firm assigns a tech-savvy team to execute the WordPress website development and deliver it with the agile methodology.
Unaltered Clients Review Stating About Dev Technosys Performance at GoodFirms:
They are very adaptive. The person I work with is excellent. They are very committed to the project, and they make sure that my needs are met. When something needs to happen quickly, they will pull in another resource. They are flexible and accommodating, and they work with me to ensure the project's success.
- Sakib Niaz, Operational Marketing Manager at Oneclickworks
ScoreCard Portraying the Performance of Dev Technosys' Web Development Services at GoodFirms:

The researchers of GoodFirms analyzed the agency and placed it among the top WordPress development companies for attaining remarkable score on account of providing astonishing WordPress services.
2. Mobile Application Development in San Francisco:

GoodFirms also recognized Dev Technosys among the top mobile app development companies in San Francisco. It has been seen that the organization helps its clients with developing and designing apps that flourish in the markets. The industries for which the firm has delivered mobile apps are – real estate, eCommerce, tickets and booking, restaurants, transportation, banking and finance, tourism, and healthcare.

Such vast excellence in the industry has made Dev Technosys a brand to trust and thus, the clients have shared ecstatic reviews at GoodFirms.

"An extraordinary team with skills to consider any sort of complex situation. I am very satisfied with their performance and efforts made for my complex mobile app project. They understand the medical industry very well and aware with all risks that can be encountered during the computerization process."
– Brian Brimhall Operations Manager at 420comply


Dev Technosys' ScoreCard at GoodFirms for its Mobile Application Development Services:

The Way Ahead for Dev Technosys at GoodFirms:
Dev Technosys is a fast-growing IT company, and it is passionately working for delivering vivid offerings. Looking at the company's steady growth, GoodFirms also analyzed the company for its other services and found that the firm has a brilliant team of PHP web developers who have delivered hundreds of blooming projects for startups and well-established enterprises.
Here is a ScoreCard Presenting the PHP Development Performance of Dev Technosys at GoodFirms:

A Review That Speaks About Dev Technosys Services at GoodFirms:
"DevTechnosys is reliable and eager to please their clients. They communicate expectations and work hard to make the product exactly as you want."
- Anna Luisa, Manager at Africawide Consulting
The researchers minutely analyzed the proficient PHP services, rave reviews, and the robust development methodologies accomplished by the company and found that the firm is likely to appear on the list of top PHP development companies at GoodFirms.
About GoodFirms:
Washington, D.C. based GoodFirms is a maverick B2B research and reviews firm that aligns its efforts with finding the top mobile app development, web development, and software development companies delivering unparalleled services to its clients. GoodFirms' extensive research process ranks the companies, boosts their online reputation and helps service seekers pick the right technology partner that meets their business needs.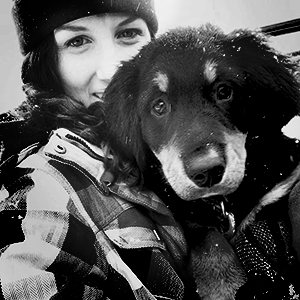 About Author:
Anna Stark is presently working as a Content Writer with GoodFirms – Washington D.C. based B2B Research Company, which bridges the gap between service seekers and service providers. Anna's current role lingers her to shape every company's performance and key attributes into words. She firmly believes in the magic of words and equips new strategies that work, always in with ideas, something new to carve, and something original to decorate the firm's identity.