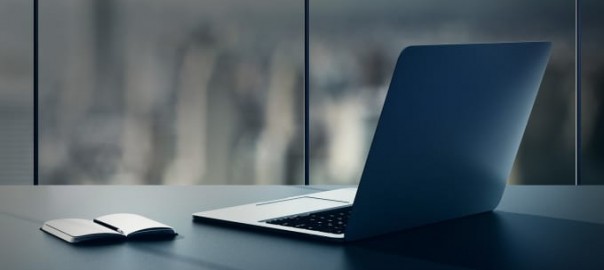 Web Development is one of the fast-growing technique which is growing year per year. According to a survey, the online market grows between 18-20% per year and it will be estimated to grow from $2.3 trillion in 2017 to $4 trillion in 2020.
Web development & designing organization play the vital role in the growth of the web development. They use new trending and fast-growing techniques to develop a website as per user demands. The increased number of worldwide internet users is also a great factor to grow the web development.
As per 2017, in 2018 some web development techniques also will be on trends. In this blog, I am trying to explain some of those.
Top Web Development Trends Of 2018
1. Single Page website – Single page websites contain all the information, content on a single page. The main advantage of this type website is that user gets all the necessary on a single page, no need for any navigation, search engine friendly and easy to understand.
Many types of small business prefer a simple and easy to use single page website which makes it a new trend in the next year.
2. Chatbots – The chatbot is a computer program which specially designs to interact the customers. It contains some common, predefined and frequent questions to resolve the customer queries.
The chatbot is user-friendly and very helpful in case of stay touch with clients and it provides access from anywhere in the world. So, this also can be another trend in web development.
3. Static Website – The static website is a basic, secure and fast loading and less costly development website. Each page of a static website has encoded in HTML and show the fixed content to the website visitors.
For the easy creation and it would be good for a small website but it can be difficult when a website has hundred or thousand pages. So, for small business, we can except that the static website also will be trending in this year.
4. E-commerce – E-commerce & online shopping Industry one of the top trending trends at this time and it also can be expected that it will also be in trend in 2018.
According to a research 52%, USA people love the online shopping. According to a survey, e-commerce will grow to 4.48 trillion US dollars in 2021. Both the figures show the success story of e-commerce industry and that become continue in coming years as well
5. Progressive Web apps – Progressive web apps are same as the responsive web apps which are easy to use and understand and fast loading as well. These types of apps work while you are offline. Progressive web apps reduce the dependency on the mobile-only environment.
These are some major web development trends of 2018, but some other also become in trends such as
User behavior tracking
Photo & video content
Website notification
Motion UI
Meet A Top Web Development Company For The New Trending Web Development
Dev Technosys Pvt. Ltd. is one of the top web development company which work all of the above new trends of web development. So, if you are looking for new trends web development as per your requirement at a reasonable cost, then contact today to Dev Technosys Pvt. Ltd. or email at [email protected] or [email protected]
Also Read: