How much does it cost to develop a real estate app? One of the most important questions that comes to mind when an individual thinks about developing a real estate app. Real estate apps are a modern trend that facilitates business owners to sell or rent their property, and users can find their desired properties. Read this blog to learn more about the features and cost of Real Estate app development.
Developing an app is okay, but do you have any idea what its ingredients are that can help quench the thirst of real estate app users? Another thing is the cost that we need to the lookout. You can understand that features are responsible for making an app interesting, and on the other hand, it also affects the cost.
We have created this blog to bring out the features on the front and the cost estimation that will help you create or get your next real-estate app. We have tried to cover almost all important points in this blog related to the features and cost-affecting factors.
Market Trends That You Need to Look for in Real Estate App Development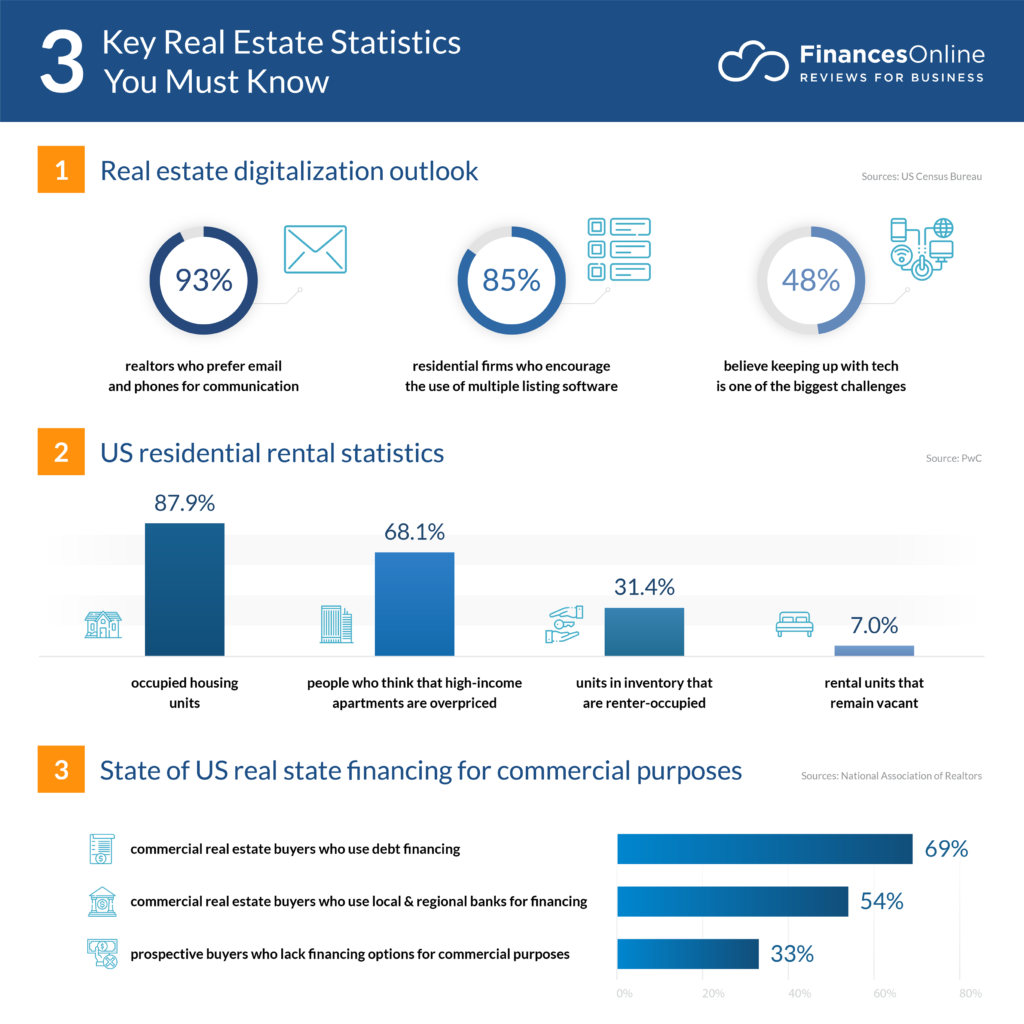 These market trends will help you to create the best home buying apps or house rental apps. In simpler words, based on these, you can plan a strategy accordingly.
In the fourth quarter of 2020, real-estate app downloads touched 47.4 million, and only apps like Zillow got 7.7 million downloads in the first quarter of 2021.
In the USA, 938,714 businesses were recorded in 2020.
By 2025, the global real estate market is expected to generate revenue of $4,263.7 billion.
More than 90% of users prefer using house buying apps instead of the website.
58% of millennials found their desired property with the help of a mobile real-estate app.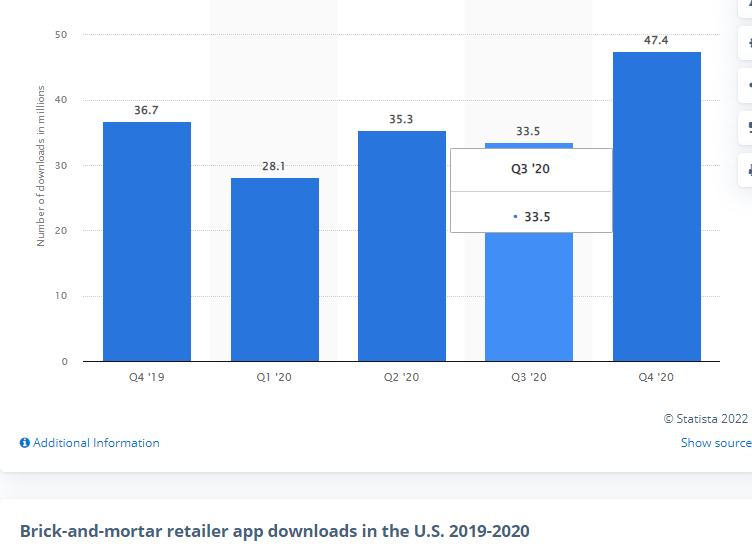 The Need for Real Estate App
Technology is advancing with time, and most industries have been on-boarded on technical platforms. The real estate industry is one of them. The competition in the real estate market is tough, and each property business owner needs an innovative solution.
Suppose you are also a property business owner and need a platform to connect to a bigger audience and enhance more sales. Then a real-estate mobile app development can really help you.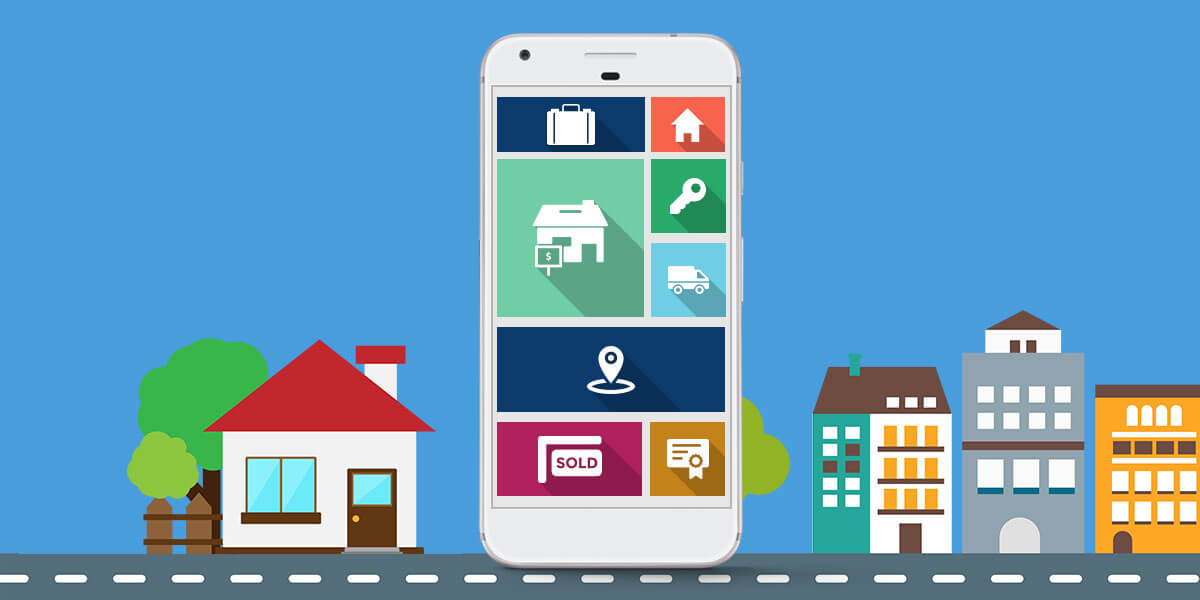 The only thing you need is to plan, prepare, launch, and finely promote the app with the help of real estate mobile app development services as per the latest trends and your specific business needs.
For launching a mobile app, you can choose options such as a real-estate Android app, iOS real-estate app, or a PWA app. If you plan to launch your app in the US, you will be surprised to know that more than 52% of smartphone owners are iPhone users. So, it would be best if you got iPhone app developers on board to launch your business app.
What Are The Types of Apps I Can Consider For Real-estate App Development?
It is one of the crucial questions that a business owner asks before developing a real-estate buying and selling app. A custom real-estate app built on specific requirements can serve best. However, you can also think about the other type of mobile real-estate apps available in the market.
1. House For Sale App
These apps are also known as house hunting apps. House for sale apps provides ample options to the users to find their desired property. Via going this idea, you can connect with the users and offer them a powerful search option where they can perform the criteria-based search, i.e., budget, location, specific needs, and more.
2. Real-Estate Service Marketplace App
One of the most desired solutions for the app development real estate industry is where end-users meet with property owners or vice-versa. By using this app, a user can choose the property for buying or list their property for sale so a buyer can contact them via messaging. You can earn as a property aggregator by going with this idea.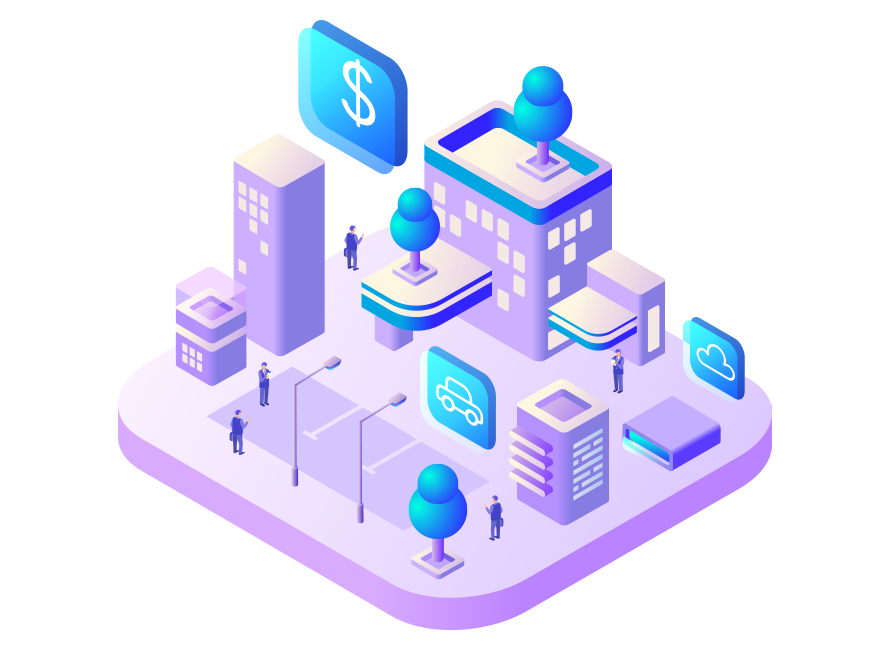 3. Real-Estate Agent App
These apps are being developed to facilitate the property agents. On the property, agent platform agents register themselves and list their services to approach them. Here agents can also do B2B deals.
4. Property Rental App
Instead of buying, some people like to have a property on the rent for a specific period of time. On the other hand, some people earn by giving their property for the rent. So, a customized property rental app works fine for those.

Monetization of Real Estate App
The purpose is clear that you are planning about the app for earning via it. So, it would be best to know how to monetize the real-estate apps.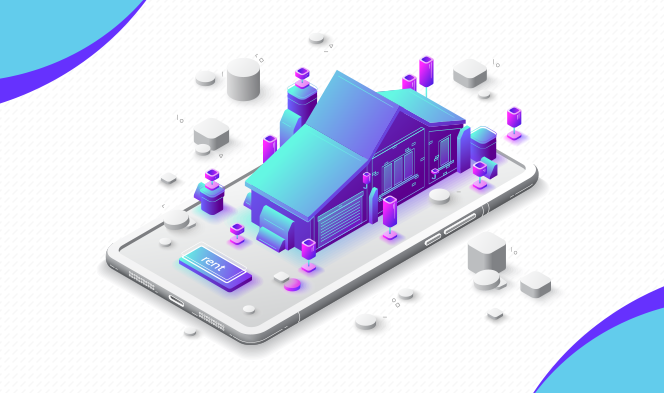 Here are some ideas that you would love to go with-
1. Featured Listing
What you can do is you can offer paid feature listing services to display a property seller profile & listing on the top, among others. Whenever a property seller posts their ad, it will be showcased on the top till they have paid plan.
2. Third-Party Advertisement
Another way of monetization the real-estate app is by allowing third parties to display their ads. You can offer paid-membership plans or paid advertisements to implement it.
3. Commission Based App
It is the oldest method to earn via a property deal where an aggregator earns after the deal is finalized. Here you will earn your commission directly from the app.
4. Subscription
By following this option, you can offer a variety of plans such as free version, monthly, quarterly, and yearly subscription plans. A user can choose the plan accordingly.  
From Where I Can find Real-estate App Developers?
Any developer can develop the app for you but is there any surety of its success? If you need a fantastic app, then you need to hire an experienced real-estate app developer. Talent hunting for the sake of finding an experienced developer is quite a complex task.
Here are some steps you can follow to do it in a better way-
1. Competitor Research
There is no need to mention how much competition is in the market and how many competitors you have? Competitor research is the first crucial step that you have to do. It will give you a great idea that what others are doing and what you can do with your app to make it unique.
2. Feature Shortlisting
Features directly influence customer engagement and the success of the app. Almost all smartphone owners only use those apps that have trending features. So, you also do not want to miss that.
3. Hire Real Estate App Development Company
One of the most vital steps is to hire a real estate mobile app development company.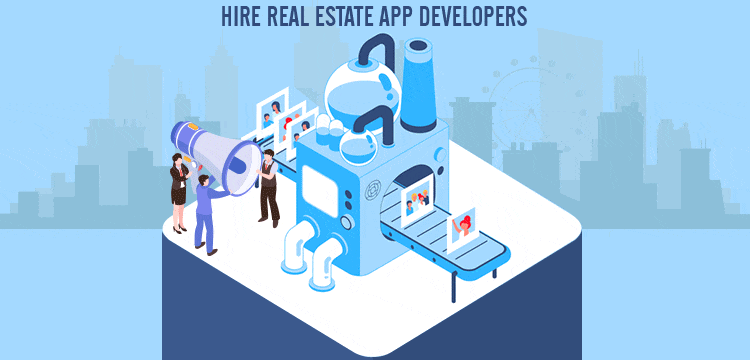 The way to find a suitable company is that first, you need to:
– Research on the internet
– Shortlist the companies,
– Go through their portfolio & client's feedback,
– Interview the developers,
– Choose a hiring model and start the development work.
Still, if you are confused, then the better idea is to consult with an experienced mobile app development company.
The Features Should Include In Your Next Real Estate App
With the help of android and iPhone development service provider, you will have your application built, and the customers will save a lot of time and money to get connected to your service.
There will be a number of features that will not only entertain your business but customers too; take a look: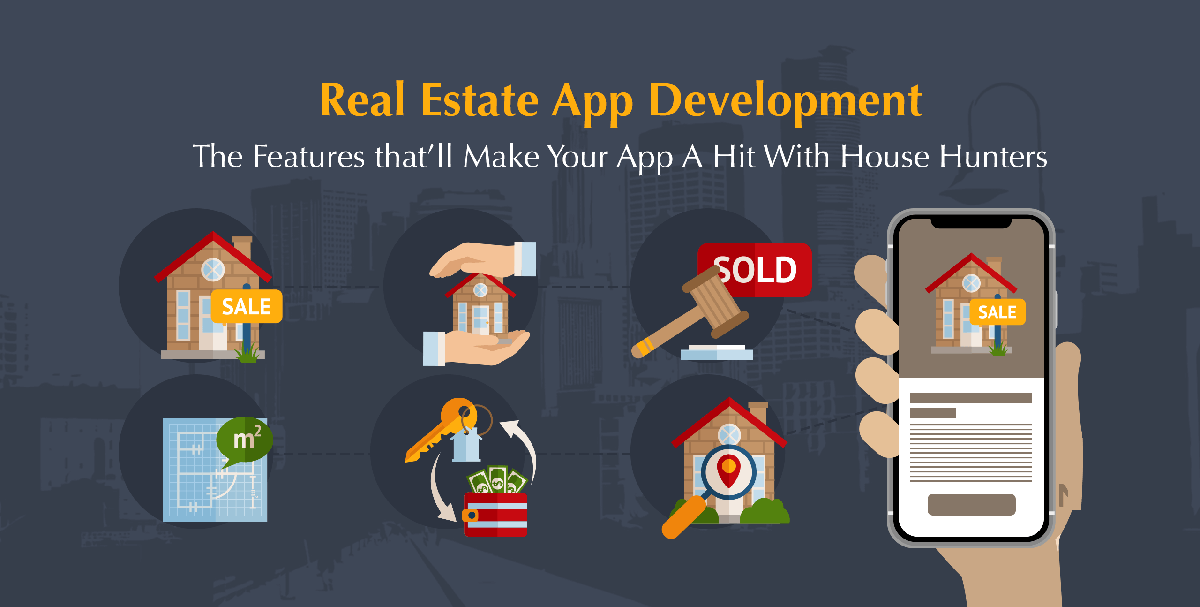 1. Logins
Having a mobile application will help you have a personal account for all your customers. Yes, all they need to do is register themselves through their social media account or via the email verification process. After this, the customers will have to submit all the personal details like email ID, contact number, and more.
This will make it easier for them to take the communication ahead. You need to make sure that dealers and customers are getting assisted with different interfaces. So, the users can be assured that the application is safe and good to use!
2. Lists
This feature is a must in a real estate application. Yes, you can let the real estate app development company know about this feature, and they will get it covered accordingly.
They will get the list designed in such a way that users are able to understand the different services according to the budget. They can select the services they would like to have and fill in the details to take it ahead with ease.

3. Images
Having images of the respective properties will certainly help your users to have a better understanding of them. Many iPhone and Android app development companies suggest that most of the customers and users are interested in the pictorial representation of the properties they are dealing with. All they need to do is click on the given properties, and they will be able to easily check the videos and images.
4. Map and Location
Maps and location are also considered to be one of the most important attributes one must have in the application. This helps their dealers to assist their customers with the property's exact location.
The customer can go to the location and check the property, which will enhance the chances of a successful deal a lot more than anything else. So, you need to hire a mobile app developer who can cover this feature and get your ROI higher.
Time and Cost to Develop Real Estate Website and App like Zillow
5. Favorite Markers
When the users look for real estate properties in an application, they often forget to find the same property again. To avoid such situations, a property must have a favorite column for the users. This helps them to keep their selected liked properties in one column other than losing them.
6. Search Attribute
If users have a specific property in mind to purchase, then they would love to go to that section directly. This can be done with the help of a search option with which they will be able to look for the property they have an interest in and reach it directly.
They can filter their search needs according to their location, type, budget, and various other features. This option will certainly help your customers get their needs in the best possible way.
7. Chatbot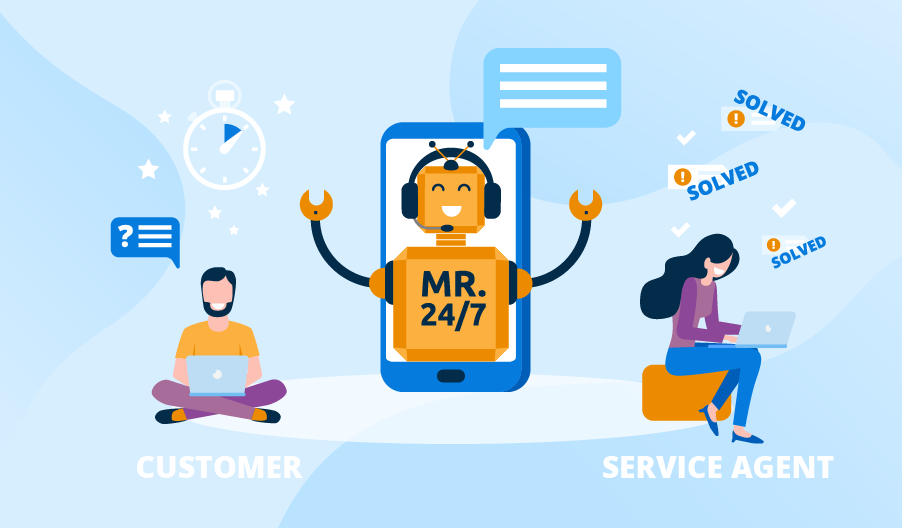 The ultra-modern apps come with Chatbot. It will be much helpful for your next property app in terms of user engagement. It will help you to save money in customer handling as well. If you need a specific Chatbot, then you can also hire Chatbot developers.
8. AR/VR 
Augmented reality is the technology that you will find in almost all modern apps. It is such as fantastic concept to implement in the real-estate app. A customer can go through the property digitally without visiting how mind-blowing it is.
Cost of Real Estate App Development
Usually, the real estate app development costs you around $8,000-$25,000 with basic features and if you need an advanced app then cost will be vary and depend upon features. Although, when it comes to the cost of real estate application development, the following factors also influence it.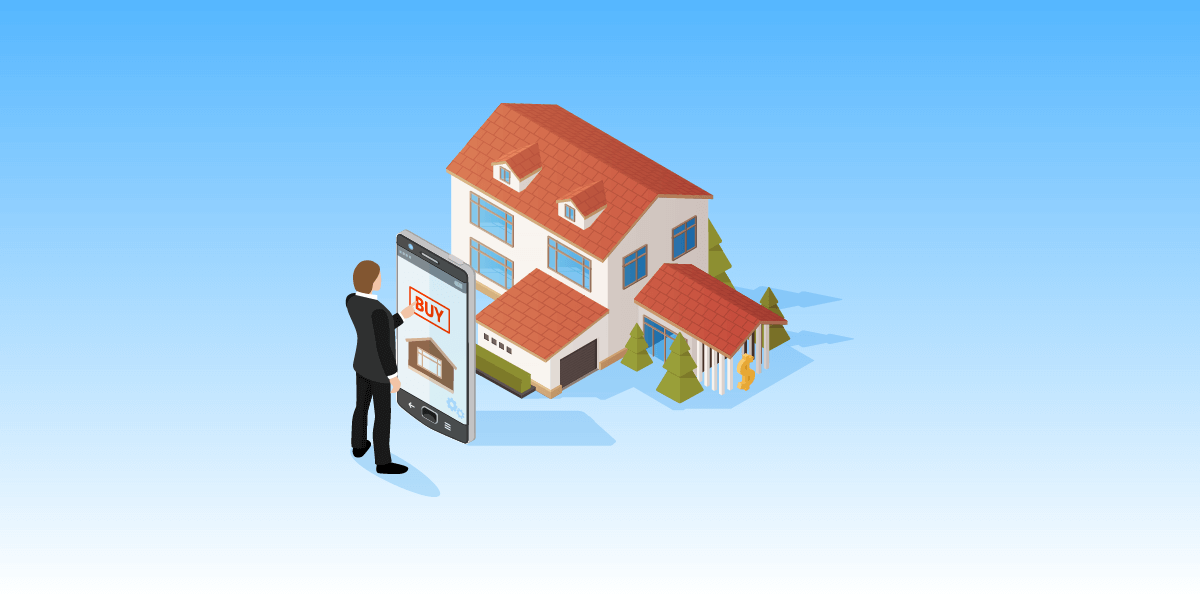 1. UI-UX Design
User design and User experience are very important aspects of real estate application and hiring professional mobile app developers can prove to be costly as they will help you with high-end services.
2. Backend Development
There is no backing away from backend development. There will be a charge to get your content management system organized and help customers big time as per their needs.
3. Number of Developers
The cost of mobile app developers also depends on the number of developers. More developers involved in the project means costs will be more.
4. Involvement of Features
The basic app remains less costly instead of advanced feature-laden apps. So, if you want to include more features then it will cost you more than the basic version.
5. Platform Orientation
Platform orientation is also a crucial thing that affects real-estate app development costs. For example, there is a difference in the cost of Android app development and iOS mobile app development company. The iPhone app development cost remains high than Android development.
6. App Submission and Launching
Submitting the app on the respective play store it requires some fee. The fee for the Google Play store is $25 and for Apple App Store it is $95 which will be included in your app's overall cost.

7. App Marketing
App marketing is also a factor that affects the cost. But it will be worth it. It works like if a promotion campaign will be fine then it will grab the attention of users and increase the chances of more onboarding.
Final Verdict
The real-estate sector is again on the growth path after Covid-19. Traditional businesses have migrated themselves to online platforms and real estate is one of them. If you are also planning to launch your app, then this article will help you to decide about the features and also give an idea about the cost estimation of real-estate mobile app development.
For a fabulous app to engage the customer best and boost business growth, it will be smart to hire a real estate developer and get your application launched on the mobile platform. If you want to reach more audiences, then launching a cross-platform mobile app will also work fine.