The invention of digital media and technologies has changed the way we carry out business. Today, companies must have an online presence to attract new customers. With a website, companies can keep themselves open 24×7. The advent of chatbots and artificial intelligence has also made it easier to solve customer-related issues. The need for eCommerce industry solutions is more important than ever now.
Advanced eCommerce development company techniques can help companies increase their revenues a lot. In the last decade alone, the eCommerce industry has made huge leaps in profits.
By 2023, the eCommerce industry is expected to make $6.5 billion from its sales. These statistics tell us how profitable it is to have an online marketplace or store. For this reason, many companies have decided to enter the market with their own apps. As competition increases, you have to find ways to make your company stand out.
You can do this by learning new ways to create a high-tech, online multi-vendor marketplace. In this article, we will discuss a few ways in which you can build your own eCommerce stores and apps.
What Is A Multi-Vendor Ecommerce Marketplace?
Companies like Amazon and eBay are prime examples of a multi-vendor eCommerce marketplace. Rather than sell their own products, these companies allow other sellers to advertise their products.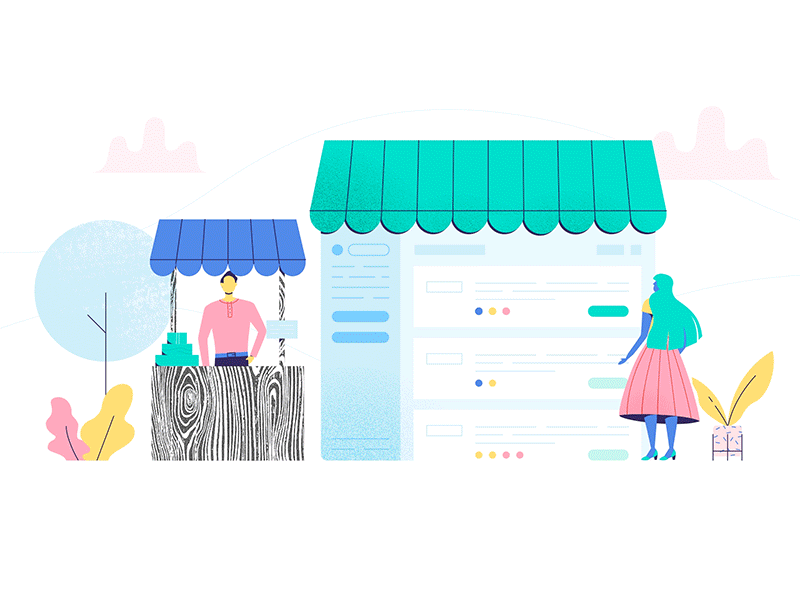 Some companies handle the delivery of the packages while others simply provide a platform. Such eCommerce website development trends allow companies to sell to both customers and other businesses.
Benefits of Multi-vendor E-commerce Marketplace
There are many reasons why your company should adopt the latest eCommerce website development trends. We have listed some of them below.
1. Profitable
Online marketplaces are better eCommerce industry solutions than eCommerce stores. An eCommerce store requires the company to shell out money for software product development, digital marketing, inventory, shipping, and more.
These costs often eat into the income of the company. With eCommerce marketplaces, however, there are no such additional costs. Your company is only responsible for finding vendors and maybe providing the delivery of the products. This immensely increases your profit margin for you.
2. Convenience
E-commerce marketplaces are very convenient for users. They offer multiple vendors and products under one roof. This way, customers do not have to look too far to find solutions for all their needs. Such convenience leads to better brand loyalty among users. Your company can also benefit from such eCommerce industry solutions with a higher profit.
3. Easy To Set Up
E-commerce marketplaces have a very low setup time and cost. Your company will not need to design the products, take account of the inventory, or worry about shipping costs.
Rather, you can focus on bringing in more good-quality vendors. In this way, you can multiply your profits faster. Your company will only have to hire dedicated developers to create a website and host multiple vendors.
4. Highly Scalable
It is very easy to modify the eCommerce marketplace to accommodate more vendors. Also, since there are always sellers and buyers available, you can hire dedicated developers to create a profitable website.

How To Develop An E-commerce Marketplace?
We have seen the benefits of developing an eCommerce development app. If you wish to create your own app, you can hire experienced mobile app developers to help you. Here, we will give you an overview of the steps involved in creating your own eCommerce marketplace.
1. Identify The Target Audience
Every business must have a target audience in mind. The needs of the customer base will dictate your advertising and marketing campaigns. To find the target audience, your company must carry out a series of surveys.
You can hand out questionnaires, conduct online polls, and other such methods to find out the needs of the users. Using this information, you can design the features of your marketplace app and website.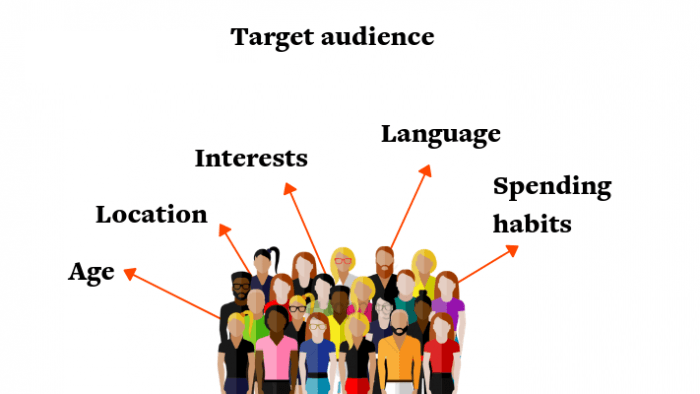 For instance, you may find results such as users from the ages of 18-25 spending most of their money buying headphone sets. With this information, you can invite tech vendors who sell good-quality headphones.
This way, your company can rise to the ranks of eCommerce solution providers. Once you find the target audience, you can publish your advertising campaigns on platforms that they frequently visit.  
2. Create Your Unique Selling Proposition
Your company will face a lot of competition from other eCommerce marketplaces. To combat this, you will need to make your company stand out. What can you do to make your online marketplace solutions and services unique? For instance, you can provide free delivery, discounts, deals, and offers to attract new customers. This should also answer the question of why people would use your services rather than opt for another company's services.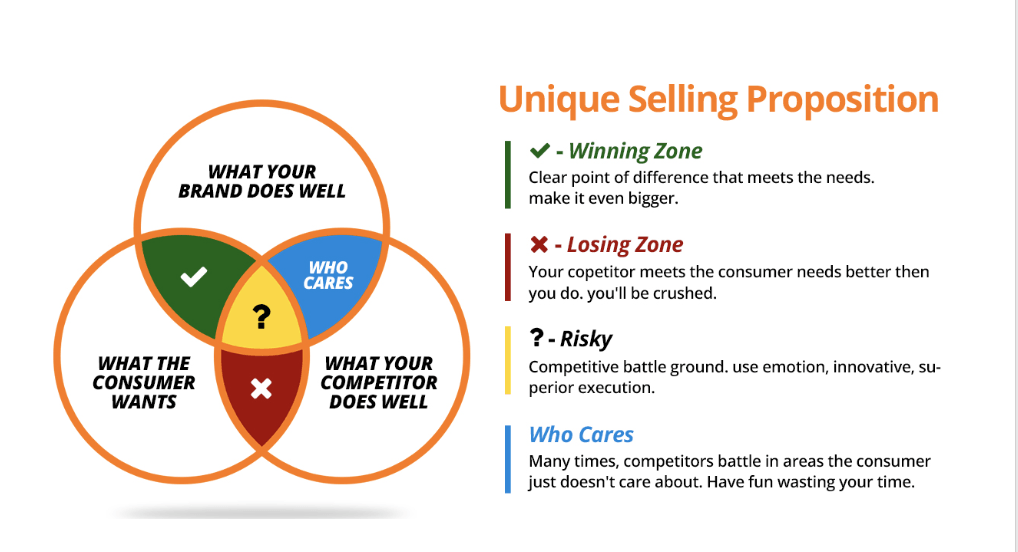 A good marketplace development company will help you make sure that you stay updated on the needs of your users. Your services must remain unique and attractive to the users. Once they like your company, it will increase your chances of brand loyalty.
3. Fill In The Gap In The Market
The best way to make your company unique is to make sure that you cover the gaps in existing online marketplace solutions. From the data you gather from your market research, you can identify the unexploited sections of the customer base.
This will help you find ways to get more customers. You can also use this information to invite specific kinds of vendors to your eCommerce marketplace development.
4. Setting Up The Marketplace
Now, you have all the information you need to build your own eCommerce marketplace. You can take your ideas to a great online marketplace development company to develop the website and app or you see the model of the ETSY marketplace.
They will help you design the online platform, choose the necessary features, customize it however you want, and so on. More importantly, they will help you set up a Minimum Viable Product (MVP). An MVP is an app or website that provides the most basic functions to users.

For instance, let's assume that initially, your marketplace can offer clothing items only. But as it becomes more popular, you can start introducing new products and services.
This is a marketplace app development technique that will help you minimize your losses. If a project is not successful, you will not lose too much money. If it is a success, you can expand on the app or website gradually, while still making profits.
5. Grow The Marketplace
Once the online store has been set up, you have to grow your business to stay ahead of the users and their needs. This means adding new features, studying the changing trends in the market, and so on.
You can hire a multi-vendor marketplace development company to help you find ways to grow your company. Also, you can hire an advertising and marketing team to help you promote the vendors and their products.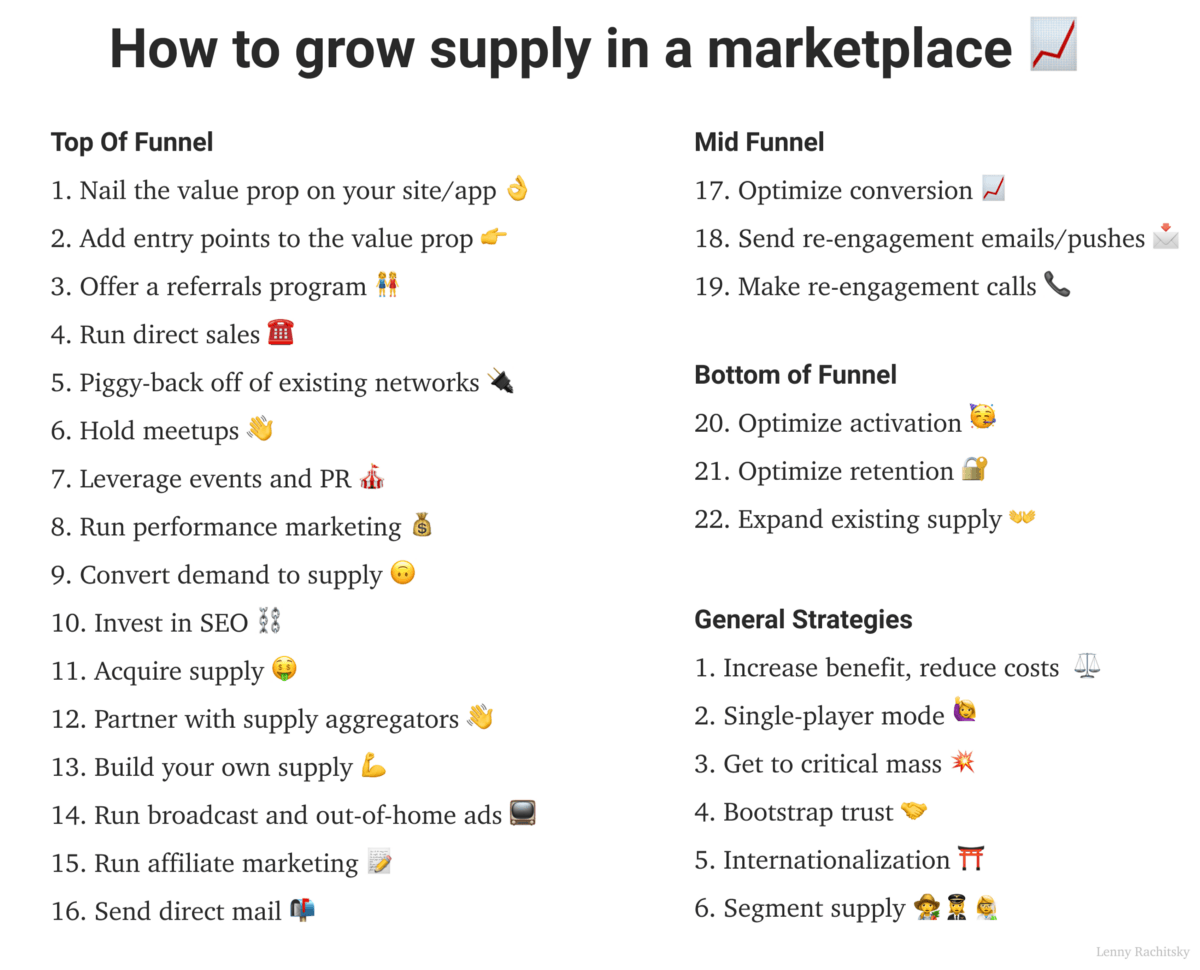 Your app should use personalized advertisements to improve search results. Users will also be able to find more relevant products if you use location-specific SEO.

Developing An E-commerce Marketplace
There are a few different ways to develop the marketplace app. You can choose any of these options to develop a profitable app or website.
1. Custom Development
With custom development, you can hire a web development company to create your website from scratch. You will not be using a template and will need to design every aspect of the website or app yourself. This is not an easy task as it puts a lot of strain on the developers.
Custom developing an app also takes more time and will cost you more. So, it is best to save this for when your marketplace is already a huge success. Then, your profits will be more than enough to cover the cost of hiring a custom marketplace development company.
2. Use an E-commerce Development Platform
There are many eCommerce development platforms you can use. A very common one is Magento. Magento is an eCommerce development software that lets companies build their own websites.
You can hire a Magento development company to carry out the process for you. They will guide you through the process of using the features of this software.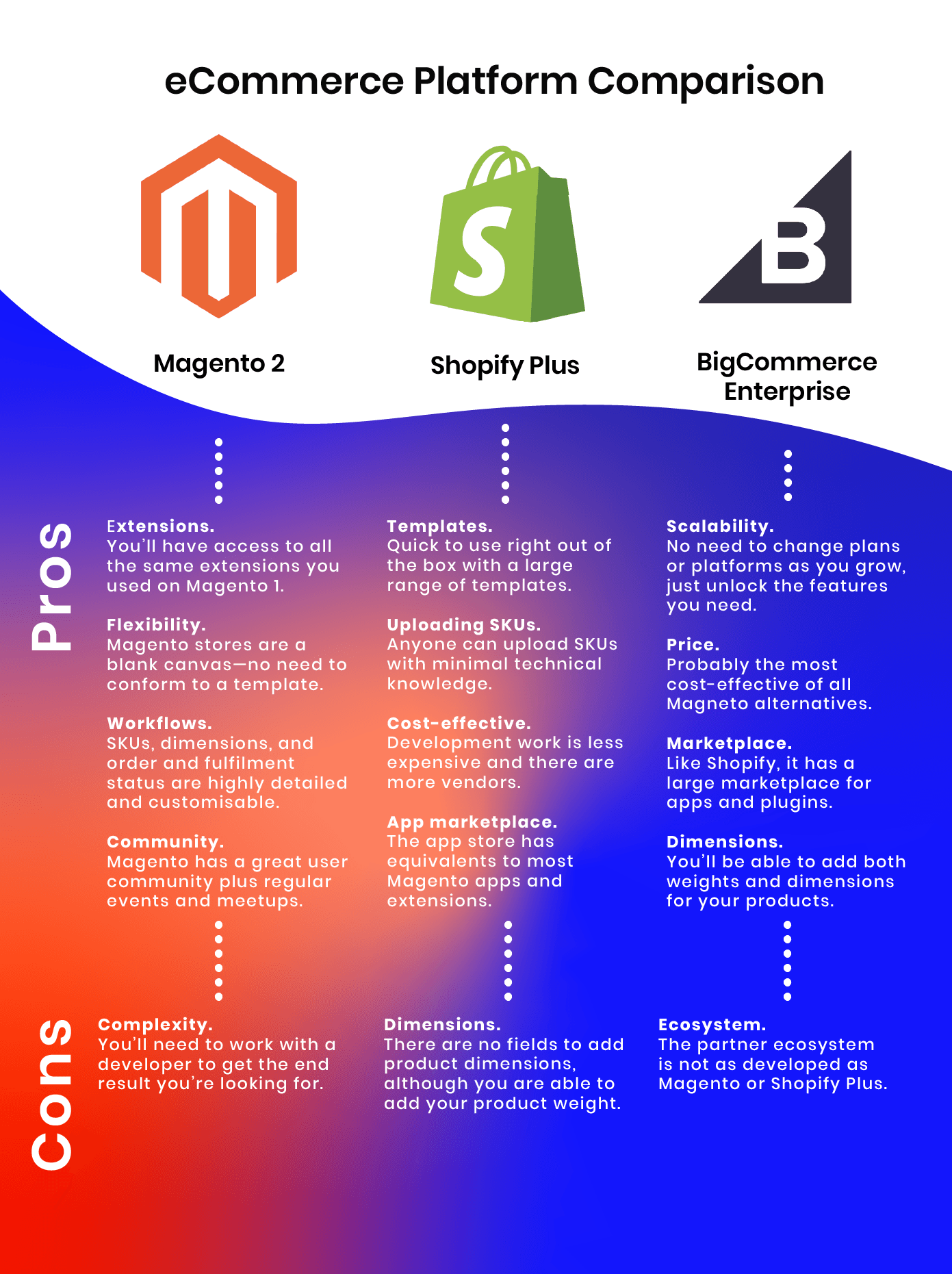 Apart from Magento, there are other platforms as well. You can hire a web development company that specializes in that software to help you. This way, you can use the best features of the software.
3. No Code E-commerce Development Platform
If you do not want to hire a Magento development company, you can also use software that does not require coding. Such software would have a template that lets you add in features according to your needs. You can drag and drop the various fields you need into their places.
Features of A Good E-commerce Marketplace
1. Good Selection Of Vendors
Any good marketplace should offer a wide variety of products to the users. This will help you retain as many users as possible. The quality of the products should be excellent because if they are not, it reflects on your company.
2. Secure Payment Gateways
You users will want to pay for a product immediately after choosing it. You need to provide them a secure payment channel that will not cause them to lose their sensitive data. If you do not know how to do this, you can hire a multi-vendor marketplace development company to help you.
3. Easy Checkout Options
The checkout section in your eCommerce marketplace should not be too hard to follow. It should have easy steps, be a smooth process, and be fast. If it is too hard to navigate, users will quickly lose interest in your marketplace.
4. Admin And User Features
The vendors and users should have access to different login pages. Also, the admin features should allow the vendors to see their inventory, order and shipment details, and so on. This will help them manage their products better. Make sure to tell your web development company any other features that you may need.
5. Customer Support Center
A good eCommerce marketplace should provide excellent customer service to its users. Any issues or complaints that a user makes, the customer support technicians must be able to resolve them quickly.
If your users need to cancel or ask for a refund, there must be strict policies put in place. If you wish to use a chatbot to make this process smoother, you can ask your mobile app development company to develop one for you.
6. Shipping Options
If you offer shipping services to your users, your app should include features that can allow this. It should show the shipping cost, time, and other details. Users should be able to add multiple addresses, ship to their friends and family, use a GPS pin-pointer to mark the exact location, and so on.
7. Push Notifications
You can use push notifications to advertise new products and services to your users. This way, they will get to have first-hand knowledge of any sales offers and deals in your company.
Why Should You Use Magento To Build Your E-commerce Marketplace?
Magento is one of the many popular eCommerce development tools used today. It is used by companies across the globe to create their own marketplaces. You can hire Magento developers to use this software for your company. There are many benefits of using this software.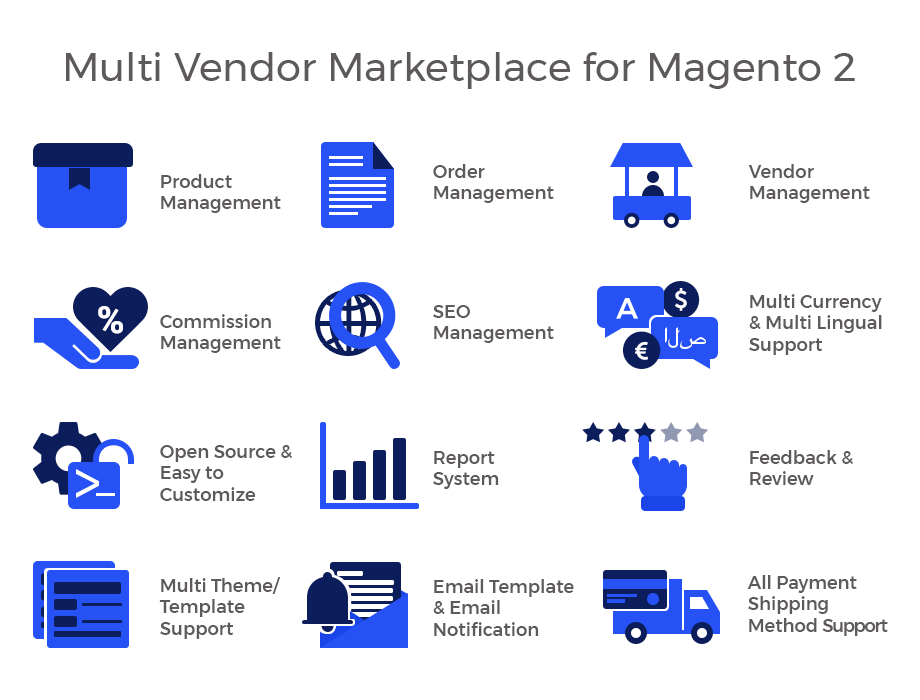 Magento is quite scalable and has many features that can help your company create high-performing websites. The customizable themes and tools on this software will help you to provide a seamless user experience. However, if you are not familiar with the workings of the software, you can hire eCommerce developers to help you.

Conclusion
There are a lot of ways to develop your eCommerce marketplace. You can hire a mobile app development company to help you create your own marketplace.
Most importantly, you must invest in a good market research team to identify your target audience. This will form the foundation of your company and will affect any future business dealings with your company.
With these steps, you can plan your development process with an expert development company and reap the benefits. Make sure that you carry out thorough research on the company you hire for developing the eCommerce marketplace.