NFTs or Non-fungible Tokens are something we've all been hearing about since 2021. Today, people can own artwork, mu3sic, videos, and other online valuables with non-fungible tokens (NFTs). According to the NFT Market Report 2021, the NFT market has risen to more than $40 billion after the expansion of NFTs.
In today's time, NFTs tend to be digital, making it easier for the creators to give their supporters something unique. As a result, businesses are turning to the best marketplace development company and looking for the best NFT marketplaces to invest in this year. So, here are some of the most well-known and highly rated NFT marketplaces where you may buy and sell digital assets.
What is NFT Marketplace?
NFTs are non-fungible tokens that act as digital assets in the blockchain. NFT marketplace is a platform that enables users to buy and sell NFTs. It also allows creators to expose their NFT art to a large audience group.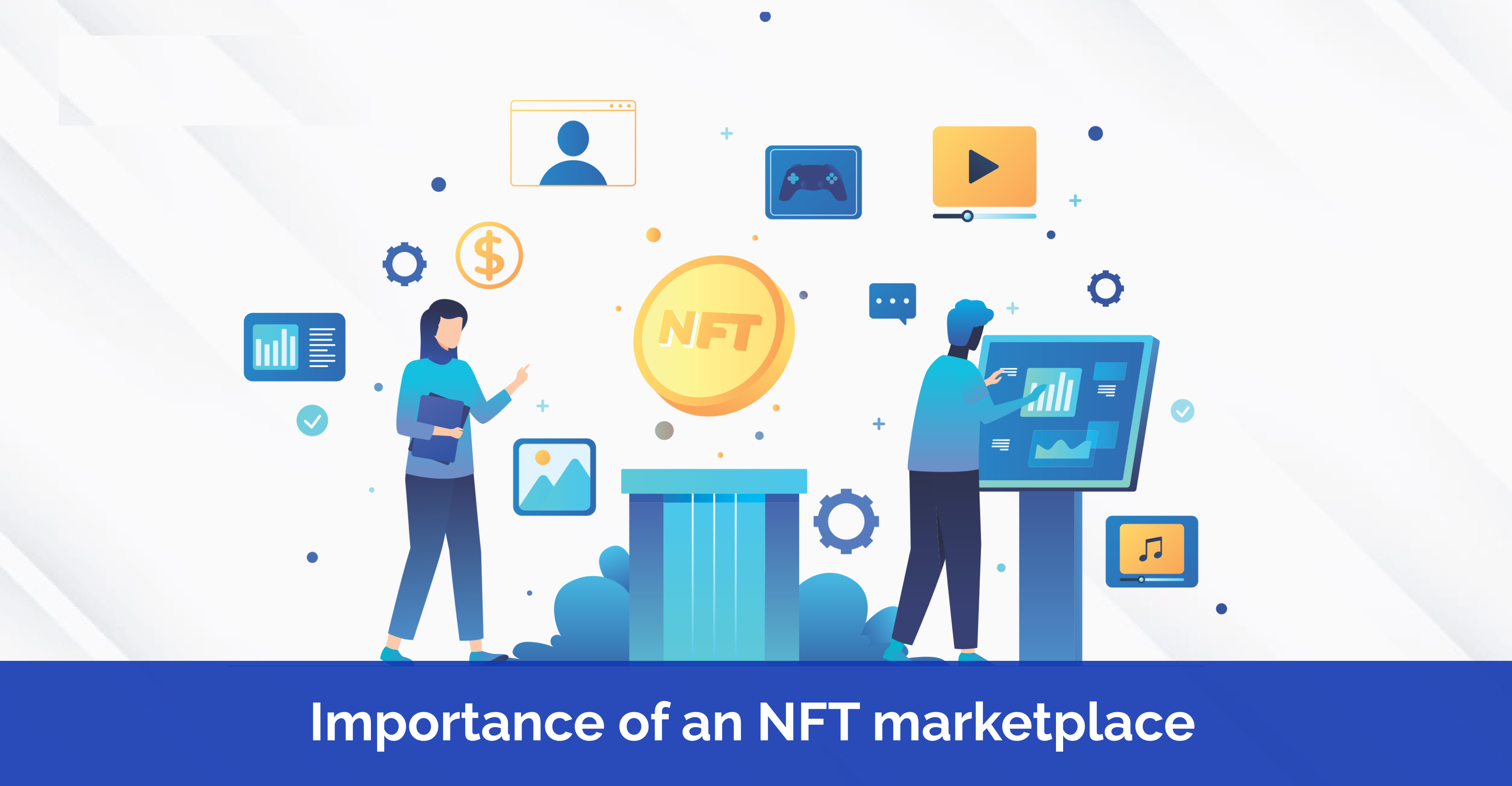 To access the NFT marketplace, a creator will need –
Crypto wallet
User account
Cryptocurrencies or coins
NFT marketplace uses a transaction protocol known as smart contracts that enable networks to store the information as indicated in NFT transactions. The NFT marketplace also regulates the connection between the seller and the buyer. Today, businesses also integrate artificial intelligence solutions to offer creators a better NFT marketplace experience.

List of Top NFT Marketplaces That Are Worth Investing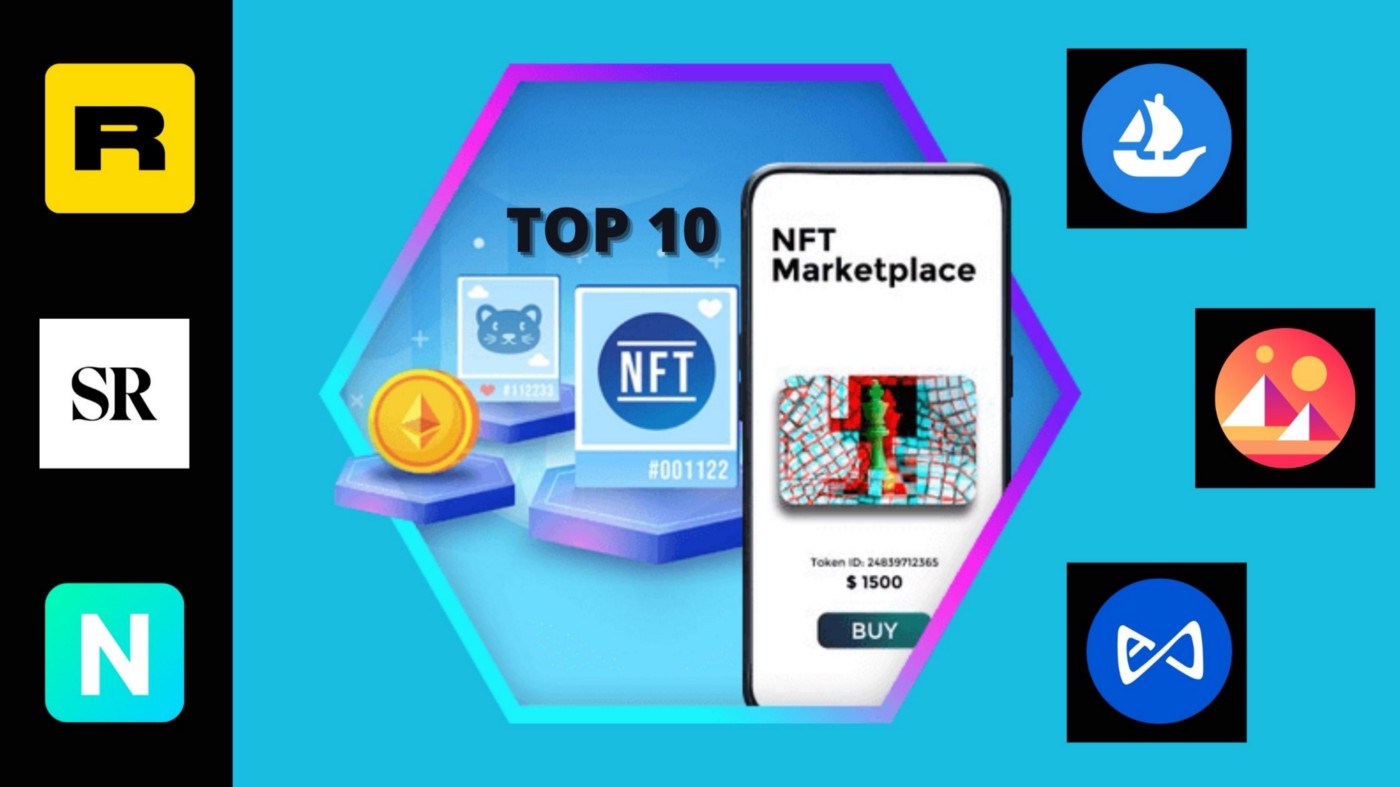 With the rising demand for NFTs in the past few years, the number of NFT marketplaces has increased. It has raised confusion among creators as they keep wondering about the best NFT marketplaces to invest in. So, here is the list of the top 5 NFT marketplaces for 2022, suggested by the professionals of an online marketplace development company.
OpenSea

Specifications
NFT Type: Art, music, photography, collectibles, sports

Blockchain: Ethereum, Polygon, Klatyn

Reasons to Buy
· Covers all NFTs

· Accepts over 150 cryptocurrencies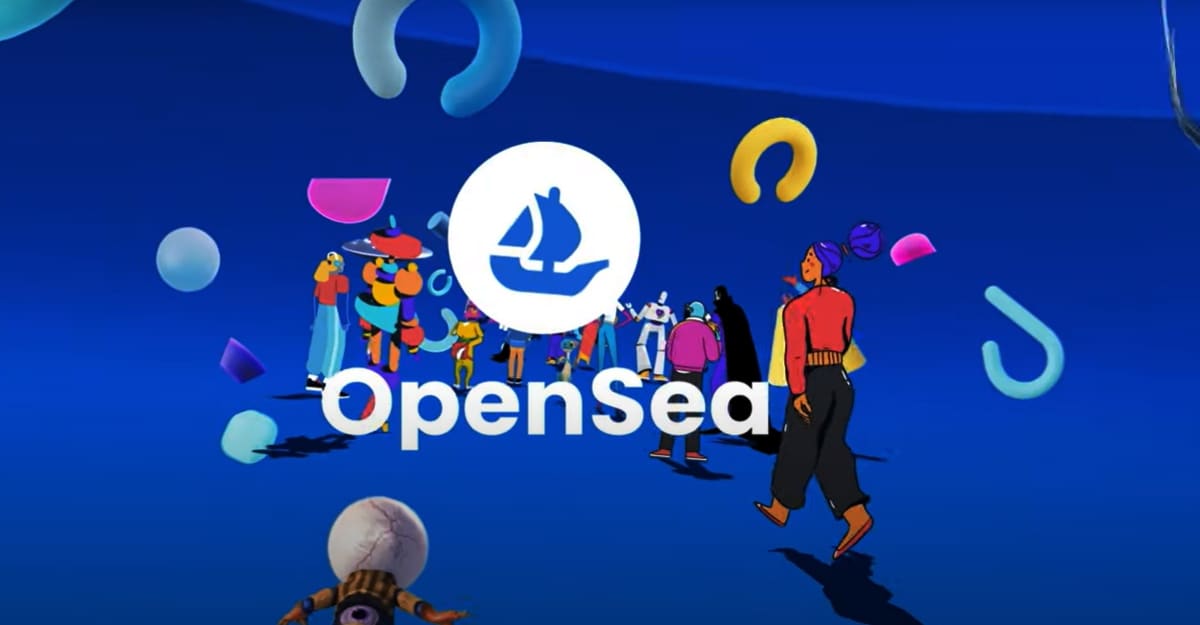 It is one of the oldest yet most used NFT marketplaces to invest in. It hosts all types of NFTs, from art to sports & photography. This marketplace is just like an Amazon of NFT marketplace. OpenSea is very easy-to-use and enables creators to easily set up an account for free to start minting.
This marketplace now supports Polygon Cryptocurrency, which means that users need not pay any fees while making fees. The popularity of OpenSea has urged many businesses to develop a similar marketplace. As a result, they search for the best artificial intelligence development company or marketplace development company.
Rarible

 

Specifications

 

NFT Type: Art, photography, games

Blockchain: Ethereum, Flow, Tezos

 

Reasons to Buy

Community-owned

Offer low carbon and gas fees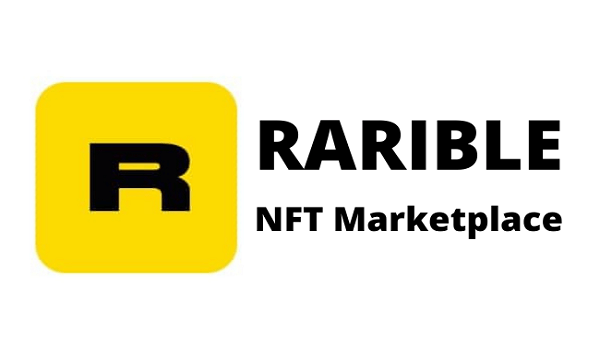 Rarible marketplace is particularly developed to sell both single pieces of collections and art. Being a community-owned marketplace platform, it promotes decentralization. Rarible uses its own RARI and token. Also, its platform users can take part in moderation and get a vote on any platform.
As soon as the users mint NFT, they can choose which token to use and can share search options with OpenSea. The best part about this marketplace platform is creators can show a sneak peek of their creation to everyone on Rarible while limiting the full project to the purchaser.
Businesses planning to develop marketplace apps like Rarible can consult AI development company professionals and get a perfectly developed marketplace app.
Foundation

 

Specifications

NFT Type: Fine art, digital art, photography, 3D art

Blockchain: Ethereum

 

Reasons to Buy

· Curated & limited NFTs

· High-quality art & projects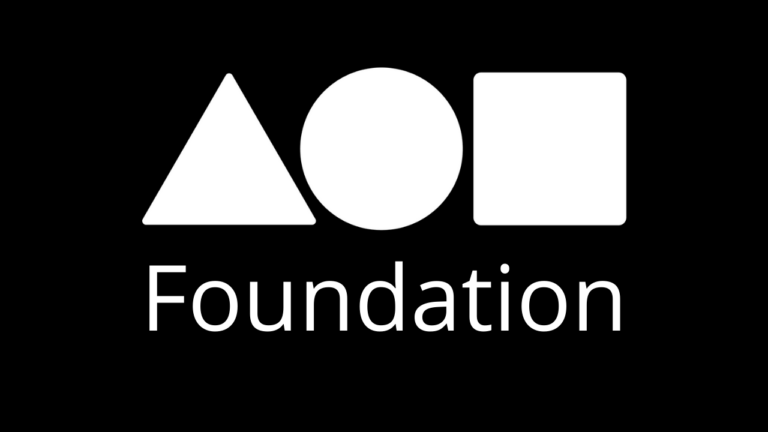 This marketplace platform is developed to bring digital creators, collectors, and crypto natives together to move their culture forward. Foundation's primary focus is on digital art. Whenever an NFT trades on the Foundation marketplace, the artist makes 10% on a secondary transaction. Whosoever sells an NFT on Foundation gets 85% of the Value. It has a quite low value than other NFT marketplaces.
So, businesses can also consider developing an app like Foundation while planning for marketplace app development.
KnowOrigin

Specifications
NFT Type: Art, music, photography, collectibles, sports, etc

Blockchain: Ethereum, Polygon, Klatyn

Reasons to Buy
· Covers all NFTs

· Accepts over 150 cryptocurrencies
It is another popular yet oldest NFT marketplace that offers rare and collectible artworks in time-released events. Creators can use KnownOrigin to showcase and sell their work to collectors who care about their authenticity. Here, creators can submit their digital artwork in the form of a jpg or Gif. There are a lot of NFT marketplace development companies that get requests about creating marketplace apps like KnownOrigin.

SuperRare

Specifications
NFT Type: Art, photography

Blockchain: Ethereum

Reasons to Buy
· Limited NFT drops

· Curated NFT editions
This NFT marketplace focuses on being the best marketplace to buy and sell single-edition artworks. Here, every artwork is created authentically by an artist in the network and tokenized as a crypto-collectible digital product that creators can own or trade. In today's competitive world, SuperRare has developed a social network on top of the marketplace.
All the transactions made on the super rare marketplace platform are done with ether, the native cryptocurrency of the Ethereum network.
These are the top 5 NFT marketplaces that are the best places to invest in. Now that you have an idea of each of them, it is time to pick the best suitable platform to invest in. On the other hand, businesses that are planning to invest in marketplace app development can think of creating similar marketplace applications.
Final Thoughts!
Since NFT or Non-fungible Tokens' popularity is growing every passing day, now is the right time to launch an NFT marketplace app. You can also turn to the best NFT marketplace development company to get a well-developed marketplace app like OpenSea, Raible, etc.
Dev Technosys, a leading mobile & web development service provider, can develop all types of business applications adhering to the business needs and demands. Email your business requirements, and our dedicated marketplace developers will create a marketplace app for you in no time.