Event and ticketing are an essential part of the entertainment business industry. Now technology has its presence everywhere it covers from booking a ticket for a movie to booking an appointment with a loan consultant. Most businesses are operating with the help of on-demand app solutions. So, there is ample scope for event app development.
If you are an event organizer or event management business owner and looking for a cutting-edge mobile app, then this blog might help you the best. In this blog, I have tried to explain how much it cost to build an event management app. Before proceeding to the deep in this blog, let's read about the basic information related to the event management app.
What is An Event Management App, and How Does It Work?
The event management app is a mobile application that is being used by users to book tickets for participating in the events. The events can be like a book launch, music launch, a live music night, a new theatre play, or any activity in which multiple visitors show their presence.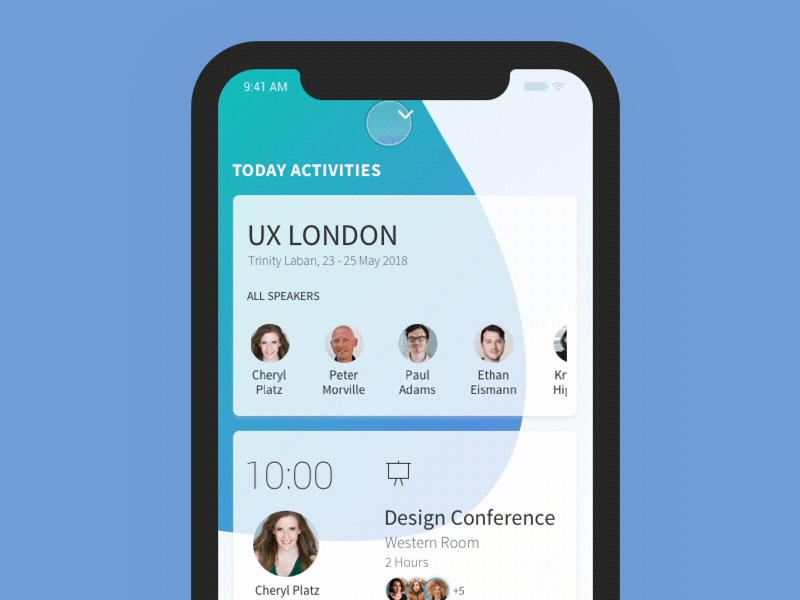 On the other hand, it also facilitates the organizers to organize the events most interestingly. In technical terms, these apps are Software as a Service(SaaS). There are several versions of the event app, such as it can belong to the individual event management company or an app that can be used to book a seat for any event organized by any event organizer like we book the ticket for a movie at our preferred theatre.
Why You Need An Event Management App?
Event apps are now becoming fundamental as people want easy access to information on their mobile devices. Besides offering event information, the app owner of an event app can decide the creativity degree which needs to be applied to maximize the adoption of the app as well as the high engagement of the users.
At present, there are a lot of options like splash screens, banners, interactive exhibitor maps, notifications, coupons, discounts, single events, multiple events, social activity feeds, and much more, which come with event ticket booking mobile apps.
The event apps work best for event-organizing businesses. They can leverage it not only for business purpose also for team management and also for catering to the customer's specific requirements. It serves well for various purposes. Although for having an excellent app, you need to also enquire about the cost to build an event management app.

While the cost of the app is a major concern, you also need to look at some top advantages of an event management mobile app–
1. Boosting Interest In Events
An event management app is one of the best tools to create hype about the event among the audience before commencement. If you need to update any information, then there is no need to do it separately via push notifications; you can send the information to all users.
2. Managing Own Team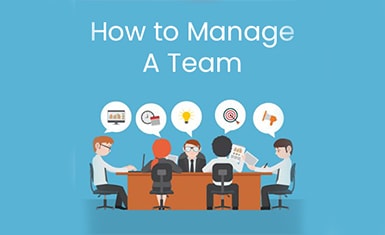 To make the event successful, team management is also required. With the help of an event app, you can do it in a better way. For managing the event, there is the involvement of event managers, crew members, onsite coordinators, logistics supervisors, tradesmen involved, and others. With the help of an app, it is much easier to put the team in synchronization.
3. Cost-Effectiveness
In terms of cost-effectiveness to organize any activity, event management apps work fine. Suppose you want to showcase the ad for an upcoming event, so there is no need to put the flyers or banners via push notification or a mobile ad; you can do it with a single click.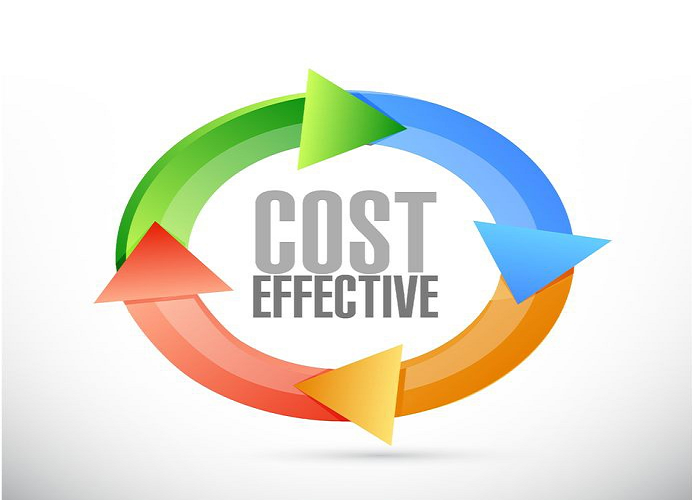 4. Easy Supervision
With the help of an event app development, it is much easier to supervise upcoming or ongoing events. As an organizer, you can manage the data and team with a single click.
5. Real-time Analytics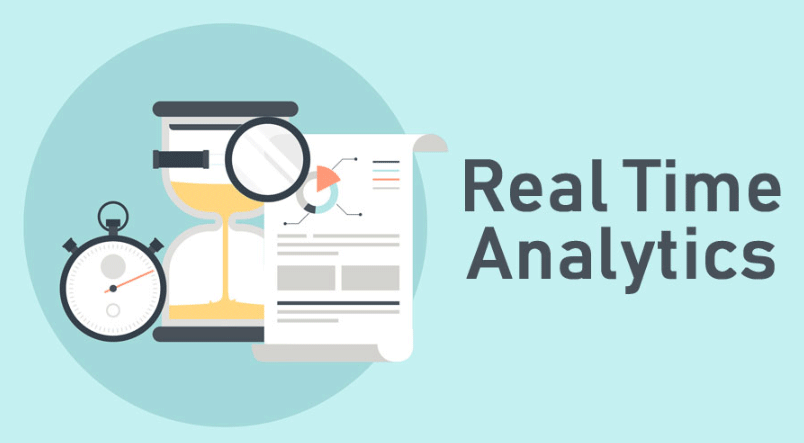 For fine operations, real-time analytics is required, and for event management, it also works fine. With the help of analytics, you can take decisions for improving the user experience, and if your staff is also using it, then it can also be used for improving the working experience.
Key Factors That Affect The Cost of Event Management App Development
Developing an event management app is fantastic from the business point of view. On the other side, their cost is also associated with it. The event booking app development price range is between USD 8,000 to 20,000 with basic functionality and is based on a single platform. The app price will be increased if you want to make it more advanced.
Several factors affect the cost of event management app development which are the following-
1. The Platform of The App
The first thing that helps determine the cost of such an app depends on the choice of a mobile platform can be iOS or Android. If you want an app development company to build your app, they will ask you for the platform you wish to build your app. If you wish to create for any of these platforms, the inherent cost would be calculated according to the average hourly rates that are associated with the app development.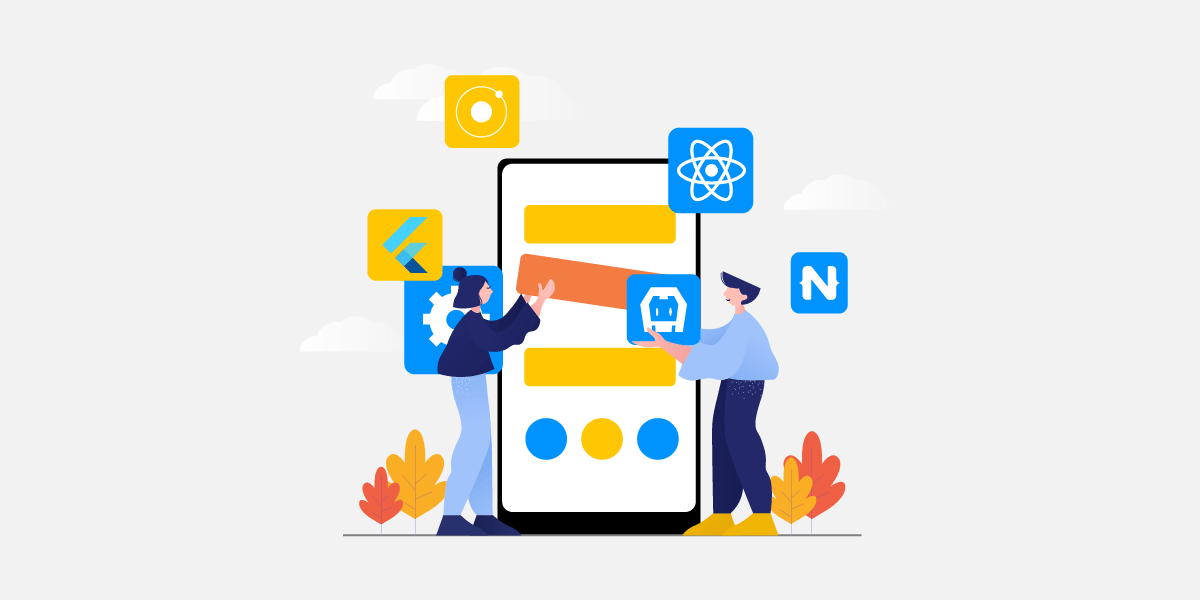 If you choose to build an app on both platforms, you can opt for hybrid mobile app development, which costs lesser as most of the code and functionalities can easily be reused for the different platforms once the app is created for one.
2. Connectivity Through GPS
As we have mentioned before, if you wish your attendees to go to the destination where the event is organized via your app, it is better to integrate location-based or GPS services with the app. It comes with an additional cost which is equivalent to the total number of hours that are required to add this functionality multiplied by the hourly rate of development.
How Much Does It Cost To Develop A Mobile Application?
3. Embedding Social Features
The addition of social features into the app will result in a considerable increase in the developmental cost of the app. With this particular feature, you can easily make the app even more user-focused since the users can easily share their data and post what they did at the event, including videos, photos, etc.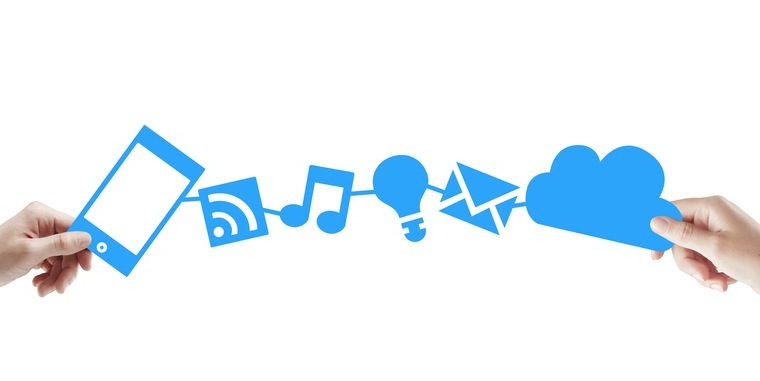 For instance, a few of the event and ticket apps come with activity feeds where the attendees of the event can post their photos, share their status updates as well as form a community to discuss any particular event that they have attended or even going to attend. This type of social networking helps in getting more traffic and offers them a value that is worth downloading.
4. Integration of APIs
It is an essential component, and it can increase the cost of integrating the app with any third-party service, as well as facilitating the app with any added feature requires substantial investment. For instance, if you want to add any payment gateway to allow digital payment for buying tickets online, it will be associated with an additional cost which will be incurred due to more hours being invested in the mobile app development.
5. Providing Discounts and Offers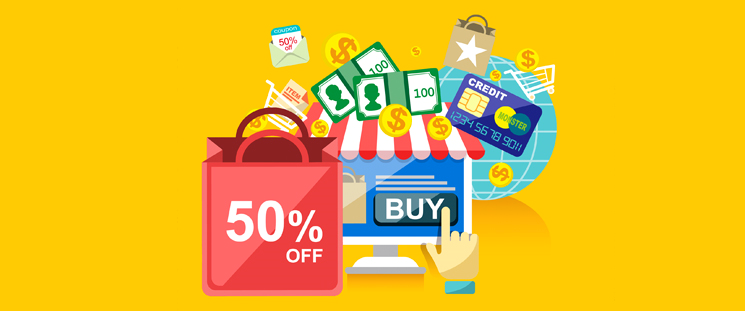 Every user is interested in getting offers and discounts, which they can use to save money and then spend it afterward. Deals, offers, coupons, discounts, etc., make the users happy and improves their loyalty regarding the app services. It takes many hours to embed this feature in your app.
6. Value-Added Services
Other services such as graphics updates, chatting, dynamic content changes, video streaming, etc. can offer you t create a better infrastructure for your app. But the more features you include, the more costly it will incur.

Top Features To Consider For Developing Event Management App
The features are also one of the most influencing factors for the cost to build event management apps. However, similar to other on-demand apps the event apps also need some best features to grab the attention of event-goers. The first thing you need to do is hire mobile app developers who have experience in developing applications for the event industry.
The event app usually has three segments which are the user panel, event organizer, and admin panel. So, let's kick start with the key features that you need to include in your app.
A. User Panel
1. Sign-up
It facilitates the users to make their account using their e-mail id and phone number. Once they register, then they can log in to the app with ease whenever they require.
2. Events
This feature shows the ongoing and upcoming events to the users and remains connected with the ticket booking option.
3. Search Filters
Multiple search options allow the users to search for events by providing the keywords in the search bar.
4. Ticket Booking
The users can book the seats as per availability, and on the preferred date, they want to attend the event.
5. GPS Navigation
GPS navigation helps the users to reach the exact destination. It makes it easy reach to the location.
6. Booking History
This feature kept the history of ticket booking. Where a user can see how many events they have attended.
B. Event Organizer

1. Audience Details
The event organizers can see the audience details that how many have booked the tickets and what are their initial details.
2. Event Listings
The listing features allow the event organizers to list their events on the app. Whenever an organizer lists the event, then users get updated about it via push notification and display on it the users' side.
3. Event Promotion
With the help of the event promotion feature, it is much easier to promote the event. It allows sending mail or messages to the users.
4. Workflow Management
It will help you to manage the workflow such as plan preparation, budget preparation, call for event participation, and more.
5. Real-Time Analytics
For organizing successful events, real-time analytics will help the best. It will showcase the collected data in an organized way that you can use for strategy making.
6. Planning Calendar
One of the fantastic features that help to plan the events. You can plan the event according to the date, month, time, and year wise.

C. Admin Panel
1. Dashboard
The dashboard allows an admin to take control over all the activities. The admin can view all the data related to end-users and common users.
2. Content Management
The content can be managed with ease. It covers updating the app content and other related content.
3. Booking Details
It facilitates the admin to view the details such as booking timings, users details, and others.
4. Earnings
Admin can view the total earnings of particular events or events organized within a certain period.
5. In-Built CRM
For maintaining a strong relationship with the customers, in-built CRM works fine.
The Tech Stack Required For Developing Event Management App
In this blog, we are talking about the cost of building an event management app. The surprising part is tech stack also influences the cost of the event management app. The following is the tech stack being used by any experienced mobile app development company–
UI/UX: BootstrapJS, ReactJS
Cloud Hosting: AWS, Microsoft Azure, Google, Amazon EC2
Database: Postgres, MongoDB, HBase, MySQL
Content Delivery Network: Cloudflare Polish, Fastly IO, Amazon Cloudfront
Push Notifications: Firebase, Push.io, Twilio
E-mail Integration: Mailchimp, ActiveCampaign, Hubspot
SMS Integration: Twilio, Nexmo
GPS Navigation: Google Maps, MapBox, Here
Payment: PayPal, Stripe, Braintree
Analytics: Hadoop, Cisco, Spark
The Final Words
There are several advantages of having an event app or event management app development for business. On the other hand, the cost is also an important aspect if you are thinking about launching your app. You can understand it as Suppose you need a simple event management app; then you need to spend $8,000- $15,000 for a single platform-oriented app.
With advanced functionality, it can go up to $100 K depending on your requirements. The best way to get the app developed at an optimized cost is to hire experienced event app developers.