When it comes to web development, then none other than PHP Frameworks are best. It is perfect for building or developing web applications, websites, and web platforms. There are several PHP frameworks available, and they have timely updates as well. One of the well-known frameworks is Zend that is now known as Laminas Framework. This blog is dedicated to the cost and benefits of hire Laminas developer.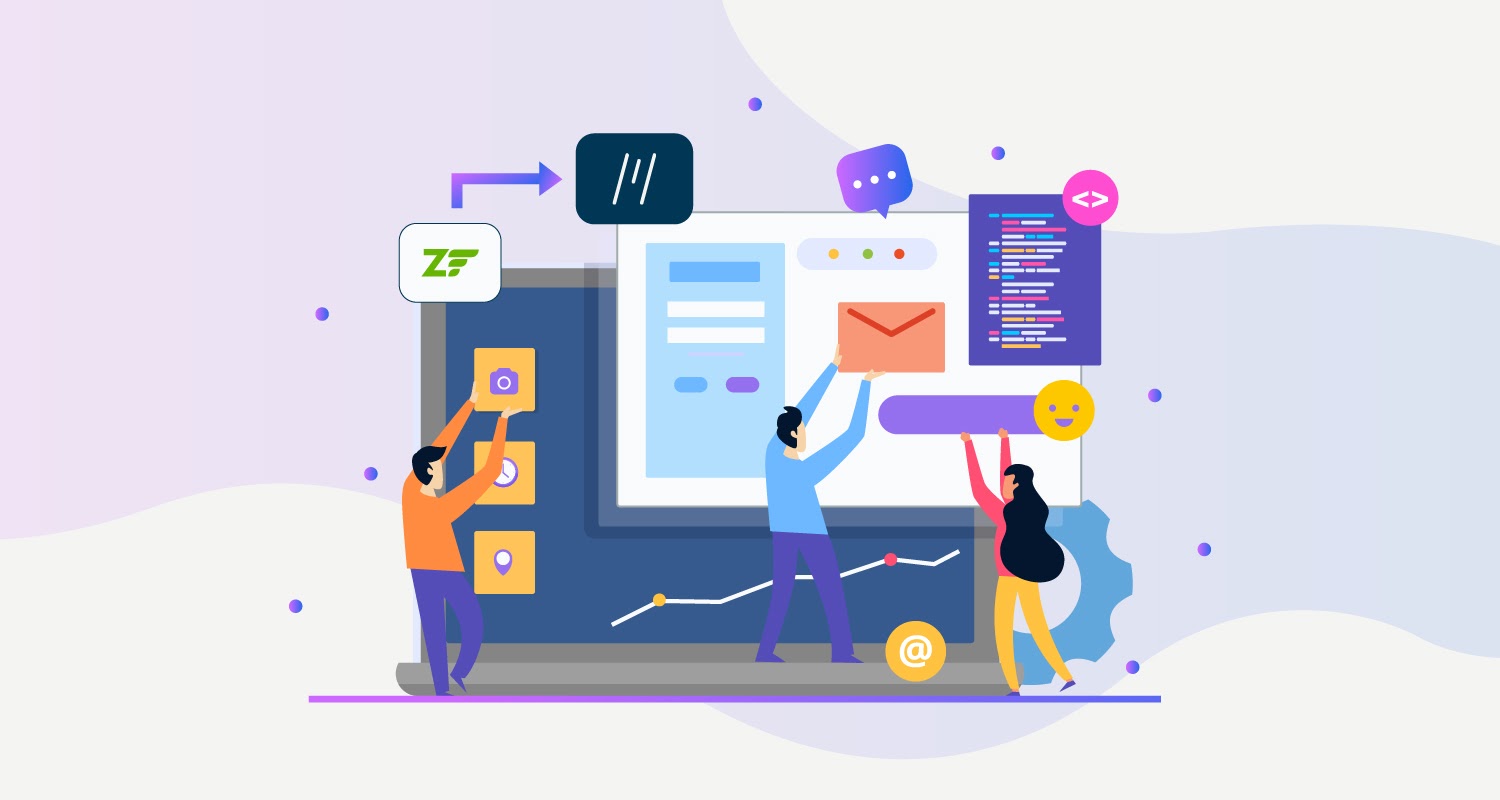 If you are also looking for Laminas developers? Or want to know what the cost of hiring a Laminas developer is is? Then you should note that the maximum price remains around US $120. The rest of the things depend upon the nature of the project.
What is Laminas Framework?
It is an open-source and object-oriented web application framework based on PHP7 technology. It is licensed under the family of permissive free software licenses called New BSD. As per data published by W3Techs, around 79.3% of websites are empowered by PHP technology. The developers are considering it as a potential framework for web development, there will be more advancement in it shortly.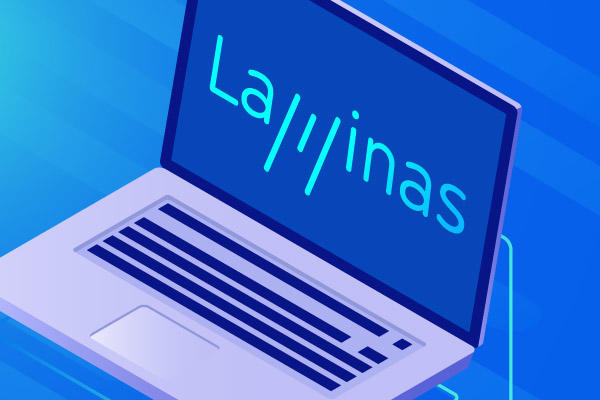 It is a collection of professional PHP-based packages. Its original authors are Zend Technologies, and the developer is Linux foundation. One of the best things about Laminas is fine working across the cross-platform operating system. Earlier it was known as the Zend framework; on 17th April 2019, the Linux Foundation announced its transition officially from Zend into an open-source project called – Laminas.
Laminas App Development
Laminas applications smoothly run on all PHP stacks; the only condition is fulfilling the technical requirements. The reason for the Zend framework's transition into Laminas is Zend Server, which provides enhanced performance due to its caching capabilities, opcode acceleration, application monitoring, and diagnostic facilities.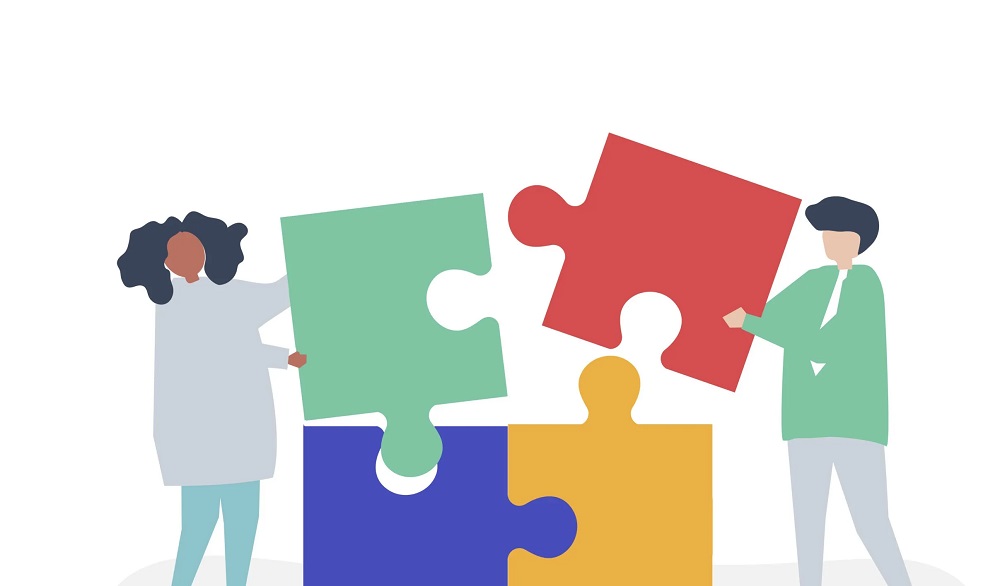 Its main USP is MVC, so Laminas developers utilize it finely. They use the IDE such as Zend Studio that provides MVC view, MVC code generation, code formatting, code completion, parameter assist, and more.
The Zend framework and Zend server community edition are free for use. Still, Zend studio is a paid tool, so some developers use IDE such as Eclipse PDT that can be downloaded from the official Zend website. In addition to the mentioned information, it is also used to develop an API for the enterprise website and customized web development.
Benefits to Hire Laminas Developers 
It is such a sensational technology, and the web developers are showing deep interest in using it. To date, it has more than 570 million installations. Most of the businesses are looking forward to it have decent enterprise web applications that show the ample growth of this platform.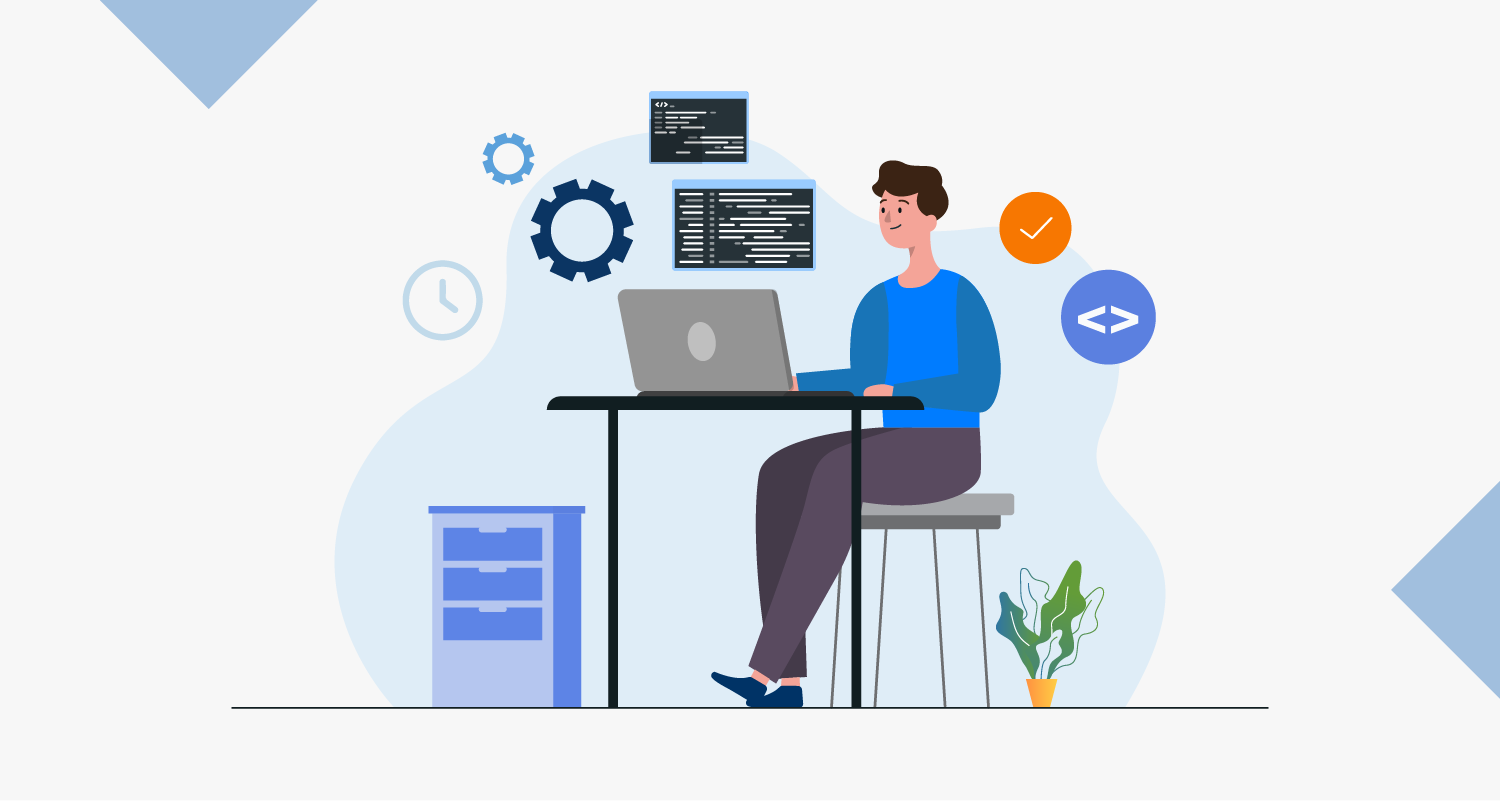 So, the following are the benefits to hire Laminas developers
1. Industry Oriented Technology
The industry-oriented technology and performance-driven web platform in the true sense. It allows developers to implement attractive designs and developing applications robustly. The skilled Laminas developers will develop the PHP framework based products as technology-driven solutions.
2. Portability
The Laminas framework is based on Zend technologies. It follows PHP-FIG standards that stand for PHP Framework Interop Group, allowing developers to effortlessly port the code across to other frameworks. That is one of the great benefits of technology and hiring Laminas developers.
3. Customized Web Development
Customized web application development is always in trend due to the shifting demands of industries and businesses. The Laminas allows developers to build fully functional customized websites and web applications as per business requirements.
4. Laminas Consultation 
None of the projects in this world can be accomplished without consultation. So while hiring the Laminas developer, you will have consultancy from great industry professionals. The universal principle is that only an expert can take you through all the points required to build the project fantastically.

5. Laminas E-Commerce Development
The Laminas Zend framework is not only the best for web development services; it is also a promising technology for e-commerce application development where businesses can leverage its all features to launch some exciting online shopping applications to provide the best experience to their customers.
6. Experienced Human Resources
The Laminas developers have experienced professionals and have top to bottom knowledge of PHP web development. They exactly know that how to utilize the framework. For having an enterprise web product, it will be worthy of having the services from Laminas experts.
The Ultimate Guide for Beginners to Hire Dedicated Laravel Developers
7. Easy Execution & Powerful Applications
You will be amazed to know that Zend Laminas applications execute fast and smooth but remain powerful throughout the execution span. That directly or indirectly ensures the best performance.
8. Support & Maintenance
The Laminas developers will develop the application and provide support and maintenance to ensure the satisfactory working of the application in a great sense. In addition, suppose you have hired a web development company, then after designing, development and deployment, you can also request support and maintenance regarding your Laminas application.
Pros & Cons of Laminas Zend Framework
We can't say for any technology that it is perfect or not as things depend upon the project requirement and its applications in terms of real-life usage. The technology has its own pros and cons, so the same applies to the Laminas. The framework facilitates the developers for better productivity and crafting well-versed applications throughout the project development.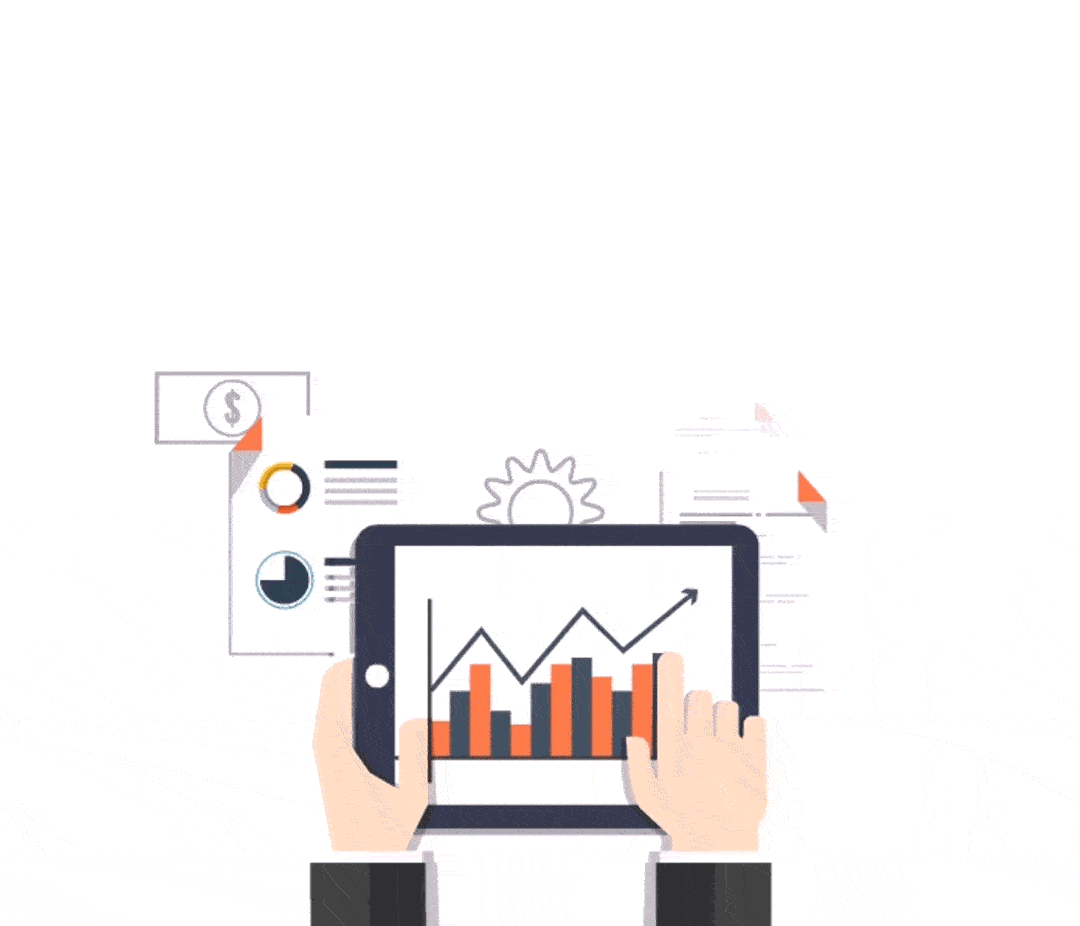 The Zend Laminas framework belongs to PHP and is a new generation tool to create powerful applications but has some limitations. So, the following points represent the pros and cons of this framework.
A. Pros of Laminas
#1. Highly Customizable
From the customization point of view Zend powered Laminas is such a great framework. You can tailor your website as you need without having a doubt. This framework offers various customization tools and makes PHP development services worthy in terms of all aspects.
#2. Big Data Application
As we know that Zend developers are free to use code reusability, which helps them create large-scale enterprise-based applications. The Framework has MVC architecture that supports the web developers to handle the complex components, which is the reason behind the rising demand for Laminas Developers.
#3. HTML5 Compliant
HTML5 is a core component for developing all kinds of web applications. All HTML features are available within the framework, such as date pickers, contact numbers, e-mail, and others.
#4. Community Support
Its strong community is also a reason that developers like to do programming with it. It comprises many experienced PHP developers, so they used to discuss things and solve the issues together.
#5. Speed & Efficiency
Do you know- why developers prefer to use the Zend Laminas framework for developing big data applications?
The reason is speed and efficiency. The website developed based on the Zend framework executes faster compared to the other framework where offering customization works like a cherry on the cake. You must consider it as the best option when you need highly optimized and efficient web solutions.
An ultimate guide to web development: PHP vs Laravel vs python vs mean stack
Cons of Laminas
#1. Not for The Novice
Although the Laminas is the best framework for web development, it's not easy to start with. It is such a heavy framework having large libraries, multiple components, and classes. For developing a web product, you do not need to take the help of external resources, but here you need to be adept at using the tools fine. There is no space for the novice in Laminas programming; only an expert can handle the code.
#2. Not Enough Resources for Beginners
Although for the expert developers, multiple resources are available, even the framework also offers features and components. Still, the limited resource is available for beginners, so they need some more resources to have the expertise in it.

#3. High Priced Plugins
There are several plugins available in the market to empower the developer for better programming for empowering the programmers. In the case of the Zend framework, the plugins remain costly compared to the cost of plugins of other frameworks.
#4. Heavy Documentation
The Laminas Zend framework offers multiple features. From the documentation point of view, it remains heavy than other PHP frameworks due to having the details of each and everything. Sometimes developers find it quite tough to check each element in the number of documents.
How to Hire Laminas Developers?
If you are looking to hire dedicated Developers, you have taken the right decision, but the point is how you will reach genuine developers. You can find several web developers for the project, but the most important thing is hiring an experienced developer.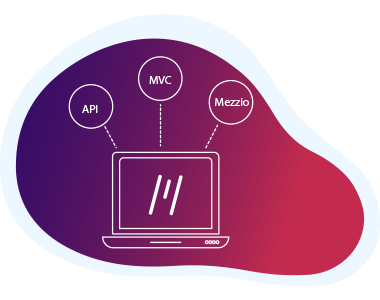 So here are some great tips that you would like to read-
1. Shortlisting
The first step to hire Laminas developers is shortlisting. Here you can do shortlisting in two types such as –
If you want to get your work done from the company, you need to shortlist the companies, or if you need individual developers, you need to make a list of them.
2. Portfolio
The second step is to go through the portfolios one by one. It would be better if you use sites such as LinkedIn for profile research about the developers.
3. Reviews and Feedbacks
Try to find out that what clients say about the developers you have shortlisted for your work. You can find the ratings and reviews on the websites such as Glassdoor, Linkedin, Topappfirms etc. In addition, also try to get real-time feedback from their existing clients manually. It will work fantastically to make the decision about hiring the developers.
4. Fix The Appointment
Once the above steps are done, you need to fix the appointment for having the discussion face-to-face so the doubts can be cleared. Under this meeting, it would be better to discuss the payment terms & conditions so there will be no issue in the future.
5. Project Schedule
Although the experts will develop your project, you must ask some points about how they will start? What kind of tools they will use? Etc. It will give you a brief insight into the project development.

6. Modes of Hiring
There are three ways to hire PHP web developers – Project Basis, Hourly Basis, and Part-Time Basis. On a project basis, it will cost you around $7,000-$15,000, or if you need developers on an hourly basis, it will take $25-$120 per hour. Hiring part-time developers depend upon availability.
Cost & Benefits to Hire Laminas Developer in Nutshell
Every business worldwide needs a professional website, so there is much need for experienced web developers. There are several technologies available where PHP is one of the top-notch technologies for web development. The developers use the PHP frameworks for this work, where the popularity of the Laminas Zend Framework is rising day by day.
There are several benefits of hiring developers that you can enjoy once your web application or website is launched. Moreover, you can also consult with some experienced web development company to have great insight about it for more details.