Starting a new business is a very complex process involving many procedures and steps that are to be taken very cautiously. Businesses initially require a lot of involvement, hard work, and investment and are not an easy bet.
To tackle such situations and enable more growth of businesses to cloud software platform is gaining immense popularity. This business does not require heavy investments, nor are they hard to maintain. These businesses can be established without much complexities and efforts and allow owners to scale up further quite easily.
There are a lot of startup ideas that have given growth to many SaaS startups all over the globe. Mentioned below are some of them to pick from if you want to make it big with SaaS:
Marketing Automation
CRM SaaS for Freelancers
Property Management Platform
SaaS-based Training Courses
SaaS Blogs
Artificial Intelligence-based Services
Cloud ERP System
Accounting
Automatic Information Capturing
Management of Capital
Video Rendering
Key Performance Indicators Tracker
Tele Healthcare
Communication of teams
One-click credit
Social Media Posts
Health Check
Blockchain Invoicing
Auto Parking
Technology Skills
Appointment Management
1. Marketing Automation
There is a huge competition among businesses these days wherein every business wants to gain a greater presence than its competitors. One way to get this done is by doing online business.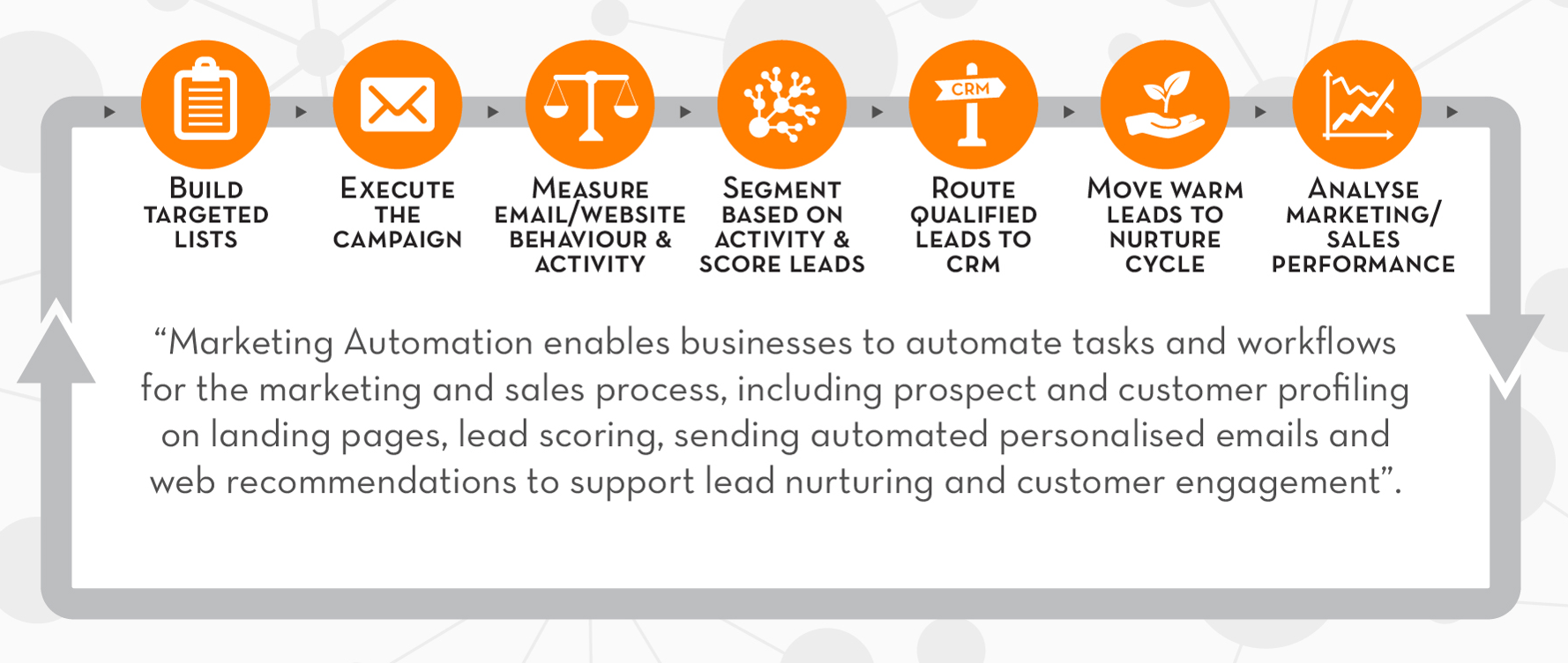 Online marketing is one of the most prominent techniques to stay ahead in the market. Marketing automation is a tool that enables businesses to automatically analyze the various statistics available and make strategies on behalf of that. Marketing automation is one of the top SaaS startup ideas for many businesses all around the globe.
2. CRM SaaS for Freelancers
Freelancers generally maintain everything themselves starting right from marketing to creation/production and delivery. Automation in the CRM for freelancers will help them to organize their work and save time.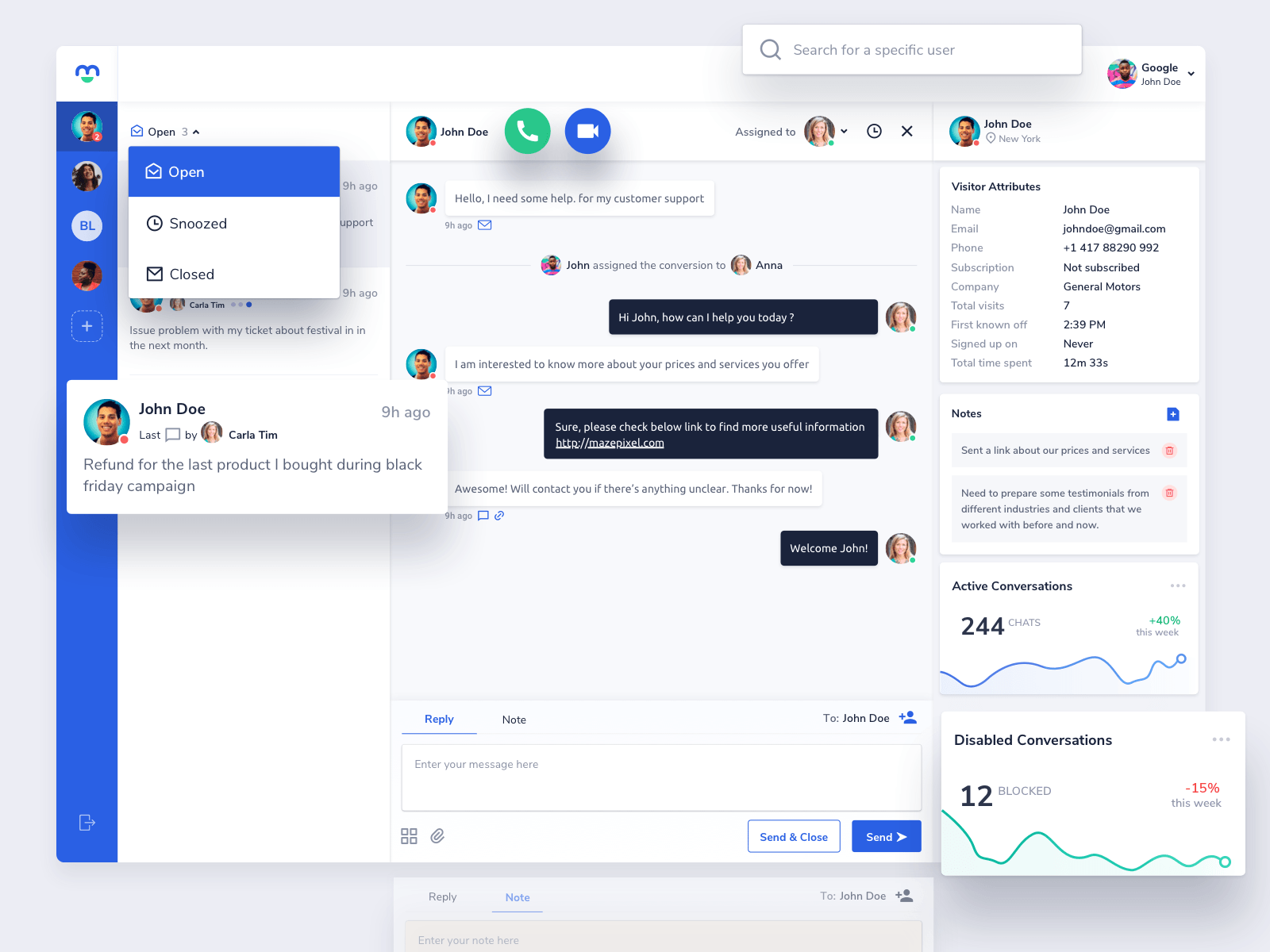 Handling all this information alone can result in too many problems but with the help of CRM SaaS cloud software, freelancers can easily and smoothly manage their day to day activities. The demand for CRM software is very high and is increasing with time.
Read More:- How to Create a Custom CRM Software and how Much Does It Cost to Build Custom CRM Software
3. Property Management Platform
Real estate is one of the fasting growing industries in the world and providing it with a platform to manage work smoothly is rewarding. Using a property management SaaS platform can be a great idea to solve some of the major issues of the real estate industry.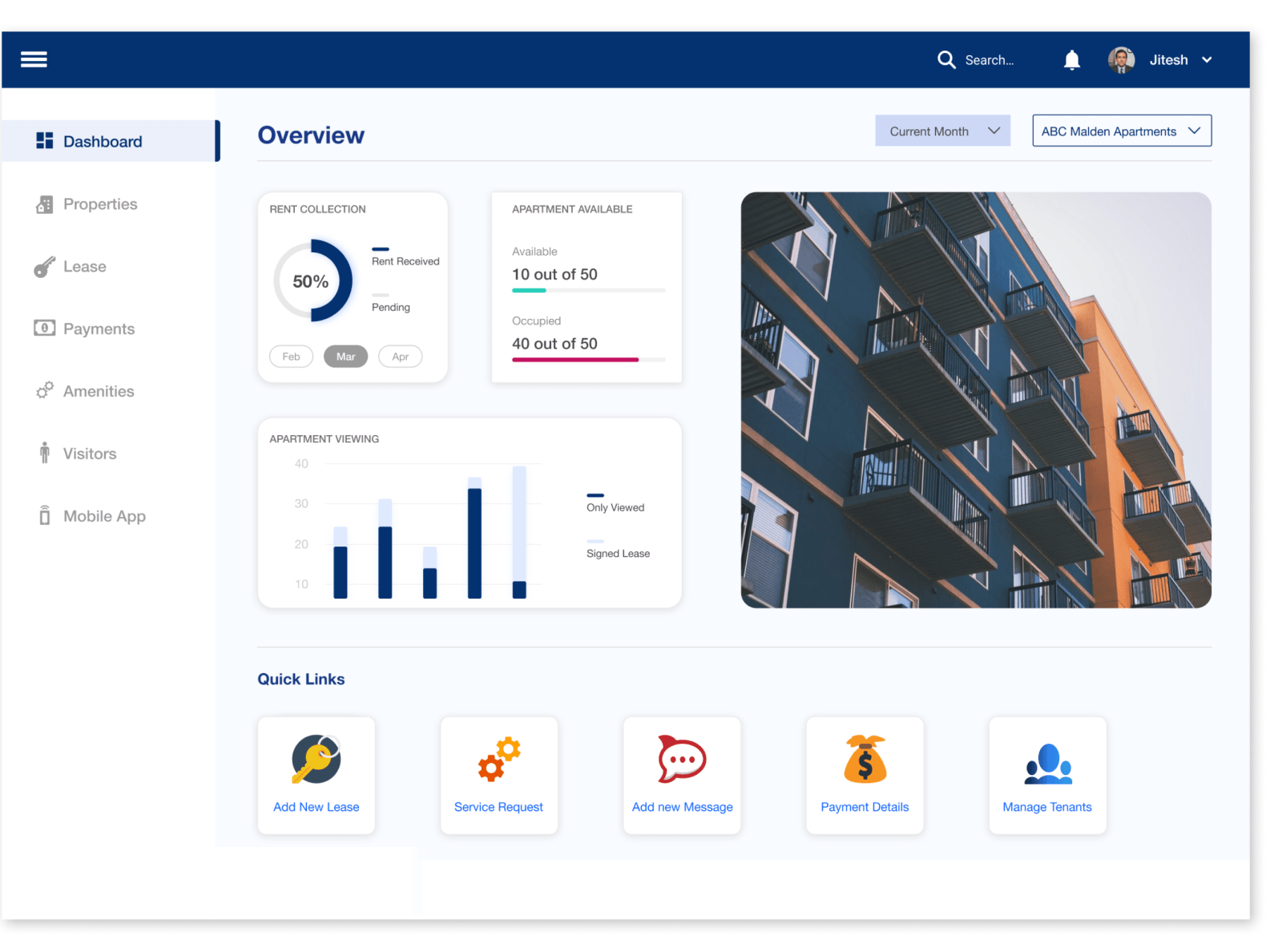 A multi-featured platform can be developed to focus on building lease documents, collecting rents, managing a portfolio, and many more. These features will help real estate owners to manage the well being of their properties with very little effort.
4. SaaS-based Training Courses
All business owners are very much aware that their employees need to be updated with the latest trends. Developing a cloud-based platform that can help to train employees is one of the brightest SaaS startup ideas.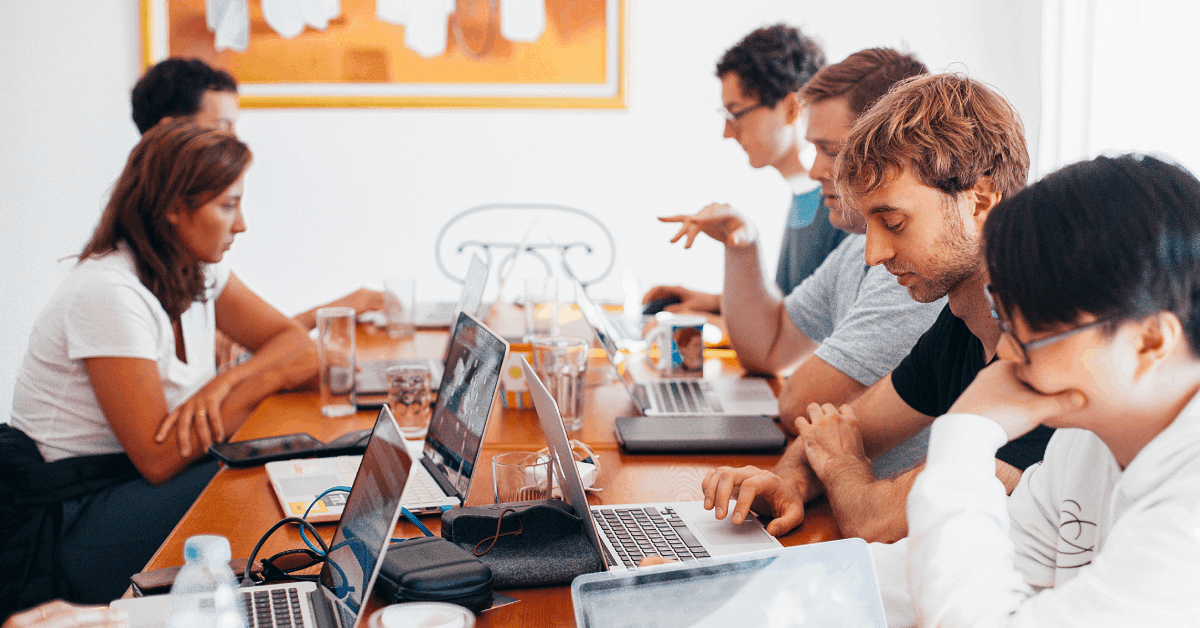 If someone good in the area of cloud computing can develop such courses which can enable employees to learn new trends in businesses. These cloud platforms can be sold to various organizations working in the same sphere.
5. SaaS Blogs
Blogging today is a hobby that can give you a good income if you can establish yourself using the right platform. Professionals can start blogging in the SaaS platform allowing people to know about its enormity in the modern era.
There are various topics on which bloggers can start writing such as enterprise technology, artificial intelligence, and software development.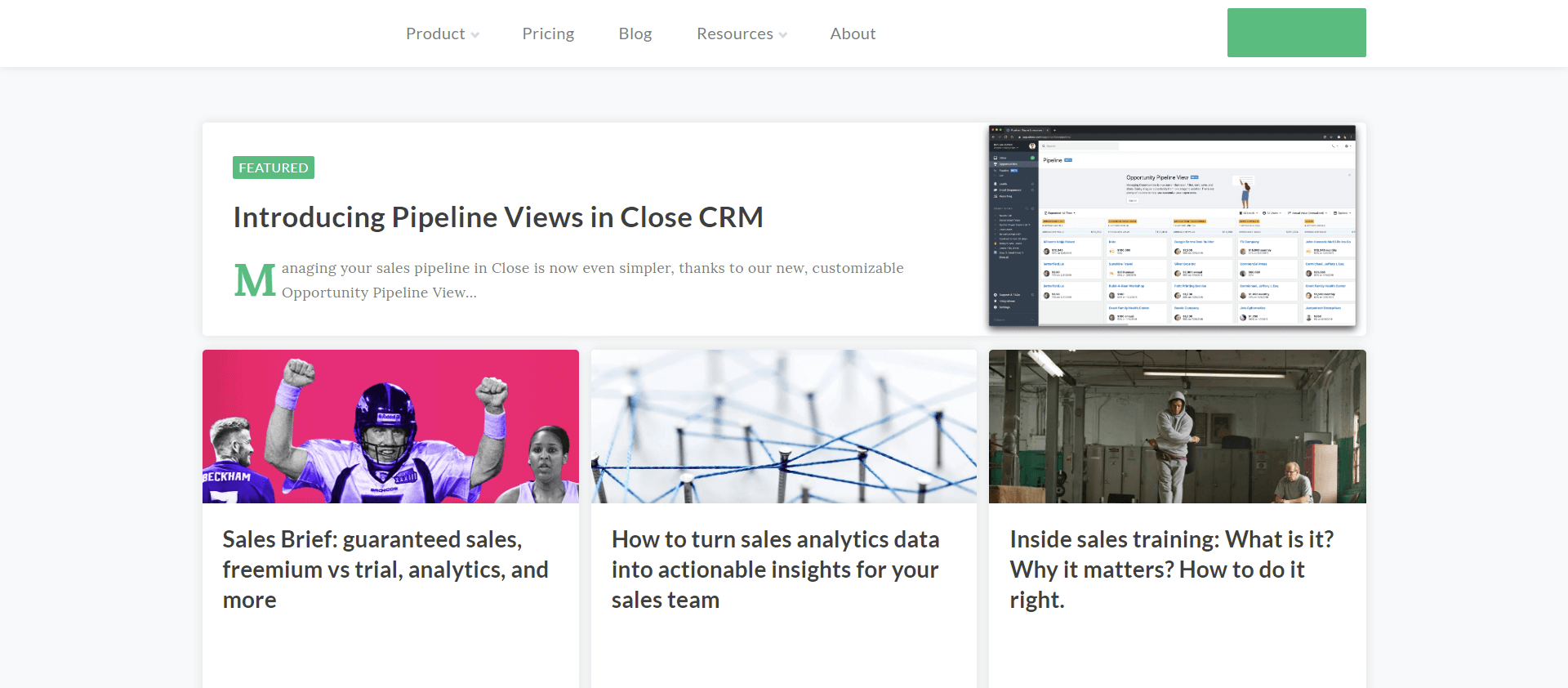 This will help bloggers to update their readers to the latest happenings around them. Using SaaS as a platform for blogging can enable bloggers to make huge income once they get establishes and have a good reader base.
6. Artificial Intelligence-based Services
Incorporating artificial intelligence with SaaS has become very popular and has formed into a separate established industry better known as Machine Learning as a Service.
There are many examples of incorporating SaaS into machine learning services such as Azure, IBM Watson, and Google Cloud. All these platforms use Ai to process a large amount of data and then they mimic the human behavior trying to bring forward personalized offers.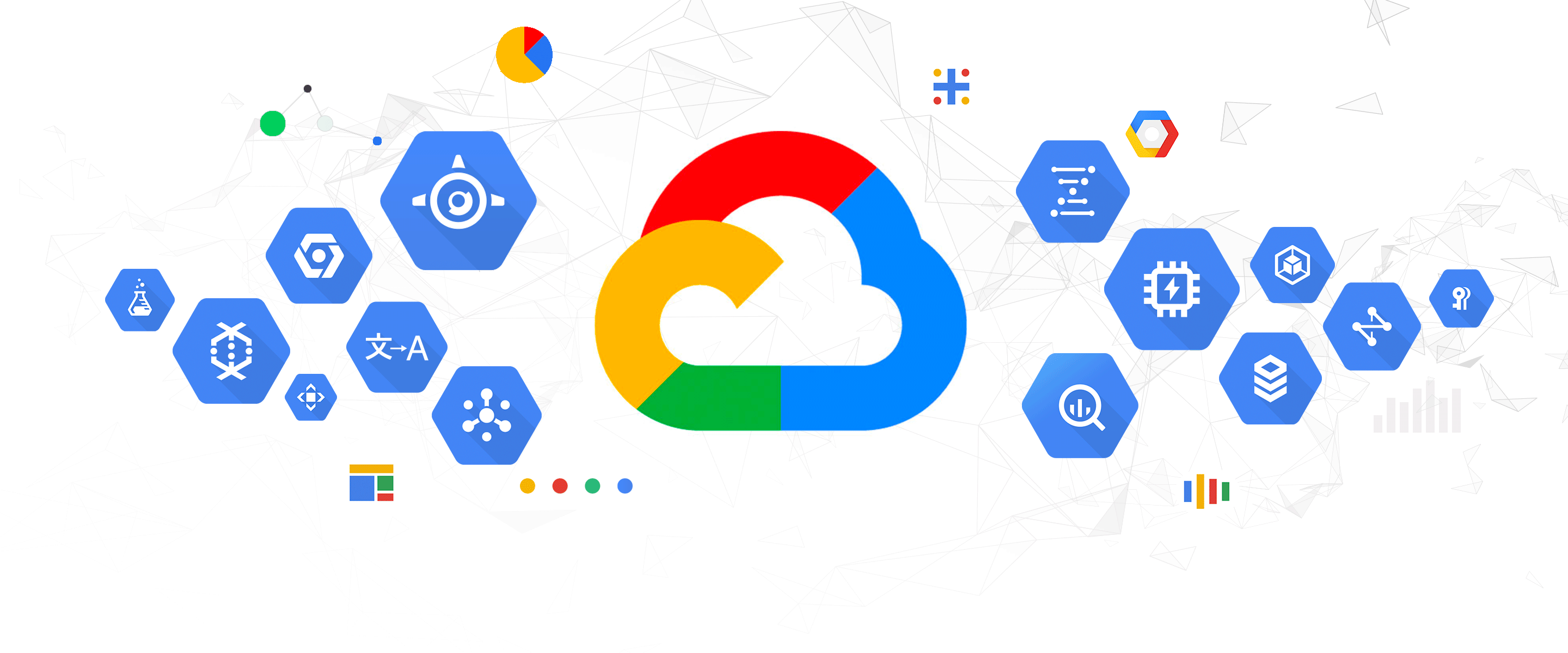 Machine Learning as a Service can be integrated into chatbots, service tools, marketing platforms, and many more to provide organizations with broader solutions.
7. Cloud ERP System
One of the most trending SaaS startup ideas is developing single platform-based software that can tackle the HR, finance, and planning department. Implementing SaaS to Cloud ERP Systems will enable efficient handling of various accounting tasks having an analytical perspective.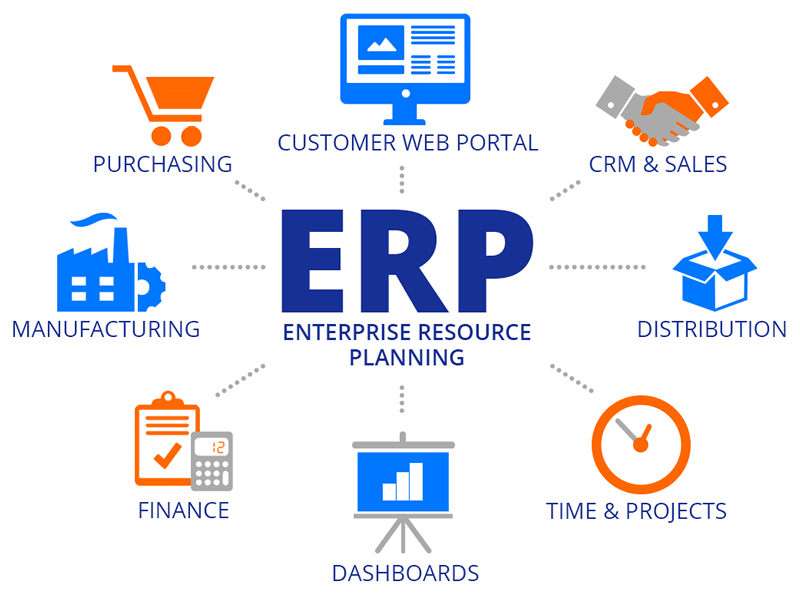 One of the main hurdles can be privacy when integrating employee data, time tracking, financial accounting, and many more. Using the blockchain system can secure the system fully.
8. Accounting
Using SaaS startup ideas in the accounting sector is one of the most profitable approaches which are very rewarding. This can be used to manage personal, business, and banking accounts along with tax calculations.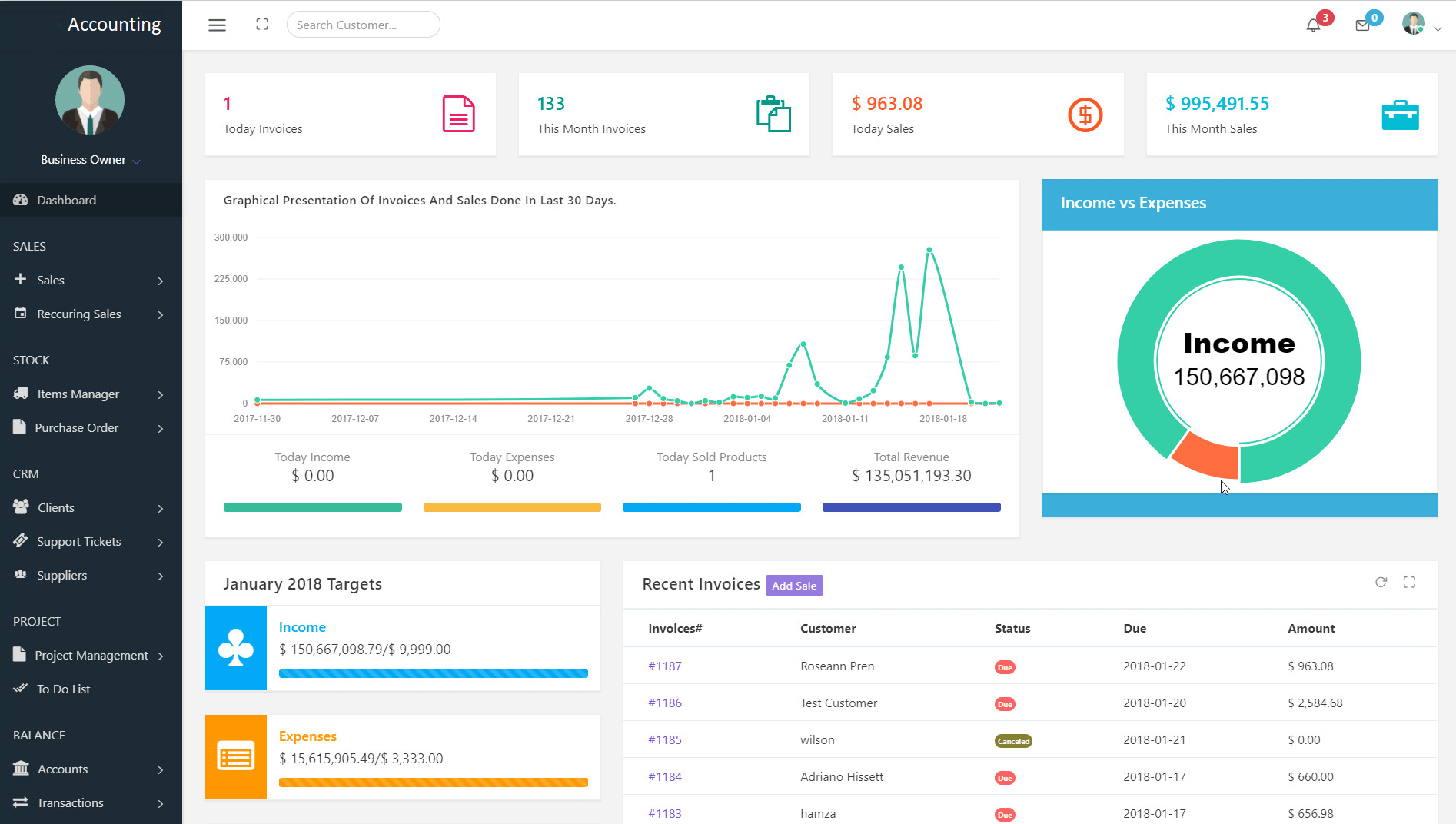 It has been seen that different countries have different rules and regulations for tax laws and all will not fit under the same platform. With the help of SaaS integration, an application can be developed to tackle accounting of a particular country and slowly establish other countries too.
9. Automatic Information Capturing
Automatic Information Capturing can prove to be very beneficial for graphic designers enabling them to auto-capture the required information with graphics from particular websites.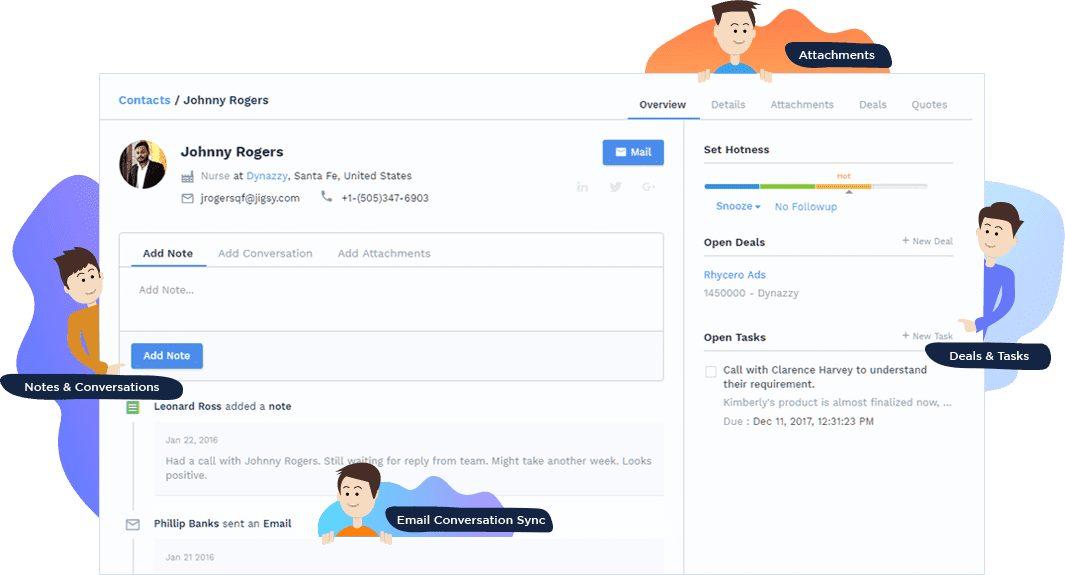 It might be very difficult for machines to pick up the required designs and images for a computer. With the implementation of SaaS software bookmarks and text, suggestions can be given by the users to get their desired results.
10. Management of Capital
Developing software for capital management can eliminate the chances of frustration while maintaining the employee's records. This will also enable organizations to manage their payroll system.
At present, it is very difficult to be accurate while creating payrolls and also maintaining the entire employee system. With the SaaS cloud software, it will first streamline all the departments and then conduct its successful operations.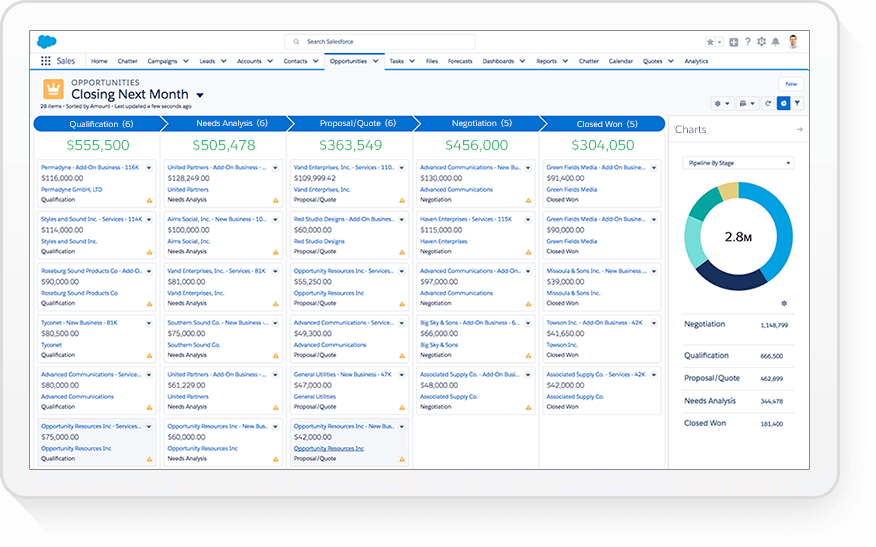 The competition and demand both are high for such innovations and getting the software to do this using the SaaS platform is one of the best startup ideas.
11. Video Rendering
One of the best SaaS startups this year is developing its video rendering service. People in the fields of designing and video editing found it very difficult to render out their files with perfection.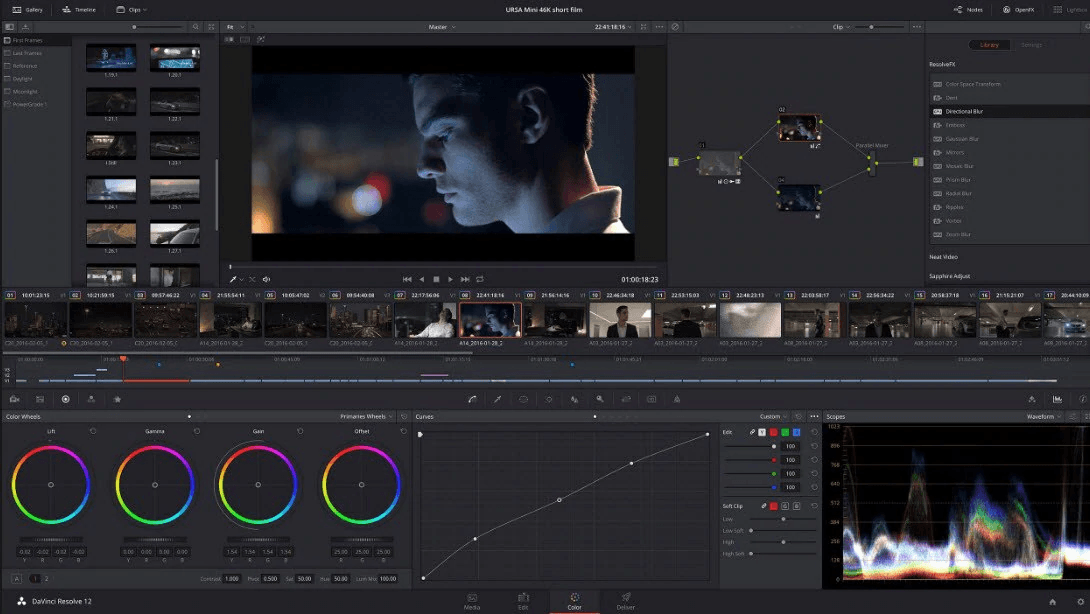 Creating a product that can provide solutions to vide rendering will help to get done with work faster as it is now online and also save a lot of time. There are also possibilities for creating pre-default renders settings to get the best results.
12. Key Performance Indicators Tracker
Using a KPI SaaS product can highly impact the performance of any organization. At present, there are varieties of tools that serve different purposes. With the help of KPI, the SaaS cloud system will enable us to integrate all these various tools into one application.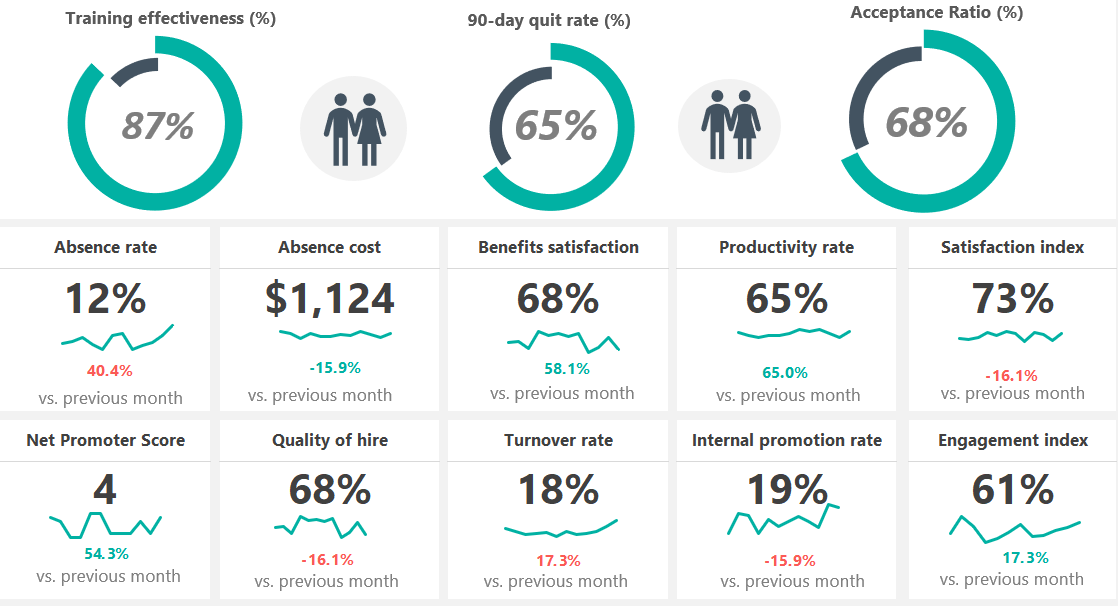 This will enable users to increase their productivity and get better results. The need for KPI tracker working with SaaS ideas is every evolving and hugely in demand.
13. Tele Healthcare
Tele Healthcare SaaS ideas are very much popular these days as it enables businesses to get medical services over the phone using the software.
One of the biggest hurdles of implementing such SaaS ideas is making these services complaint with government authorities. Healthcare app developers researching all medical requirements will help them to develop efficient software that can tackle such issues.
14. Communication of teams
These days the most prominent software required by any organization is the team communication software. With the help of implementing SaaS ideas, businesses can develop a platform where organizations can communicate flawlessly with the entire team by using just a single software program.
There are various communication mediums like chatting, video calls, file sharing, and many more. At present, various tools manage all these activities in the organization.
A cloud-based server approach that can manage all these activities under a single platform is possible by implementing new SaaS startup ideas to the organizations.
15. One-click credit
One-click credit portals are one of the most wonderful SaaS ideas which can be implemented for the growth of internet businesses. This will also provide organizations with a safe and secure platform for payments.
At present, several defaulters can take products and end up not paying. By using the SaaS cloud service identifications with user accounts can be created along with setting limits for every user. This can smoothly tackle the above-mentioned problems.
16. Social Media Posts
Social Media these days have the furthest reach having the potential to penetrate through any borders across the world. People have made huge earnings through social media posts and these are also believed to be the most popular means of earning in the new era.
At present scheduling in social apps is a challenge as API access to applications is required. The availability of API graphs can help individuals in smooth scheduling.
17. Health Check
One of the top SaaS startup ideas is health check applications. It helps users to check their scheduled appointments with doctors with the help of doctor on demand app development solutions
The software can also help individuals to take steps to better their health by tracking their health records. At present, it a big challenge to self integrates medical records to provide individuals with the right suggestions.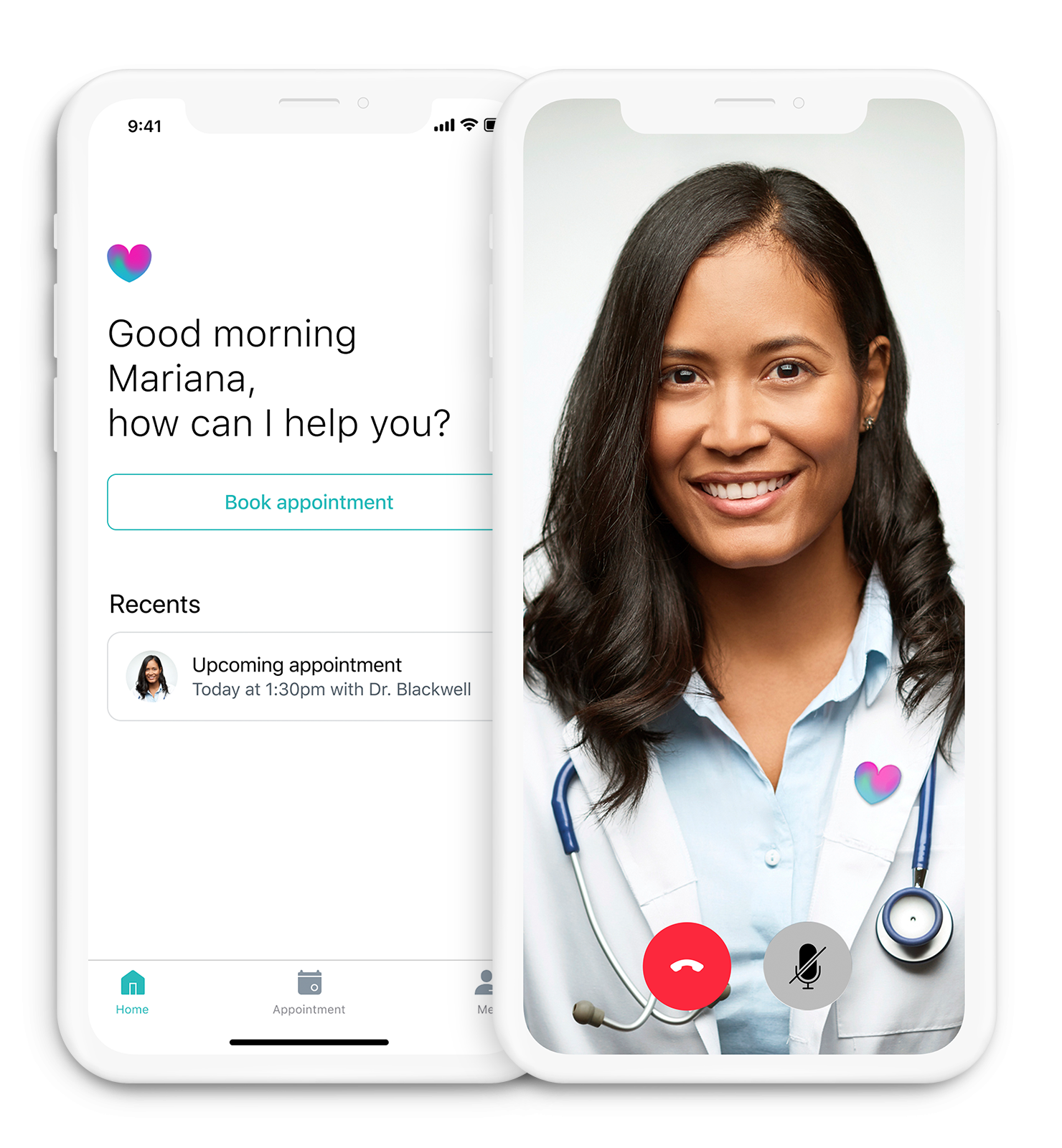 Implementing SaaS ideas can help build fields that can be set for patients to enter the records themselves. The software then analyses itself and provides the best results for health care checkups to individuals.
18. Blockchain Invoicing
Blockchains are fast and secure systems having the latest trends very favorable for organizations all over the globe. Blockchain Invoicing SaaS ideas have not been implemented yet.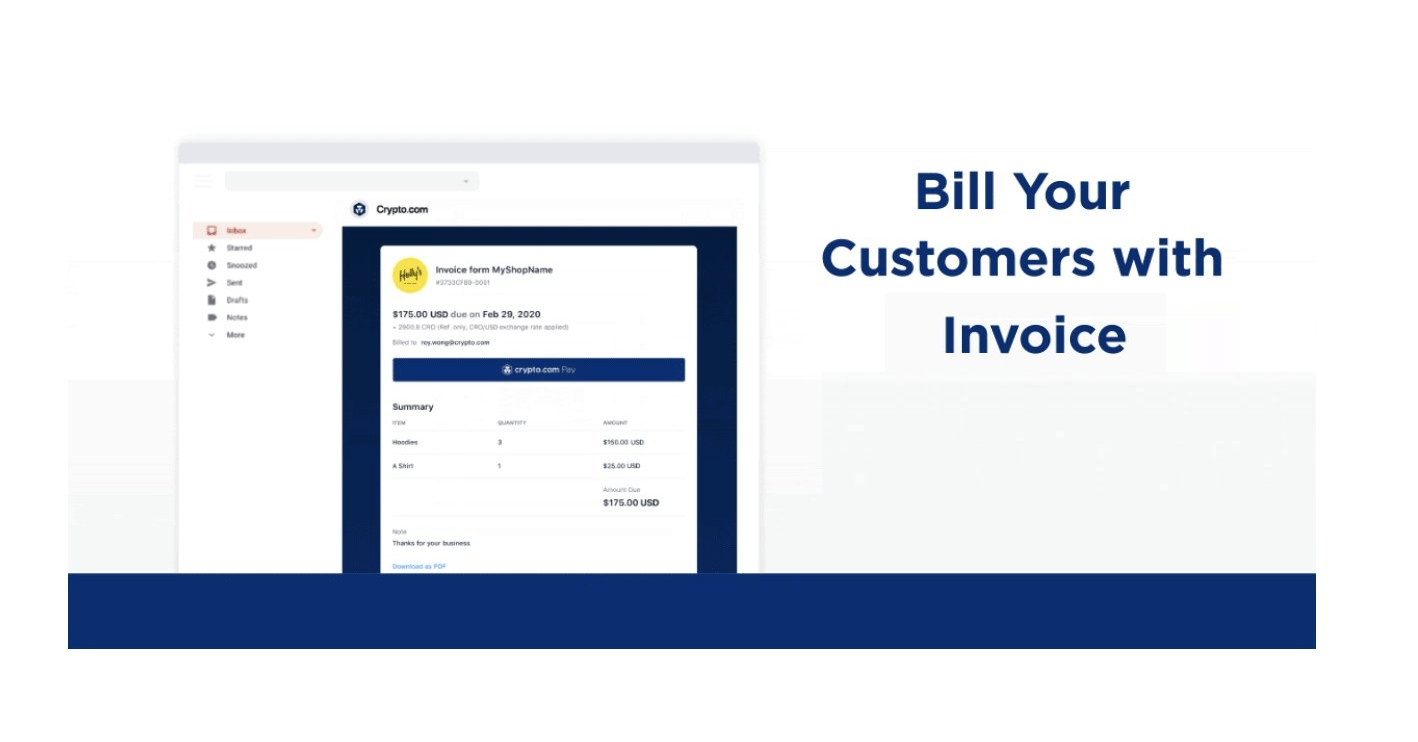 If implemented in organizations it can prove to be a game-changer. SaaS app developers who are especially working on cryptosystems can make efforts to work on such projects.
19. Auto Parking
In this new era, there are innovations happening every minute. One such innovation is the auto parking facility which can be implemented and is also a great SaaS startup idea.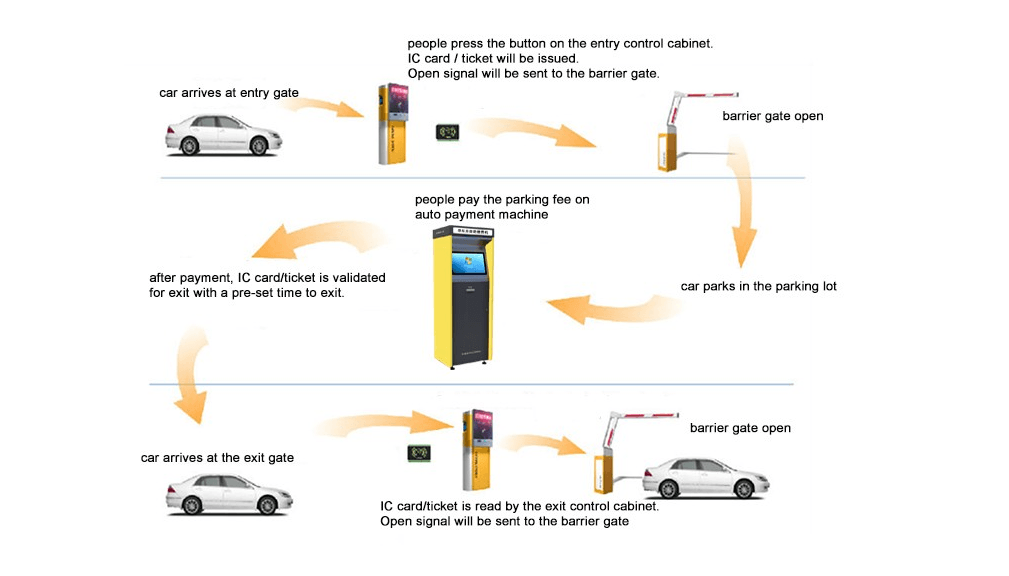 Businesses can build an application that will guide people to a very easy parking process. With the help of SaaS cloud software, hire dedicated developers can generate a dedicated place that gets reserved automatically for regular people using the application.
There are already a lot of businesses that have worked on this platform as it has huge demand and also a very helpful gesture for drivers and vehicle owners.
20. Technology Skills
There are many SaaS business ideas but developing an application that enhances the technical skills for job seekers is something new. Organizations are always looking for people that have good skills and this application can provide organizations what exactly they require.
A good server-based approach can provide a solution to this problem enabling organizations to choose candidates as per their requirements. This will enable organizations to get over with their recruiting process effortlessly.
21. Appointment Management
Appointments are very crucial for any organization. Various meetings happen daily in every organization. Keeping track of all the appointments is very difficult.
Developing an application that can lock the allotted time intervals can be a good solution to the problem. There are also chances where a given time slot is scheduled twice doing it manually but with the integration of SaaS software over the cloud the day to day management can be scheduled to avoid any overlapping of meetings.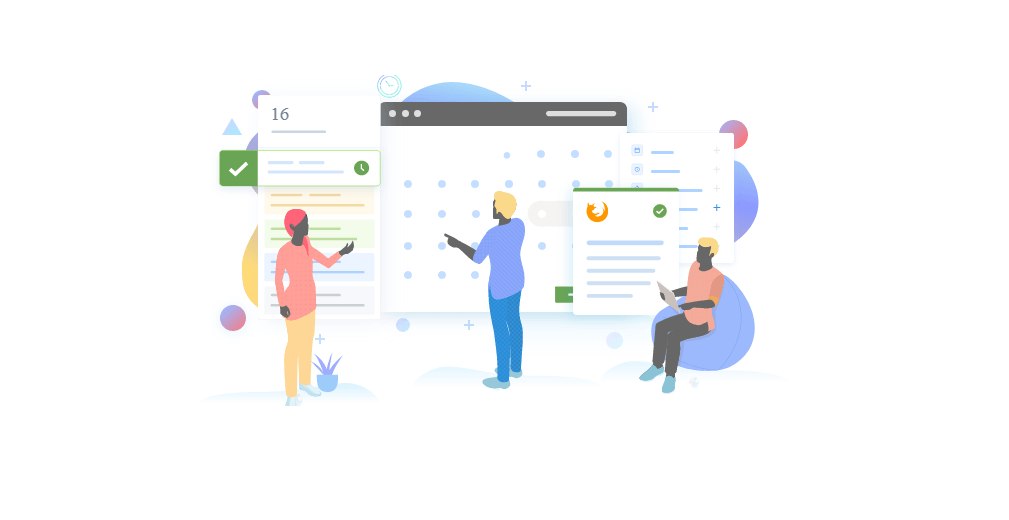 Once the SaaS idea is validated and developers are sure to bring the idea to the market than they can go for further development processes of SaaS.
To have a successful development of SaaS cloud software it is necessary to outsource web development company. Any idea that is useful for organizations will surely be a success over time.
Conclusion
SaaS is very beneficial for both service providers and end-users. They are capable of making a small tool for lower budgets and also can market it to the required audience.
There is practically no need for huge budgets and global investments while starting a SaaS startup idea. Having as low as 50 dedicated users can bring good profit to developers.
These software programs are very efficient as they are low priced and are very scalable. Above mentioned are some of the top 20 SaaS startup ideas that can be implemented by developers and organizations to make business function smoothly in the year 2020.