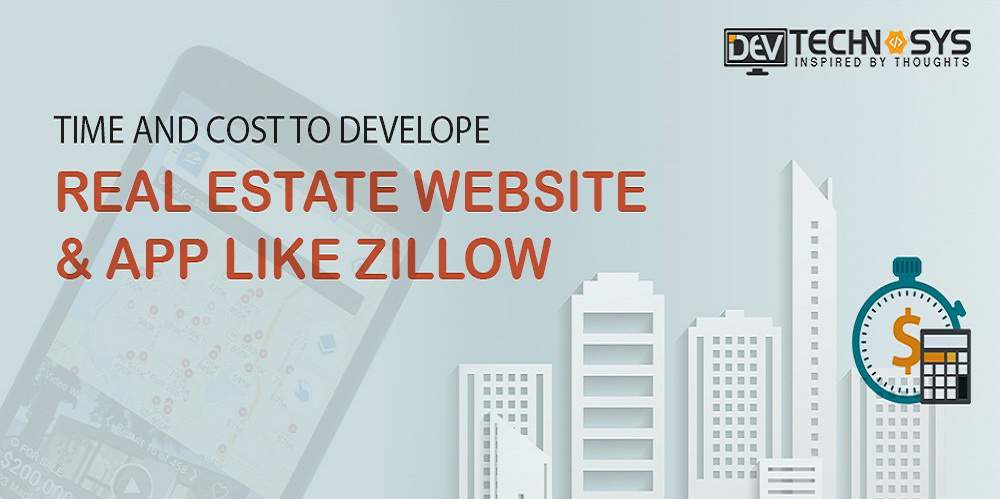 If you wish to create a real estate website as well as an app like Zillow, then it is vital to know the cost of development that goes into developing a real estate mobile app. This will allow you to have a focused approach in order to conceptualize as well as build the app and you would be quite able to achieve it in an assured way.
Helpful Features to Determine the Cost of Real Estate Mobile App Development
In order to comprehend the entire solution better, you need to focus on the features of the selling as well as renting apps that are similar to Zillow Real Estate. Let's look at the features that drive up the time as well as the cost of real estate mobile app development.
1. Database
In this particular format of service, you have to deal with a wide range of people along with their details as well as reports and other archives. Hence, you need to churn out as well as refer to a huge amount of data on a daily basis and put into a given process in order to assist you in gathering information on various real estate trends as well as factors.
Hence, you will require a detailed database as well as a compliant system in place in order to assist you in serving the communications requirements and trade well. Zillow provides access to their own data via MLS systems along with National Association of Realtors also known as NAR. They also take assistance from various third-party vendors, real estate companies and property agents in order to get that particular database working.
By means of bringing them all together in order to get a complete full-stack database right in the place, you will certainly have access to different real estate data on par with the Zillow app.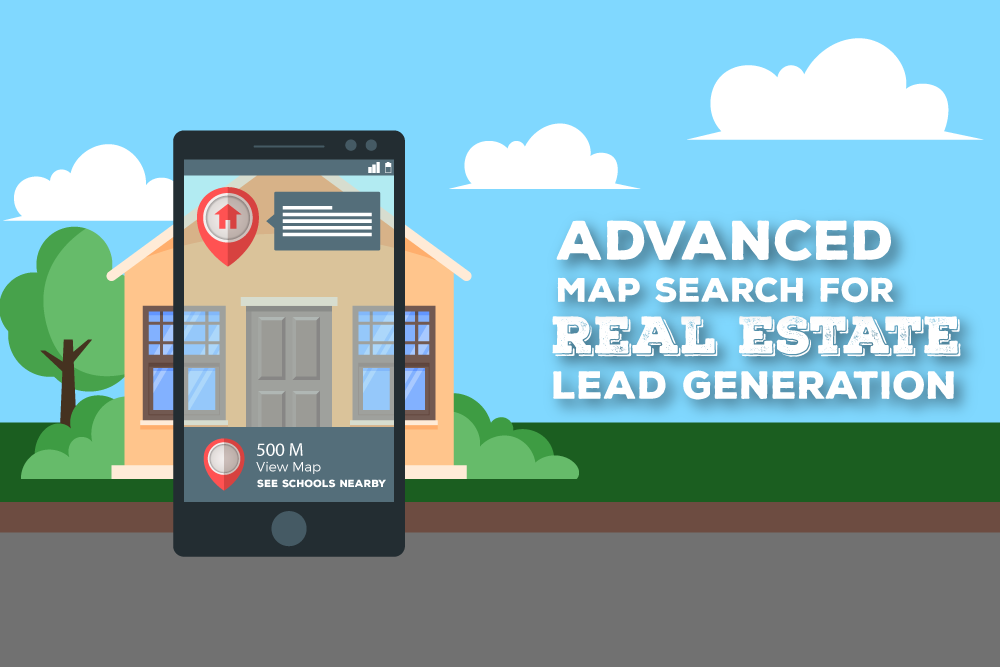 2. Advanced Search Functionality
This is among the most pivotal features of any real estate app. The more sorted as well as responsive your search events actually are the better will be the entire user experience. This is the case in leading apps in this particular domain. In case you are collecting information on how to create a real estate app such as Zillow, it is vital to study their embedded search functionality in quite a details.
You need to involve various important search parameters such as property type, location, amenities as well as price ranges and then break them further into various advanced search options in order to allow the users to easily drill it down to the most important and relevant details according to their own requirements.
Also Read: How Much Does it Cost to Build a Real Estate Mobile App
3. Display of Graphical Listing
In order to achieve a much better quality as well as more engagements with the entire listings, you have to put them up with different visuals. It is how Zillow does it by means of replacing the complete listing descriptions with intuitive and presentable graphics. There are various graphical interpretations that you can easily choose to display on the app on both Android as well as iOS platforms. It can be easily done by utilizing SDKs for graphs and charts.
This will allow you to easily out maps as well pictures of the various properties along with the directions and street views sourced by Google. This particular feature is quite interactive as well as valuable to the users, and it is best maintained through reviews for the various Zillow listings over the various app stores.
4. Detailed Maps
A real estate website development can't be done without the complete information of the entire neighbourhood. You have to put it with well-appointed detailed maps. It includes utilizing the markers in order to display the information of neighbourhood that allows you to filter as per the various search criteria. It can be displayed further with various clustered details in case there is too much information that needs to be shown.
Different values that you can also include are natural disasters, affordability, crime level, med sales price, traffic, boundaries, schools etc. How exactly you segregate as well as prioritize the entire information as well as allow the user to sort them can certainly make a substantial difference easily. Consult with web development company which can suggest you about how to place in the entire map functionality in order to replicate this particular feature of Zillow app.
5. Implementing Save Search in order to Retain Users
Saving search feature is similar to "save to cart" that we often see on any e-commerce website. This may appear to be a bit meagre to have , but it does have a wider impact on serving as well as retaining the users by means of noticing their various search preferences as well as recommending them with different relevant choices.
These particular saved searches allow the users to easily refer to various last activities of these users with the assistance of auto-suggestion as well as prompt them to search from where they actually left last continuously.
6. Selling and Buying Applications
The main aim of such an app is to allow you to easily look for various houses in different districts, contact with the various dealers, and arrange negotiations with these people. One of the most distinct and distinguishing features of such an app could be the opportunity to avoid the actual presence of adventurers and make sure that you are actually dealing with the right and real person in order to buy or sell a real apartment or house. These applications are the real competitors of real-estate agencies as well as brokers.
Also Read: Time, Cost and Specification any On-Demand Apps should Have
7. Extensions of Mortgage
It is quite difficult to fathom the popularity of mortgage after the financial meltdown in the real-estate market over a decade ago. However, it does have become famous, and people are now business on this. As you are aware, the arrangements of the entire mortgage calculations aren't the actually the easiest thing in the entire world. So there is a significant need for the use of special helper which will allow you to easily hold all the different operations properly as well as quickly.
Time and Cost of Development of Real Estate Website and App
To inculcate these features, you need to hire web and mobile app developers, quality assurance engineers, testers and project managers. It takes nearly 700 hours to develop a real estate app like Zillow. The cost of development of such an app is nearly $20,000 to $35,000.
Conclusion
Real estate mobile app development has gained popularity in recent years with more number of companies venturing into this domain. The cost, as well as the time of development of real estate website and mobile app, is dependent on the various above-mentioned features.