With the onset of digitization, people are more motivated than ever to go cashless. It saves them the inconvenience of having to carry cash everywhere, but e-payment options can be quicker and more secure. One no longer needs to fuss about collecting the change or even risk carrying large sums. That is why the development of e-wallet mobile app like Google Pay is in trend.
Once upon a time, mobile phones were treated as a wonder as it was new to the people that they could carry the phone wherever they wanted. Now a kindergarten-going kid can explain to you how it works. So, smartphones are everywhere, and people like the concept of cashless money transactions via their mobile phones.
Rapidly increasing mobile consumer and P2P payments is the main reason behind the evolution of mobile wallet apps. The generated data and statistics are enough to prove it. Here are some facts you would like to read about the e-wallet app development.
The recent number of proximity mobile payment users recorded in the USA is 92.3 million.
Mobile wallet payments share is 3% of overall North American e-commerce transaction volume.
Other than Google Pay, PayPal is also one of the favored mobile wallet apps, with 416 million users worldwide.
In the USA, Apple Pay is recognized as one of the top mobile payment apps.
During the past couple of years, several e-wallet apps have existed. Some of these have added features other than being able to carry out digital transactions. Some facilitate special purchases, whereas some even enable you to book tickets or buy services at the convenience of your home.

Introduction of e-Wallet App Like Google Pay
With this, the question of the development and use of such e-Wallet apps comes into existence. Many development companies have adopted this as a source of profitable income. Therefore, it can be interesting to understand e-Wallet App Development and the various particulars one can keep in mind in this endeavor.
The concept of the e-Wallet App is particularly important. It is advisable to provide an interface that has a massive demand. E-transactions can be extremely convenient as people can benefit from not having to waste their time and energy in the process of physically being present somewhere to utilize their resources.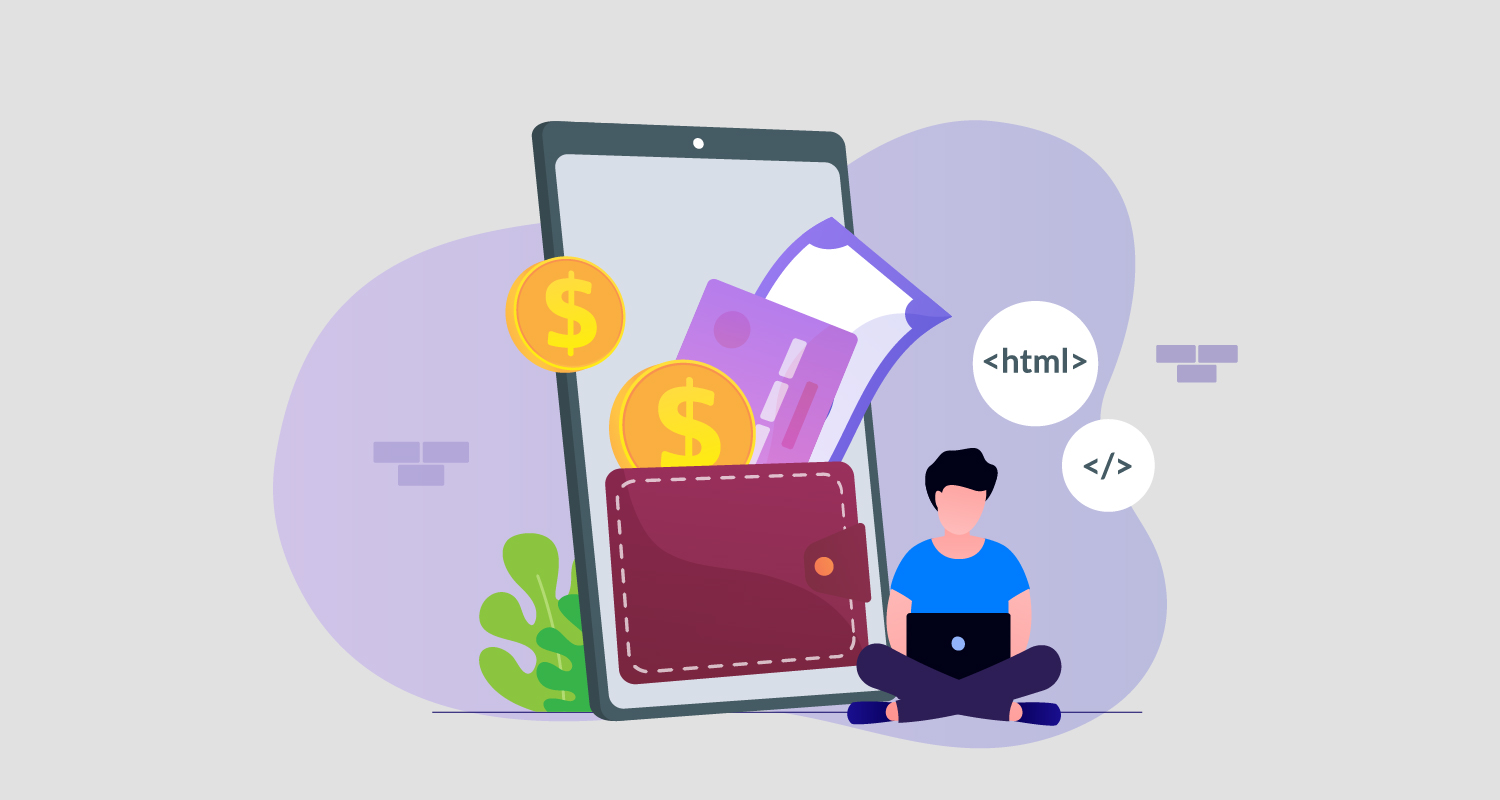 However, over time, several companies have ventured into the process of developing an e-wallet app. Therefore, one needs to formulate a concept that stands out.
The user interface for the application must be relatively simple and easy to understand. For an efficient outcome in the process of mobile payment apps, it is necessary to consider that the general public might not be very tech-savvy, and it should be elementary for them to be able to maneuver their way through a complex system.
Even though it can be beneficial to add some advanced features, it is more important to have a very simple and user-friendly interface that many consumers can appreciate. One of the most important things that any mobile app development company must ensure is an air-tight and secure environment for e-transactions.
With the increase in the number of wallet apps that have been dedicated to e-transactions, there has been an increase in the production of fraudulent apps in the market. In such a scenario, there is no room for any mishap or third-party interactions, and hence, the transaction pathway must be extremely secure. Since people will invest their money in this, this should be considered an absolute priority.
Top- 5 Advantages of Investing In e-wallet App Development
In 2021, the mobile payment revenue touched the figure of $1.7 trillion, which is expected to reach $2.5 trillion in 2025. On the other hand, during this period, the G-Pay app is expected to onboard 10.2 million US users onto their platform. So, developing an e-wallet app like Google Pay is the best idea to onboard the customers.
Here are some significant points that you would like to read about the advantages of investing in e-wallet app development.
1. High Conversion Ratio
The mobile wallet application is the most suitable option for revenue generation and customer onboarding. For business, it can be leveraged to convert visitors into customers. Several businesses such as banking, fintech, retail, eCommerce, grocery stores, and others can serve their customers with the help of e-wallet apps like Google Pay.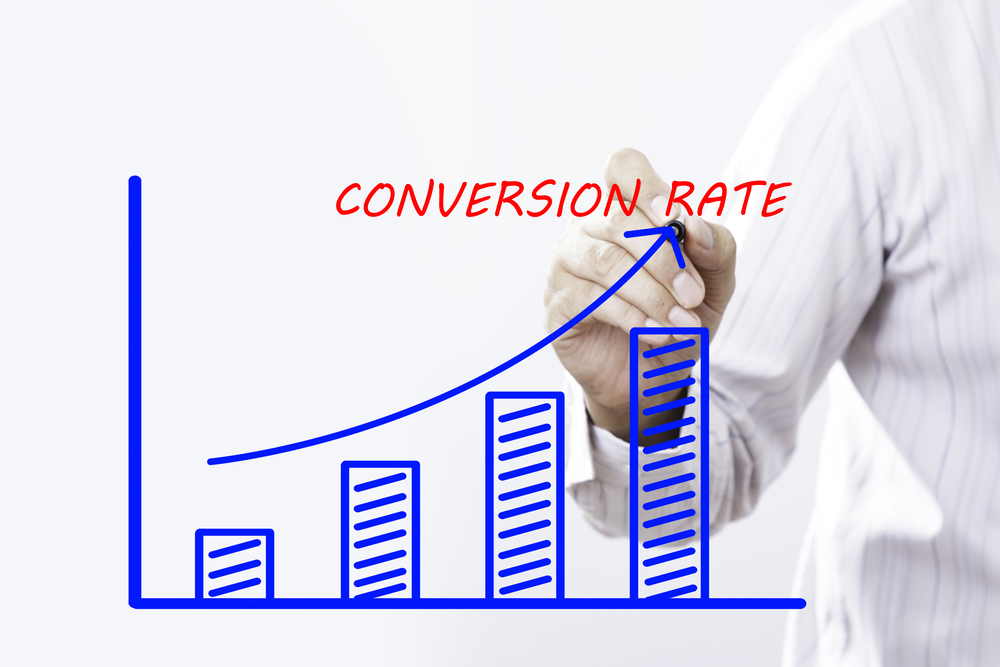 For easy payment, it would be best that your business app have payment gateway integration to perform easy payment whenever required.
2. Payment Security
Instead of paying via bank account app, debit/card, or net banking, e-wallet apps like Google Pay provide enhanced security. These apps come with 128-bit encryption, two-factor verification, and follow security compliance that helps users pay against their purchases in a safe and secure environment.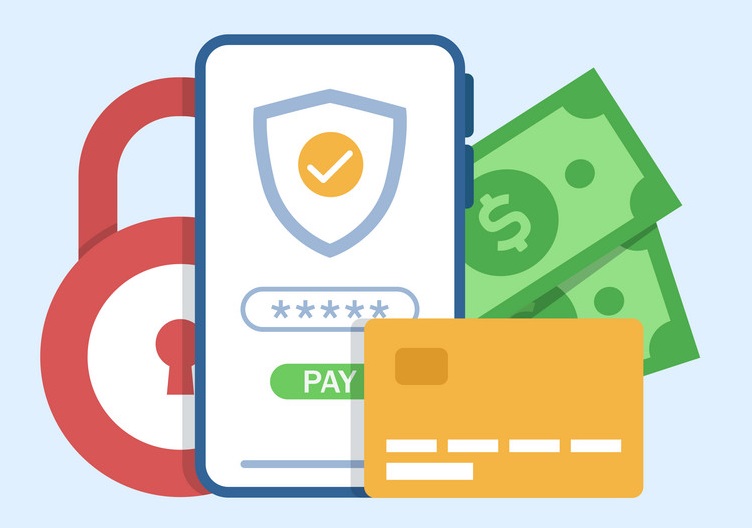 Another reason e-wallets or mobile payment wallets are secure is that you can recharge them with limited money. If anything occurs, you will lose only the recharge amount, not the entire bank account.
3. Enhanced Customer Onboarding
Covid-19 has changed the shopping trends. Instead of going from store to store now, end customers like to buy their stuff from online shopping sites or eCommerce apps. It has been proven multiple times that e-commerce apps work best with the inclusion of e-wallet apps.
It facilitates the customers' quick shopping. So, suppose you have an eCommerce app, and it is equipped with a mobile wallet payment app, then there are high chances of customer onboarding compared to the app that requests direct payment.
4. Low Transaction Fee
Usually, when other people or we pay via credit or debit card, they also need to pay a high-interest rate. On the other hand, transaction free is much lower than credit or debit card payments. If you do not want to use an already developed app, you can also develop the e-wallet app with the help of any experienced e-wallet app development company.
5. Smooth Refund Process
Refunds, return, and order cancellation is parts of the business. An e-wallet app is fantastic that facilitates businesses for easy refunds. Most customers are annoyed when the refund is not on time, so when they find it quickly on their app, it will increase their trust in the app.

Types of e-Wallet Apps That You Can Consider For Development
If you are looking for e-wallet app development for business purposes, it would be best to consider the types of e-wallet applications for your next application. You can take references from any wallet and develop a unique one with the help of an e-wallet app development company.
So, the following are some models that you would love to know: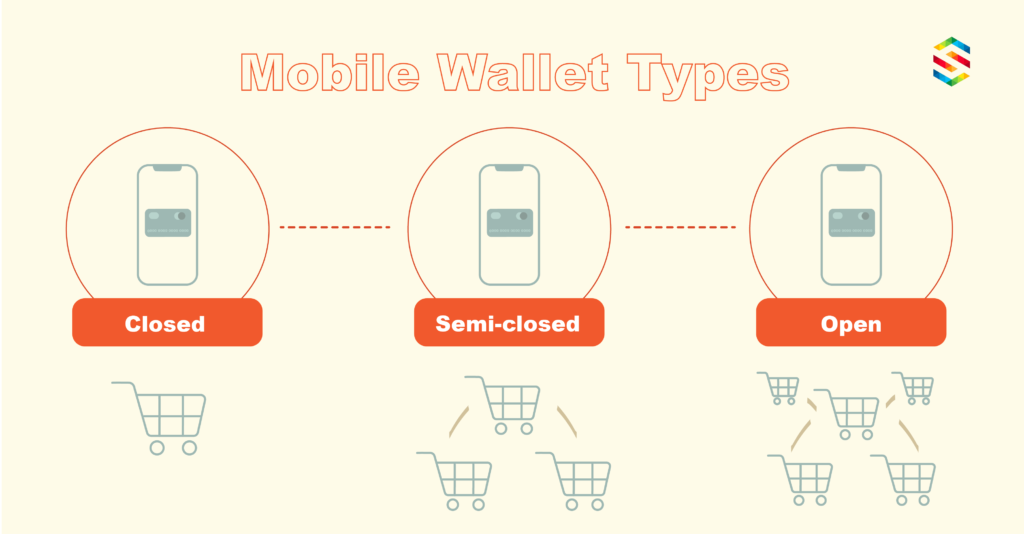 1. Closed Wallet
These wallets belong to the particular business and are available for the sole users so they can transact within the app with ease. It is advantageous in both terms for business and the end-users. The users can track their spending, ordered items, and other details such as returns & refunds. On the other hand, businesses or brands can track their earnings, ordered items, and other information.
Most Prevalent Digital Wallet Trends of 2022
2. Semi-Closed Wallet
These wallets allow users to pay for shopping at the listed merchants or stores. The users can pay offline and online at their convenience. It works like the merchants and shop owners sign the agreement with the wallet owners.
3. Open Wallet
These are the wallets that do not have any restrictions as same as the closed and semi-closed wallets. Anyone can use it at any place. The best example is apps like Google Pay. Users can register their multiple bank accounts with the help of mobile numbers.
4. Cryptocurrency Wallet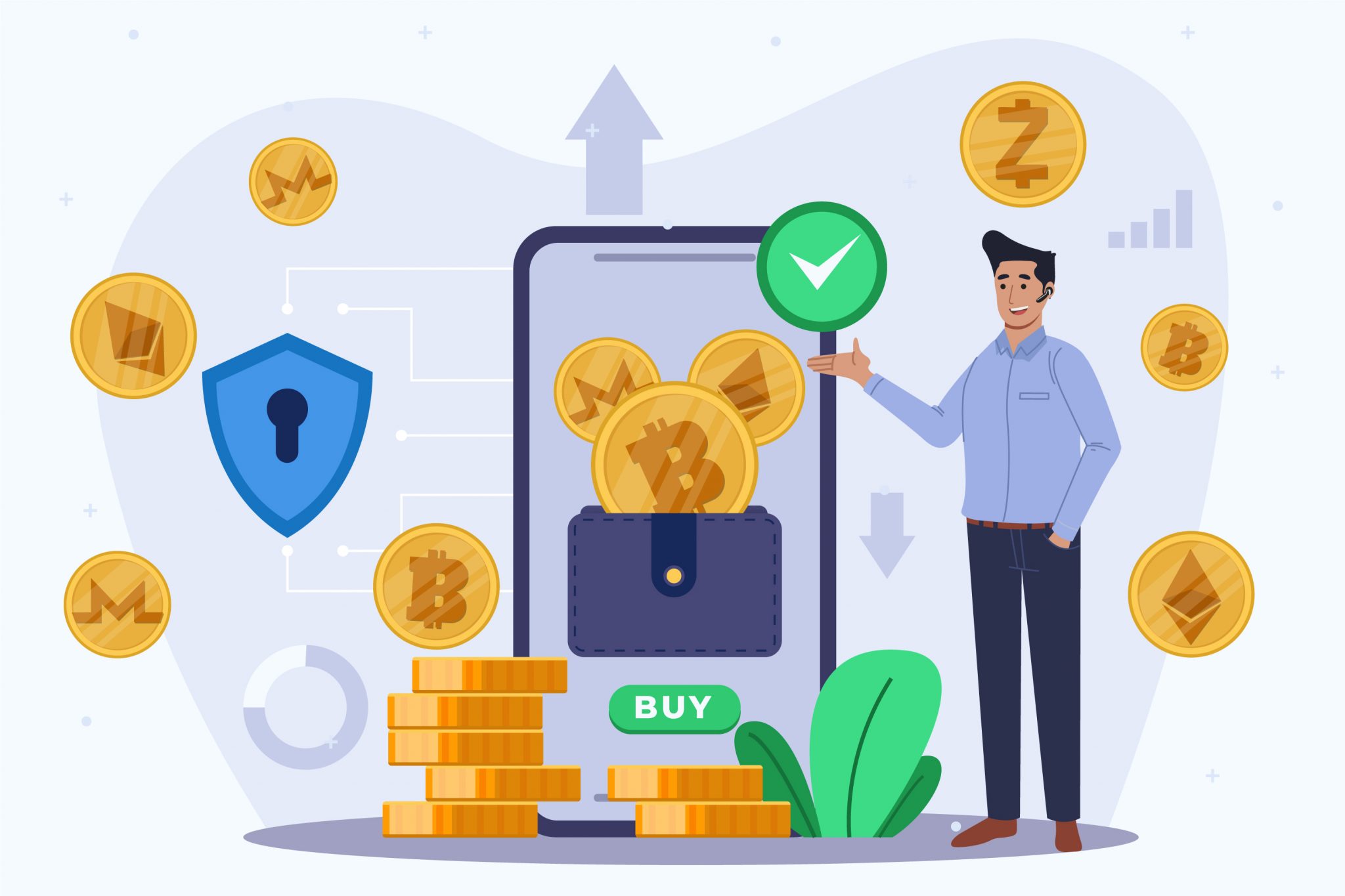 Cryptocurrency is one of the trending concepts, and it is gaining its fanbase. The prime advantage of cryptocurrency is its security feature that comes with encryption.
5. IoT Wallet
The future will be of IoT wallets where the payment will be done directly from the wallet with security instead of manual payment processing. These are also known as Pay-as-you-go.
Features of e-Wallet Apps
Several useful features can be added to the Mobile Wallet Apps to enhance this experience to an optimum level for the users.

1. User Registration
For using any e-wallet app like Google Pay, first, users need to register themselves. That requires a phone number and e-mail id for account verification.
2. Bank Account
A feature in the app to link bank accounts securely can be extremely helpful. It is important to ensure that the users have an easy option to recharge their e-wallets.
3. QR Scanning
QR scanning is the quickest way to do the payment. It is one of the best features you can consider for your app.
4. Money Transfer
It is one of the prime features that every e-wallet app must have. The users can transfer the money to the other user's account or their alternate account.
5. Balance Check
It will allow the users to check their bank account balance which they have registered on the app. Via inputting the UPI pin, it will showcase the balance on the app screen.

6. Bills and Payments
An option for paying day-to-day bills is another feature that can be included during e-Wallet App Development. It will be an added advantage if people can easily pay their bills.
7. Latest Offers and Discounts
Mobile Wallet Apps must include features to showcase and offer these discounts to further attract customers for the twin benefit of them as well as the customers via the discounts offered.
8. Multi-Language Support
An e-wallet app like Google Pay is being used by persons from different regions and linguistic backgrounds. So, the app must be empowered by multi-language support so the users can use it without any language barrier.
9. Transaction History
The transaction history allows the users to track their spending and incoming.
E-Wallet App Maintenance Services- An Ultimate Guide
How Much Does It Cost To Develop An e-Wallet Mobile App Like Google Pay?
Developing these apps includes inculcating all the necessary features and hence formulating an interface that can be both useful and profitable. Once the fintech app development is carried out, it is then passed through a testing procedure to rectify existing glitches and improve any visible areas to offer better features.
Only after the testing, the product can be launched into the market for public use. This process is extremely crucial as the first version of the E-wallet app is likely to be the best received if it is well formulated.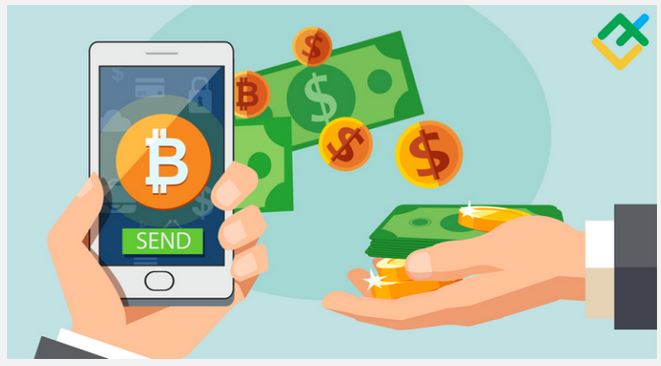 Although the cost to build an e-wallet app depends on several factors, if we go directly, it may cost you around $40,000- $60,000 with basic features for a single platform.
It is also very necessary for the Mobile app development company to analyze the business aspects of the wallet app development in terms of the cost of mobile app development and the profits that it is likely to entail. As per a general trend, if you hire e-wallet app developers on an hourly basis, then an average cost range of $25-$50 hourly is the expense for developing such an application.
However, it can vary in payment rates in different countries and technical environments. The profits are more varied as they have wide-ranging deciding factors. Along with the usability and convenience of the digital wallet app, the marketing strategies and how the brand chooses to appeal to the public can pay a very important role in determining a profitable experience.
The Factors Affect Cost To Develop Mobile Wallet App Like Google Pay
The factors that affect the cost to develop apps like Google Pay are the following:
1. App Complexity
If the app is complex, it may cost you more, but if complexity is basic, then the cost will be average. The following are some details regarding it that you would love to know –
| | |
| --- | --- |
| Complexity |               Cost |
| Simple E-wallet App | $40k- $60k |
| Intermediate Complex App | $60k- $80k |
| Highly Complex App | $60k- $100k+ |
2. Developer's Location
The developer's location is one of the most influencing factors when developing an e-wallet app like Google Pay. For example, mobile app developers come with more hiring costs instead than hiring developers from Asian countries or India. The following table represents the hourly rate of mobile app developers for hire.
| | |
| --- | --- |
| Location | Rate Per Hour |
| United States (USA) | $150-250+ |
| United Kingdom (UK) | $100-$150+ |
| Australia | $100-$120+ |
| Europe | $80-$100+ |
| India | India$25-$50+ |
3. Team Size
The team size is also a factor that affects the cost to develop an e-wallet app. That is directly related to the complexity of the app. If the app is highly complex, it is self-understood that more team members will be involved, leading to more costs.

 4. Features & Functionalities
Implementing multiple features and functionalities always requires more cost. Two things can provide the optimal cost; one is either you launch the basic version of an app or hire mobile app developers who have experience in developing the app utilizing each portion of the money.
5. Technology & Tools
The use of technology & tools also influences the cost of mobile wallet app development. Suppose you want cloud storage and third-party integration in your next e-wallet app like Google pay, then here you need to spend a good amount.
The Final Thoughts
Since e-payments make the process of shopping so much simpler, it attracts a lot of customers to the interface. Certain companies are willing to offer special discounts and offer on products about their brands for the sole purpose of being able to interact and appeal to this customer base.
The best way is to integrate the mobile e-wallet app with your existing app that can promise you great business ahead. For the same, you can take help from an experienced e-wallet mobile app development company.