Do you have a fantasy about what you would look like as a celebrity?
Or
What if you have played multiple famous characters in movies or web series?
Now you can be anyone and reface anything. It is not imagination; you can indeed do it with the help of a mobile app.
It is human nature to try different variations with their images. Previously it was not possible, but it is now with the help of a mobile app. These mobile apps allow you to try the variations by capturing the live image. You only need to have a smartphone. You can make fun as much as possible with face-changing apps.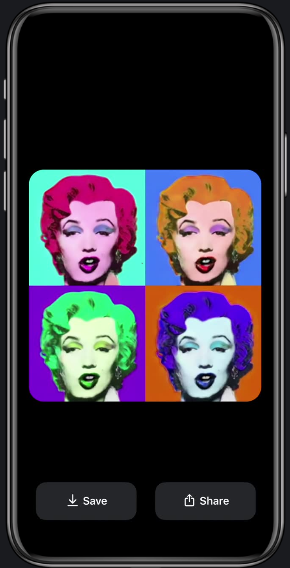 One of the legendary apps is Reface. It is a worldwide famous application for fun lovers. If you want to refer to the best example of a face-changing app, it is – Refaces. This app facilitates the users to create realistic face swaps where a user can swap the face in any video, gif, or image. If you do not want to swap, then you can create a unique video using your face and animate it. You can bring an image into life in the funniest way and can share it with your friends for fun.
An app like Reface is also one of the best AI development examples. On the other hand, it is counted as one of the most popular mobile apps. If you search about mobile app trends in 2022 over the internet, you will find them in the list of top mobile apps.
Overview About Face Swapping App like Reface
An app like Reface is based on the concept of face swap technology. It is software that replaces the original face with another using a machine learning algorithm.
Reface app swaps the user's face with another in the most realistic way, and AI and Machine Learning work here. The user's selfies are mapped onto another face, including all expressions and movements. That makes the image realistic. By using the app, you can:
Swap your face with celebrities and popular personalities.
Make fun with live face-swapping and gender swaps.
Share funny clips with friends or family.
Create a funny Gif and another type of image.
From a popular point of view, Reface has secured its rank among the top 5 apps in 100 countries. From the statistics point of view, its downloads are 100+ million, and its rating is 4.5. The last update was launched on 15th August 2022.
The users can use it free for trial, and if they need a premium version, then they need to pay the subscription fee, that is:
Monthly- $12.99
Weekly- $2.49
Annual- $24.99
You might also be searching about that – How does an app like Reface work?
Let's check the working steps to understand better how an app like Reface works.

Step 1
When a user takes a selfie via an app camera, encoders take it as input and produce latent face images with dormant features. It acts as input for the decoder and produces a reconstructed image for face 1 and face 2.
Step 2
The DNN (Deep Neural Network) generates a matching image showcasing the reconstructed image.
Step 3
As a final step, the image is ready to be attached with video or GIf.
If you plan to create a mobile app like Reface, it would be fruitful to know what kind of data it collects. It will help you to implement the users' privacy and data security in the best way. Even you can also decide how you would use the user's data.
Photos: it collects the user's uploaded photographs for the app's purpose and uses them for fetching face details.
Facial Features: from images, it fetches the facial feature to produce an accurate reconstructed image.
Usage Data: when a user us an app like Reface, then it records the data usage such as IP address, page view, app usage duration, OS info, type of internet connection, time zone, language, battery level, and other details.
Cookies: apps like Reface use session cookies for recording the session durations.

The Features You Need To Consider While Developing An App Like Reface
The features and functionalities made apps like Reface a legendary app for face swapping. The users appreciate and enjoy the concept where they can swap their faces with their favorite faculty. It gives a thrill when a user shares their video based on some epic movie or web series scene. So, it would be best to include these features in your next face-changing video app.
1. Face Editing Features
An app like Reface is based on face editing and wrapping, so if you want to develop a unique app, it must possess some robust face editing features to provide the best user experience. The features include image crop, image filters, brightness, contrast, beautify options, and more.
2. Powerful Search
Another must-required feature is a powerful search that allows users to search for celebrities' images and movie scenes. So, they can use it to create a funny video by applying the face-swapping feature. It would be best to include the search filters.
3. Personalized Suggestions
Most of the trending mobile apps come with personalized suggestions. The best way to implement this feature is by using AI & Machine Learning. With the help of an algorithm, you can capture a user's preferences and choices. You can suggest filters to create the best user experience and engagement at a high level.
4. Video Recording
Some users used to create the video with face swapping but used their voices for recording. If you include a voice recording feature while creating the video, it increases users' joy and makes your app unique.
5. Image Uploading
The app must have seamless image uploading functionality that allows the users to upload their images so they can swap accordingly to show their creativity. It would be best to develop this feature with the help of mobile app developers. When users upload their image on face changing video app, it will redirect them to swap the photo with a celebrity's face in the video clip.
6. Social Sharing
It is one of the finest features of the app like Reface that allows the users to share the image or video editing on changing face video app. It allows users to showcase their video editing skills. From the growth point of view, via this option, you can have free branding on a variety of social media platforms.

7. Video Editing Options
While using a face swapping app like Reface, users can make an image, long-form video up to 4-5 minutes, short video, and GIF. You can also include this feature in your app. Multiple video editing options will facilitate the users to create something unique as per their choice.
8. Download or Delete
It frequently happens that users create the video but do not like it after uploading it. So, an app like Reface provides the option to delete the video from the app's storage. In another case, suppose the user wants to download the video for sharing via other apps like Whatsapp or telegram. Then an in-app video downloader can help them.
9. Advanced Search
It is okay that a search option is required for face-changing apps like Reface. For a better user experience, it would be best to include an advanced search option so the users can apply some advanced filters to find out the desired video clip for face swapping.
10. Attractive GUI
For any mobile app, GUI is one thing that any developer does not want to miss because if there is an absence of an easy-to-use and attractive GUI, then users will not even look at the app instead of installing it. With the help of an experienced software development company, you can develop it.
11. Tutorial and App Walkthrough
Many users can't understand the app's working initially, so you can help them via tutorial and help section. Additionally, when users download the app, it would be best to offer them a walkthrough so they will be aware of the app's sections.
The Process To Develop An App-Like Reface
While thinking about developing an app like Reface, it is essential to know about the development process. To develop an app, you need to go through the steps we will discuss now.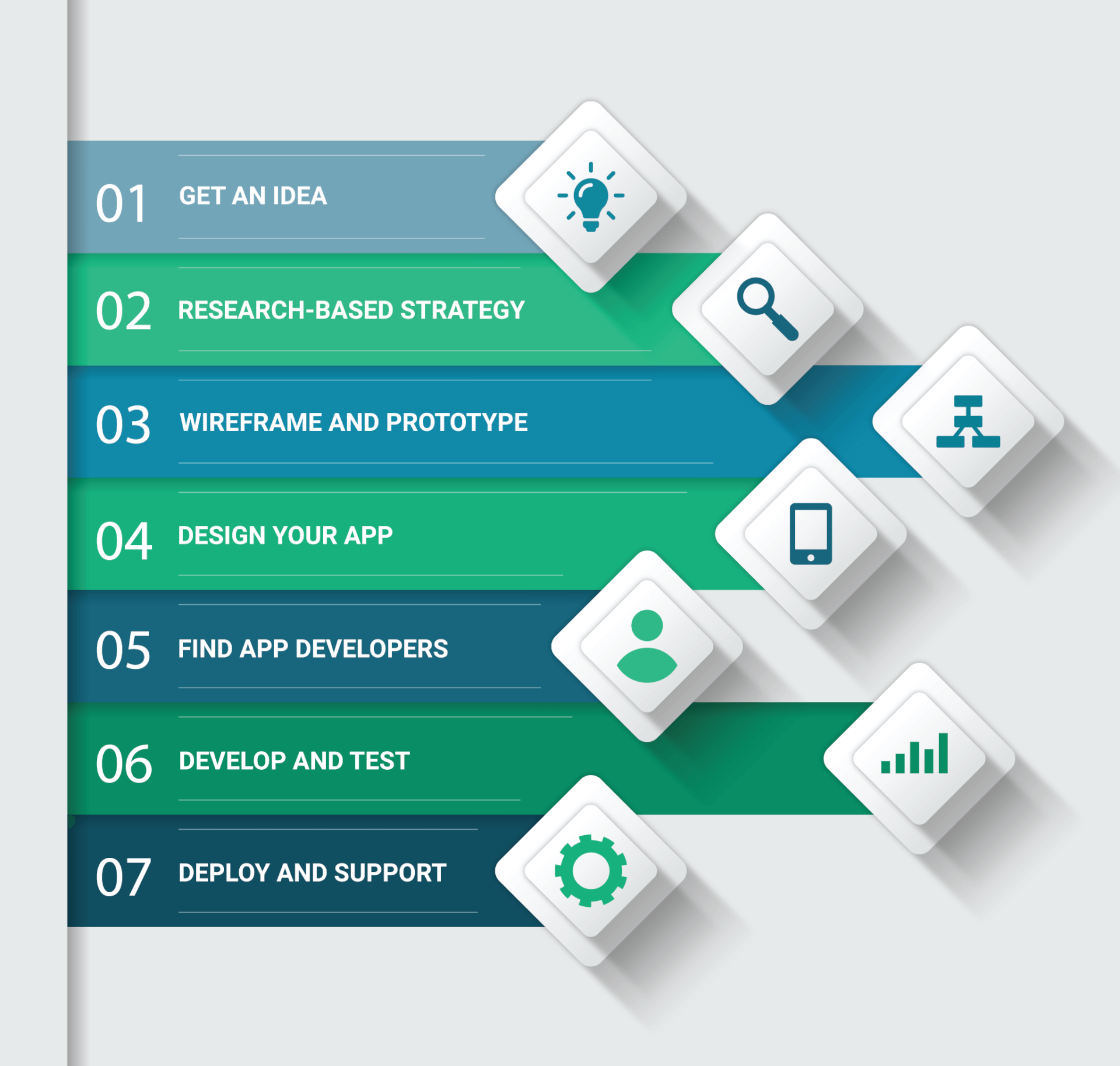 Research About Market Trends
Extensive research can help you more than expectations. You will be surprised to know that most brands do it as a crucial process before launching any product or application. So, start with research.
Although the idea is similar to the Reface – face swapping app. But you can do more than something with it. It would be best to include some features of the app like Instagram. As several face-swapping apps exist on the internet, social media app features will make your app unique.
The platform Android & iOS both are the best at their place and have a separate fanbase. So, here you need to decide on which platform you want to launch your app to reach a targeted audience. It will also help you to decide what type of developers you need for the project.
Hire Mobile App Developers
One of the most important steps is hiring mobile app developers to develop the app for you. For hiring, you need to find out what are their expertise and way of handling the project. Before you approach them, it is better to go through their online presence, portfolio, feedback, or clients' testimonials.
Wireframing is important to decide about graphical components and flow of the app that you would like to build similar to the app like Reface. Although here, the team of app developers and designers will help you. But you can also do it using pen and paper.
Although the developers will help you with the development and testing of the app like Reface; but, it would be best if you remain vigilant throughout the process. Due to it, you will be aware of work progress and can check whether the work is going accordingly.

Tech Stack, You Need For Developing An App Like Reface
The tech stack works like for developing a robust app; you need a robust tech stack. It must be accordingly to the shifting requirements of users and technology. So, here are the details related to platform-oriented app development.

#1. Tech Stack For Android App
Programming Language: Java, Kotlin
OS: Android X, Android 11
Technologies: Android SDK, Android NDK
IDE: Android Studio, Eclipse
Design: Photoshop, Adobe XD
Database Engine: Sqlite, Postgre, Active Android
Testing: Emulator, Testlabs
#2. Tech Stack For iPhone App
Programming Language: Objective-C, Swift
OS: iOS 13-15
Technologies: iOS SDK
IDE: Xcode
Design: Photoshop, Adobe XD
Database Engine: Sqlite, Core Data
Testing: Emulator, Testlabs
#3. Tech Stack For Web App 
Programming Language: JavaScript, HTML5, CSS3
Technologies: NodeJS, ReactJS, Angular
IDE: Visual Studio
OS: Chrome, Safari, Firefox
Design: Photoshop, Adobe XD
Database Engine: MySQL, MsSQL, Postgre, MongoDB
Testing: Selenium
The above tech stack represents generalized technology. If you want to empower the app with AI & Machine Learning, then you will need –
Tensor Flow: Popular framework from Google for AI-ML programming.
Knime: Software for data visualization, modelling, and analysis with less coding.
PyTorch: A tough competitor to the Tensor Flow and suitable for deep learning.
Shogun: One of the suitable options for developing a machine learning-based app.
Rapidminer: Best for text mining, predictive analysis, deep learning, and machine learning.
Cost & Time To Develop An App Like Reface
Knowing the cost of mobile app development is always helpful so you can manage the funds accordingly. The major factors influencing the cost of developing an app like Reface are frontend-backend development and designing graphical user components. Other factors are the team of app developers, platform, and tech stack.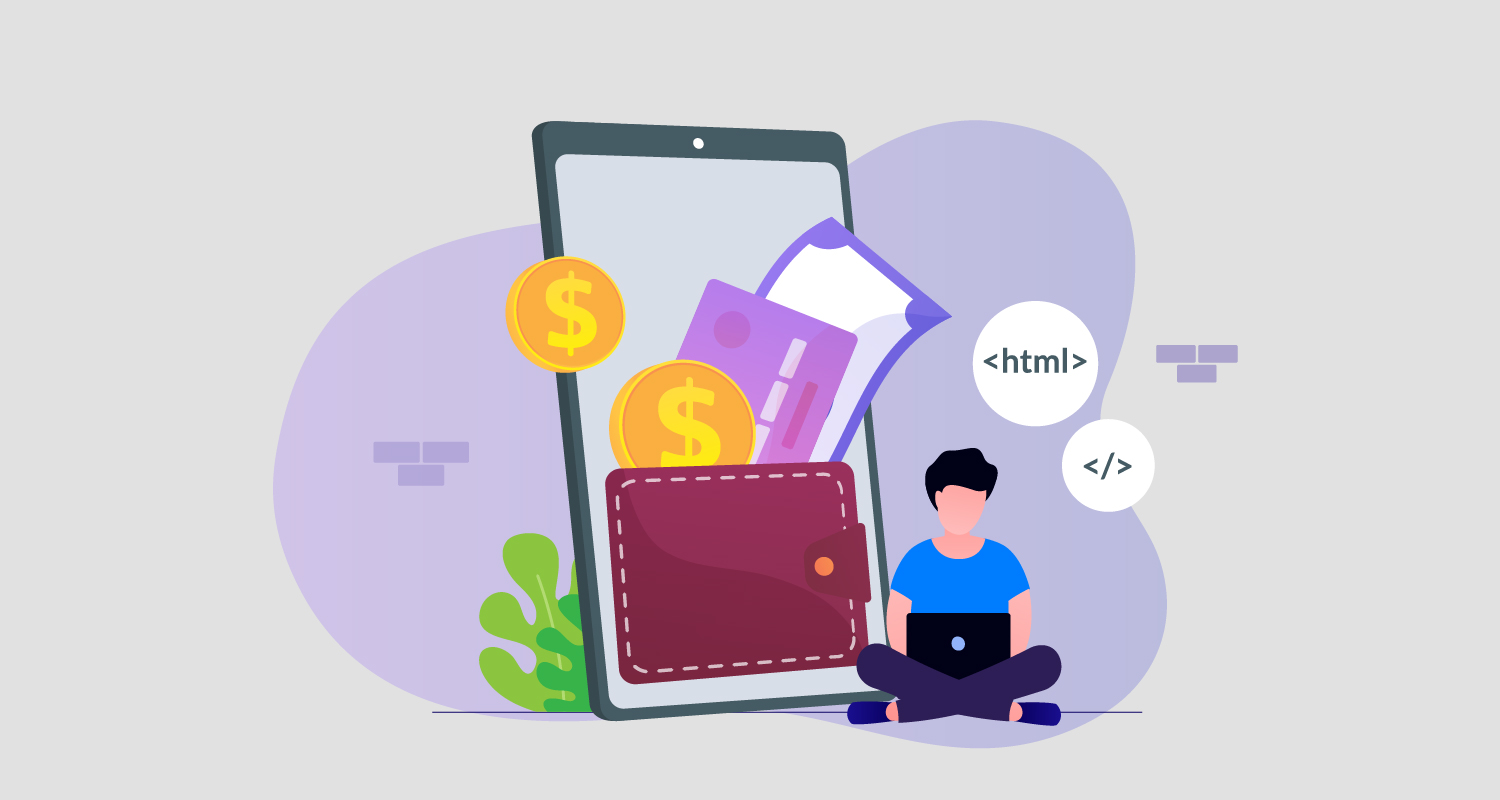 From the cost & development timeline point of view, the app like Reface development is like:
| | | |
| --- | --- | --- |
| App Type | Time Duration | Cost |
| Basic App | 2-4 Months | $30,000-$40,000 |
| Average App | 4-6 Months | $40,000-$50,000 |
| Advanced App | 8-9 Months | $50,000- $70,000+ |
The average cost to develop an app like Reface is in-between $20,000-$50,000. In addition to the cost, let's have an idea about the cost estimation of developing the app's components.
| | | |
| --- | --- | --- |
| App's Components | Duration(in Hrs.) | Cost(in $) |
| User registration | 15-20 | $500-$1000 |
| Chat | 70-80 | $2500-$3200 |
| Push Notification | 20-100 | $1000- $10,000 |
| Geolocation | 40-50 | $1250-$2500 |
| | 20-50 | $2500-$5000 |
| Video Streaming | 20-30 | $1500-$2500 |
| Powerful Search | 10-20 | $250-$500 |
| Data Encryption | 20-25 | $500-$1000 |
| Offline Mode | 30-40 | $1200-$2000 |
The Final Thoughts
Around the world, there is a rapid Chan technology change behind it is innovation. If you want to refer to an innovative app for business, then an app like Reface is the best reference. It is an AI-powered app that fantastically entertains theirs. The users can create funny videos by replacing the face of the main character with their face.
Not only the video, but they can also create funny Gifs and short clips. To create the best experience, hiring dedicated mobile app developers from a well-known mobile app development company is always recommended. The experts can help you to turn your app idea into reality.