Stepping out of the contours of a liquidity shortage, the digital transformation has pushed the financial transactions and shifted them towards the support of cashless transactions. Though the latest manifestation of power it showed with the amazing cryptocurrency which unleashed the worldwide transaction with no limitations of currency.
However, it is out of the discussion, for now, so we will be focusing on ewallet app development which revolutionized the exchange pattern in the current market place. E-wallets are the easiest and most favorable way of money transfers, payment, and other cashless transactions.
What is the mobile wallet?
According to Wikipedia, the Mobile wallets are the transactional mediums which liberate the users from the headache of carrying a wallet and spend cash for every single deal. These are the virtual wallet which let the payment card details to be stored on a mobile device and make the easiest way for in-store payment to the sellers who are listed to mobile wallet service.
The mobile wallet can be stored on the smartphone and the mobile wallet links the debit/credit card and rewards/coupon information with PIN or QR code. When the user initiates the payment, it uses NFC to communicate the device in the network. The mobile wallets are now the most trending medium of payment, and there is some mobile wallet software available, among which some are popular among the users. Here we have grossed up a list of mobile wallets, which eases the payment.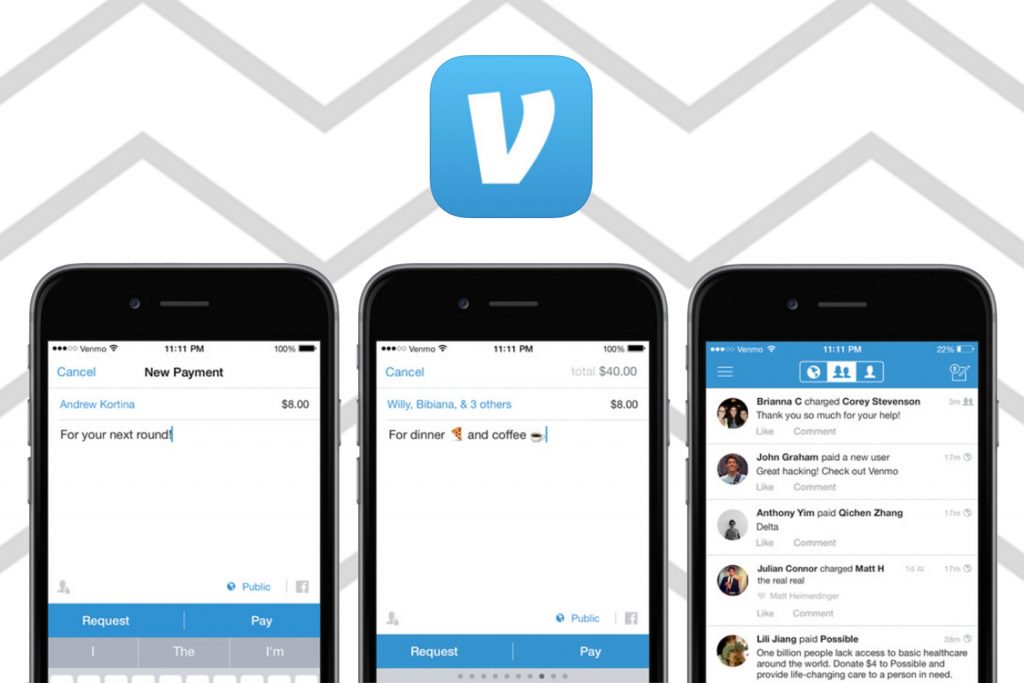 Although, the consistent proliferation of mobile wallets has pushed enterprises to hire app developer. These developers would be dedicatedly developing the planned payment framework for the users. Here, Venmo, an innovative mobile wallet outraces all other similar apps. It helps the user in their payment using the SMS based approach.
The app is available in free and paid version with a little limitation over the features. For the free version available to users, the maximum weekly payment is $299. Once you get your app verified, the weekly payment limit increases up to $2999. In the app, the single transaction can be made up to $2000 and a user can make a maximum 30 transactions in a month. Once a user sends the payment to another person, he gets the message for retrieving the fund by the verification over the app.

Pros
Can be used with trustworthy people.
Easy to learn
Can comment over transactions
Cons
The recipient needs to install the application.
Comments are publicly revealed.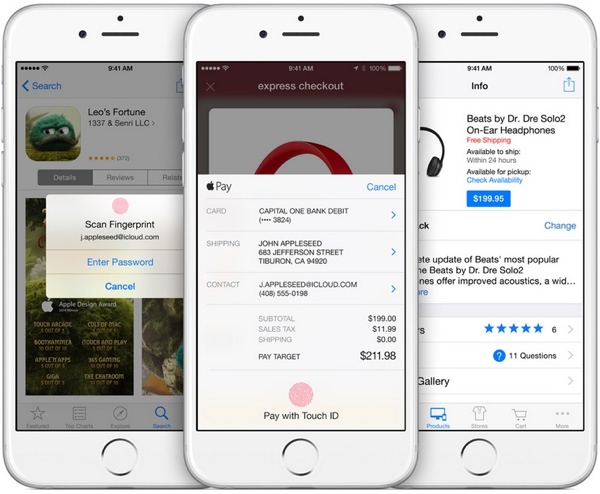 Apple pay is a feasible service offered integrated with the iOS platform. For using Apple pay you to need to add your debit card with Apple pay and then tap for transacting across millions of registered retail locations. Apple pays also work as the mobile wallet by allowing you to store money in your mobile which you can use to pay with a similar message communicated with Venmo.
The additional security is the identity of Apple, therefore Apple pay is secured with pin, touch id, and Face ID recognition systems. It's better to follow a similar payment framework by every mobile application development company while developing payment apps.
Pros
Credit card information is kept secure.
Compatible with the number of banks and cards.
Free to use.
Easy user interface.
Cons
Compatible only with recent models.
Online shopping is not supported.
Peer to peer transfer is only for same platform users

Google pay is prominent and one of the easiest payment platforms. It has integrated two ways to pay for the payment. Usually, both are free to use but developed for different specific reasons. To start paying with Google Pay, you are required to download the Google Pay app from play stores. The important aspect is that payee should also have a similar mobile application. The entire functioning is dedicatedly integrated with the Android ecosystem and it makes it easier for the user.
The users can pay for what they buy from their Android smartphones. On the other hand, Google Wallet is used to send and receive money from other people. It makes them able to transact money uninterruptedly from their peers. The money would either stay in a google account or can be transferred to your integrated bank account. So, it incentivized the android app development company to explore more payments app like Google Pay so that users will find more convenient ways of payment.
Read the blog:- Cost And Features To Develop E-wallet Mobile App Like Google Pay
Prons
Easy Payments
Compatibility with PayPal
Highly recommended
Support Android and iOS devices.
Cons
Small user base
Unnecessary delays in Receipts.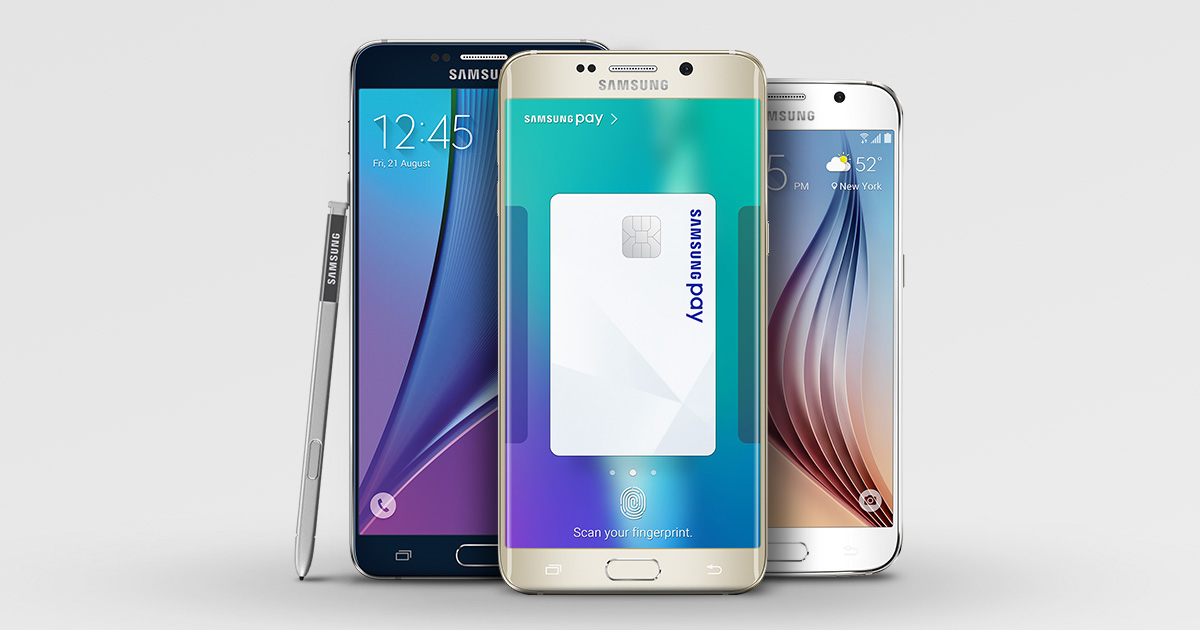 Today, every payment medium developed by iOS or Android app development company explored the convenience of the users. But, Samsung pay distinguishes itself due to its unique feature. It works almost anywhere you would like to pay even with not updated old magnetic-stripe terminals. So once you download the app on your device, you will have to sign in through your Samsung account. It will instantaneously direct you to register a PIN, your fingerprints or iris scan.
Then you can add debit, credit, memberships or gift cards by just scanning it through the device's camera. Samsung Pay would verify your debit or credit card details with your bank and offer you an option for confirmation through an SMS, phone call or email. It uses MST and NFC, two wireless technologies at the same time, so the app eliminates the guesswork. The effectually uses any of them which is supported by terminal during the payment.
So to make payment using Samsung Pay bar you are to select your card for payment. Afterward, place your finger for the verification on the fingerprint scanner, enter your PIN or use the iris scan. Now, hold the back of your smartphone against the shown payment terminal, you will get a notification once the amount is debited from your account.
Large User base
Easy adaptability
Support cards with barcode
Cons
Unable to transact between family or friends.
Use of outdated magnetic stripe technology.
Busy User interface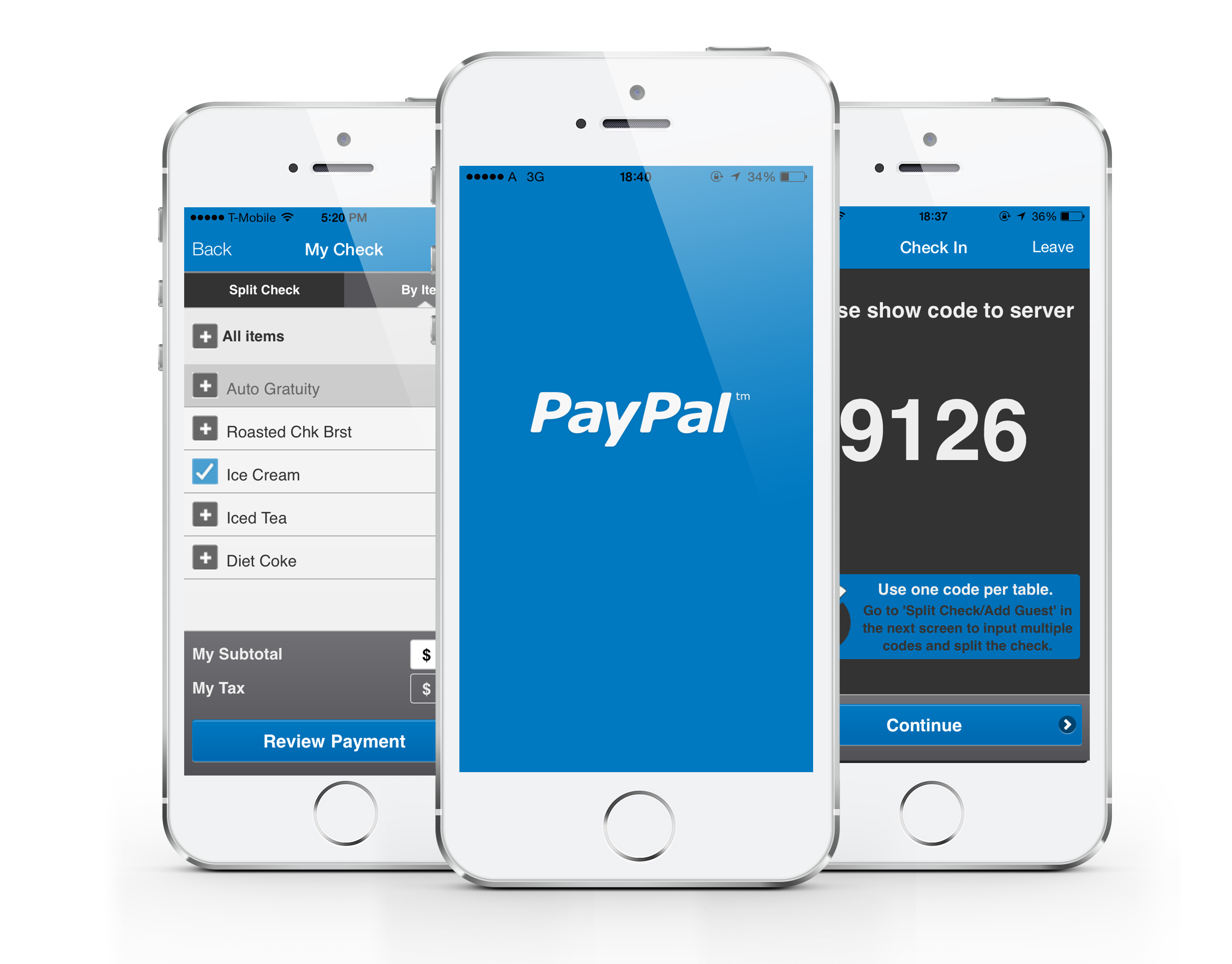 Among prominent mobile payment mediums, you can't eschew one of the most used mediums by the people, PayPal. It ensures the supreme level of security for every transaction you make worldwide. It is termed as one of among other trustworthy payment mediums for all business transactions. In a broader sense, the authentication mitigates the risk of any kind of external attacks.
A user would be required to link their PayPal account with their phone and then has to set up a PIN. Usually, all transactions over PayPal are free but in some special cases, the user has to bear some additional charges over their transactions. It vanishes the unsecured mobile payment with its trustworthy functioning. It indirectly instructs every wallet app developer for an efficient development phase.

Pros
Old and reliable payment method
 Worldwide acceptability
 Easy to learn
Cons
Charges over few transactions
Customer support ins not appreciable.

Cash is interpreted as an easy, credible and highly secured mobile wallet for the users apart from other mobile wallet software. It's among the most reliable mobile payment framework while making payment. Cash uses its Cash.me pages that transform the entire process of transactions seamless and secured. Therefore, the users don't need to share information every time they pay.
Whenever money is received through Cash, it would easily be transferred to your bank on your demand. It doesn't charge for the transfer the amount from your Cash account to your bank account. The Cash app works like a real debit card, which is given by the company for free.

Pros
Easy user interface
Secured payment
Supports Cryptocurrency trading
Cons
Available only in the US
Some transactions are levied with charges
The low limit for spending
Read the blog:- How much does it cost to build Peer to Peer payment app?

In recent years, Starbucks app attracted more users than other prominent apps allowing similar payment medium. The user is required to order online through the app for using this app as a mobile payment app. The app would ask about registration with relevant information of the user.
Afterward, it becomes quintessential to connect either credit or debit card to the app for any kind of payment to Starbucks ' order. Furthermore, these mobile wallets facilitate payments using credit or debit card and store users' information. So the decision to hire app developer would have potential and long term results

Pros
Points on purchase
Special awards
Free in-store refills
Cons
Limited to Starbucks locations
Points can't be redeemed on all kind of orders.

Zelle plays a unique part in the entire dedicated mobile payment mediums. It efficiently works when it is paired with banks to assist person to person micropayments. The part that makes it capable to stand alone among all competitive peers is easy to access by the user. It allows you to transfer your money from one bank to another bank without having any kind of interruptions.
Therefore, Zelle has been a recommended app for the wallet app developers as well as for all the users using different payment mediums. Furthermore, if your bank has yet not been supported, then you can easily add your debit card for further transactions. It will make you able to either receive or send money from your bank account.
Pros
Instantaneous fund transfer
Easy interface
Bill-splitting feature
Cons
Sender and recipient are required to be partnered with it.
Cannot be used at a retail store or online.
Unable to make international payments
Conclusion
Mobile payments have emerged as the outcome of the colliding ecosystem of technology and banking. It is noteworthy that the use of the mobile phone for commerce and banking has accelerated magnificently. Today, most of the nation are digitized and have successfully adopted newer mobile-based technology.
They are seamlessly using mobile payments apps through text-based data transfers. The unavoidable progress of mobile payments applications would provide enormous opportunities in for coming years. There would be better chances to shift unbanked and under banked consumers of the market to an easy, affordable, secured and regulated products and services. Therefore, to facilitate widespread adoption of ewallet application development, businesses will be required to ensure a convenient and secure payment medium for consumers.