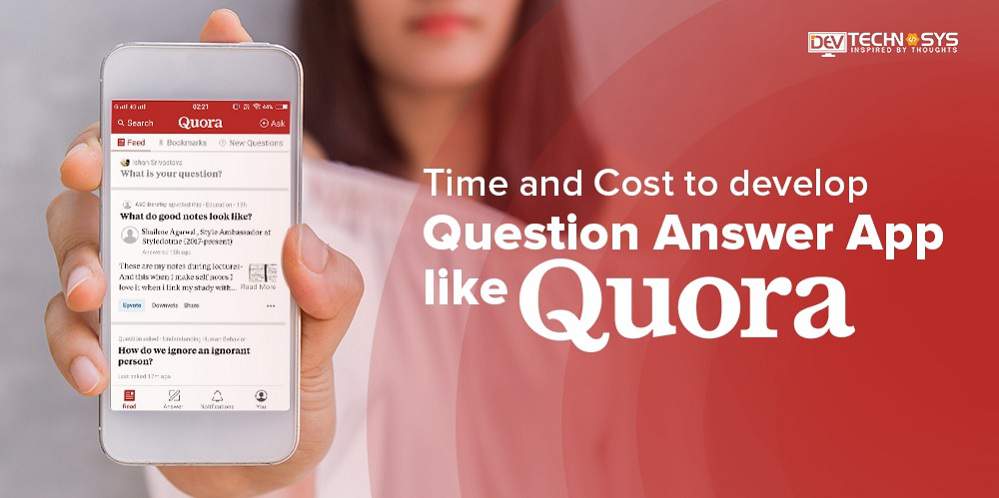 Whenever you think about any Q & A website, the first name that comes to mind is Quora. Q& A web platforms are not new in our world of internet but rather they are attracting a large number of users. The basic objective of these platforms is the sharing of knowledge and it is a fact that the requirement of these services will never end.
On the other hand, it is not that easy to remain in the top among others for which many biggies like stuck overflow, Answers.com etc are finding it very difficult to gain users attention. Yahoo answers have stated losing its prominence. But why Quora is prospering all times when its competitors are finding it so difficult to sustain also
At first, let us know what Quora is and how it works actually?
Well! Quora is simply a web platform that allows web users to ask questions so that others can answer them. Here you will ask one question but you will get various answers with several options and outlook from a variety of peoples. Because of the quality, it provides Quora is set apart from all other Q&A web platforms.
The quality of the user-generated content offered by Quora makes it very popular in a large mass. In the initial phase, Quora concentrated on the niche market mostly on topics related to marketing and entrepreneurship. Then slowly it expanded rapidly and started involving areas like software development, fashion, etc.
Read the Blog: How much does it cost to build Peer to Peer payment app?
The founders and developers of this web platform at first handle things on their own. They asked questions and they answered. But later on, they started allowing various users to answer and share knowledge. A custom software development company can relly you in developing Q&A based web platform.
If you are thinking of developing a Q&A web platform like that of Quora, then the first thing you should do is to create a community. It will work for sure after all who will want to discuss things on an empty web platform. Start by filling contents by yourself before allowing users to join.
Another vital thing is to stick to a minimal range of content and put emphasis on things you are expert. This will support providing content of high quality and increase chance of website visitors. A good mobile app Development Company can assist you in developing your app.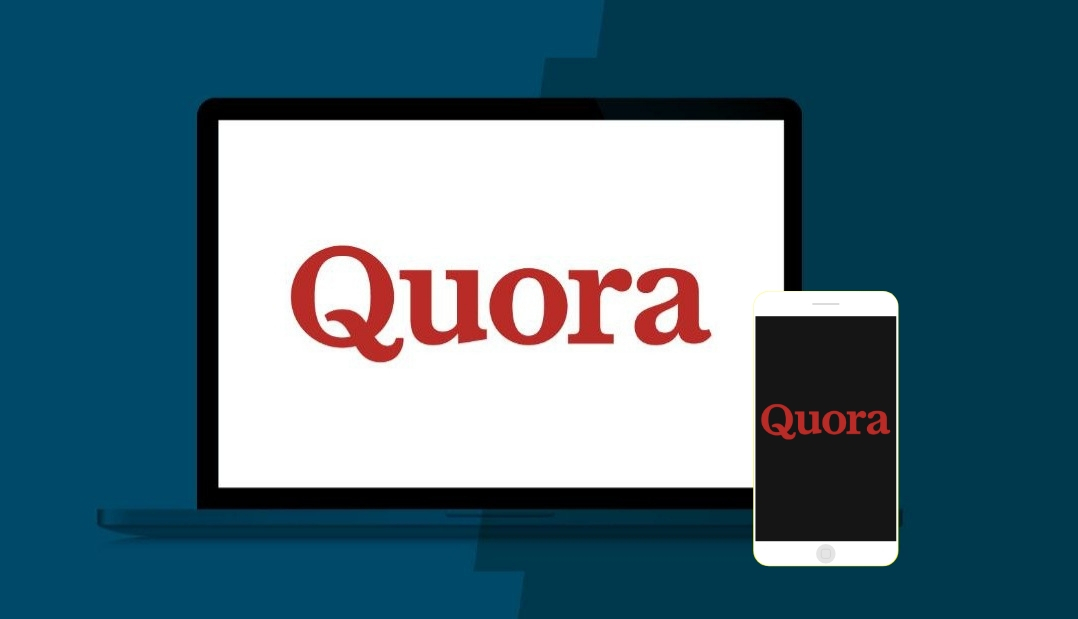 Vital Points to Remember for Managing Web Platform like Quora
Success surely is based on audience and content. But some of the aspects are important to know that will appeal to your users and help in keeping your content useful.
1. Use properly all emails and notification – If you think that you will send a lot of emails and it will enhance user engagement then that is not true. It will annoy your customers. Therefore, it is better to put a little effort and send fewer emails and notifications but with higher value. Also, add links to relevant questions and inform your users about all the latest answers.
2. Usefulness of the information offered - When you offer useful information to your users, it not only saves time but also makes them loyal for you. Anytime they will search for some information they will turn to your web platform. Moreover, the organization is also very important.
Read the Blog: Cost and Features to Develop an Educational App
3. User engagement matters a lot - The time the user spent on your website is the best indicator of how intrigued your customers are with your platform. Therefore, it is important for all users to enhance this time. Although Quora doesn't sell things or services, they are putting efforts to keep people engaged to remain online for a longer period of time.
More the number of views more is the revenue that a website gets from the advertising front. Speaking of Quora, it keeps its audience engaged by allowing users to see several topics, categories as well as peoples.
4. Important Features of Quora - If you are ready to develop a Q&A platform, then you must have a deep look at your competitors. They possess a simple yet innovative design. In Quora when a user opens their page they will find all latest questions from various categories and can read answer if they develop interpret.
It also posses user- frontend end who make use of the application and the admin manages well the whole application. Some of the other advanced features are the integration of social media API, App, website and PWA, the interaction of cloud storage and CMS.
If you want to develop a Quora-like web app then it is better to hire app developer. But you should know what the KPI that one should consider is.
1. User engagement – To create a Quora-like an app you must take into consideration user engagement. You can keep them engaged in a funny manner like upvote for a similar answer, special thanks, editing suggestions etc. This will keep your audience engaged for a long period of time.
2. The rate of retention – You can enhance the rate of retention by facilitating your app to synchronize app with social media accounts. Try to send a notification to your customer every time a new person joins their list.

What will be the time and cost of developing a Quora-like app?
Ell! It all depends on who is designing and building the app. More the number of features more it will take time. Several things go in making a Quora-like an application like its features, design, the time is taken, backend, a region where Android App Development Company is located, the time is taken, backend and many more features.
To make an app like Quora, you are needed to hire good mobile app Development Company that should contain a set of professionals who can easily understand your needs. The company should have a capable structure of team having project managers, UX/UI experts, and Android developer.