The world has seen a high tide movement by the users of social media. Among numerous applications or social media channels Tik-Tok has emerged like a storm and not showing any kind of complexities.
It's expanding more day by day and covering every niche of the mobile app development market. Tick TOK is now a popular social media app for teens and adults.
Moreover, it enchants The user of every age group. The business model of Tik-Tok is phenomenal and attracts millions of app users worldwide.

In a comparative analysis, it can be well stated that Tik-Tok has never been undervalued by the users. The response is quite exponential and it makes 1 billion dollar business.
Let's have a closer look at the success accessibility and extensibility of the TikTok app.
What Is TikTok?
Tik-Tok is a popular social media app that allows the user to create and edit their videos and share it with the world. It enables the user to create short videos where they can easily limp lip-sync to background music.
Tik-Tok has a similar karaoke video app which is proved as quite entertaining and engaging. A continuous increase in its use has proved its popular acceptance.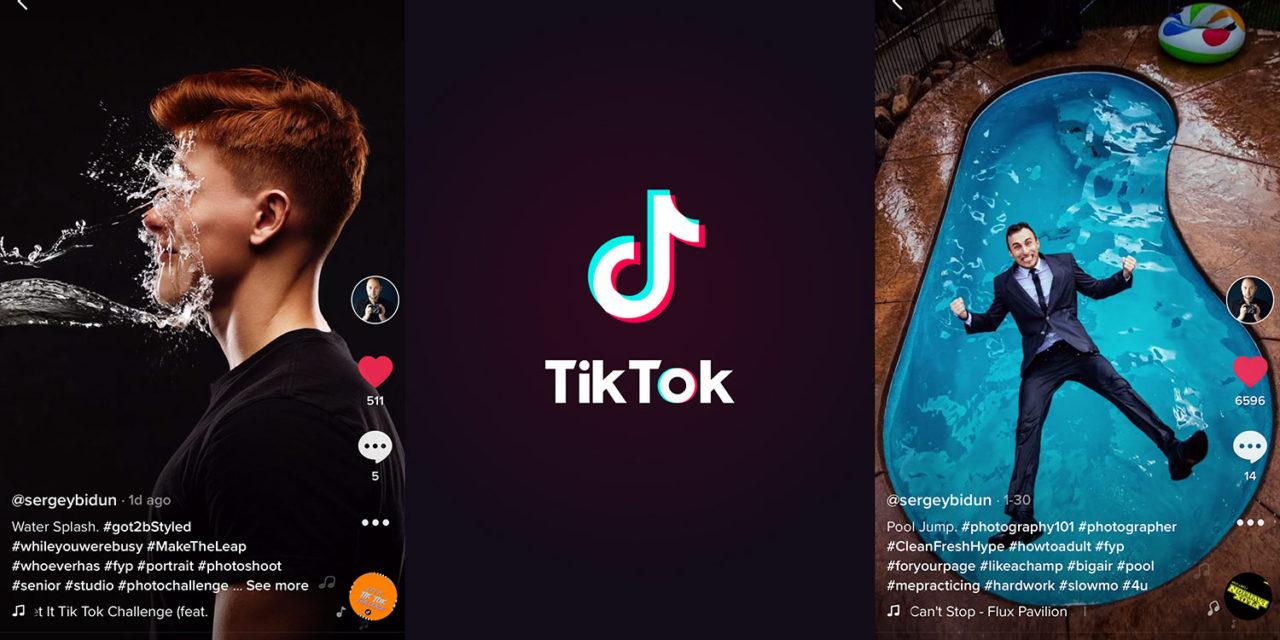 In a recent estimate by Sensor, Tower Tik-Tok has been installed by more than 1 billion global users from App Store and Google Play. Video app Tik-Tok has more than 500 million monthly active apps users.

At the beginning of the year, 2019 Tik-Tok was the most downloaded application in the App Store with more than 33 million stalls installs. Bite dance has Made more than $75 million in revenue from in-app purchases.

Let's buckled up to explore fundamental reasons behind its success.
Features to develop an app like TikTok
Short-form content and Collaboration
Developing MVP with basic features
Video Uploading and editing
Using Filters and Effects
Share to Social media
Comments and Like
Push Notifications
 Duets
 Advanced features and record users' Reactions
In-app Live Video Streaming
Real-Time Analytics
Targeted Hash tags
QR Code Scanner
Geolocation feature
No sign up for Video Preview
1. Short-form content and Collaboration:
This feature differentiates Tik-Tok from other competitive apps short-form content about 15 to 60 seconds were easy to create and engaging also.

The other important factor which leads Tik-Tok to its popularity is phenomenal attention between young target audience they are addicted to their smartphones and social media.
It's well associated with brands and celebrities which enhances its user engagement and awareness. TikTok allows its users to collaborate with any brands, receive gifts, and win contest prizes during live streaming.
2. Developing MVP with basic features
Similarly to other social media applications developed by iOS or Android app development company, TikTok has given some basic features to their users which enables them to follow other users and like and share their uploaded videos.
3. Video Uploading and editing
It comes with quite an easy video uploading feature allowing users to upload videos to the app. TikTok users are facilitated with in-app tools to edit their videos.

The users can easily crop, rotate, or flip their uploaded videos on Tik Tok.
They can also experiment with the video's playback speed. It's easy to record videos in the TikTok app and also to select a song for lip-syncing or for dancing from the available music library. The users can also add background music once they record a video.
4. Using Filters and Effects
The video editor by TikTok comes with many filters and effects. The famous " Beauty" filter, various animations, and stickers can be used by the user for enriching their videos.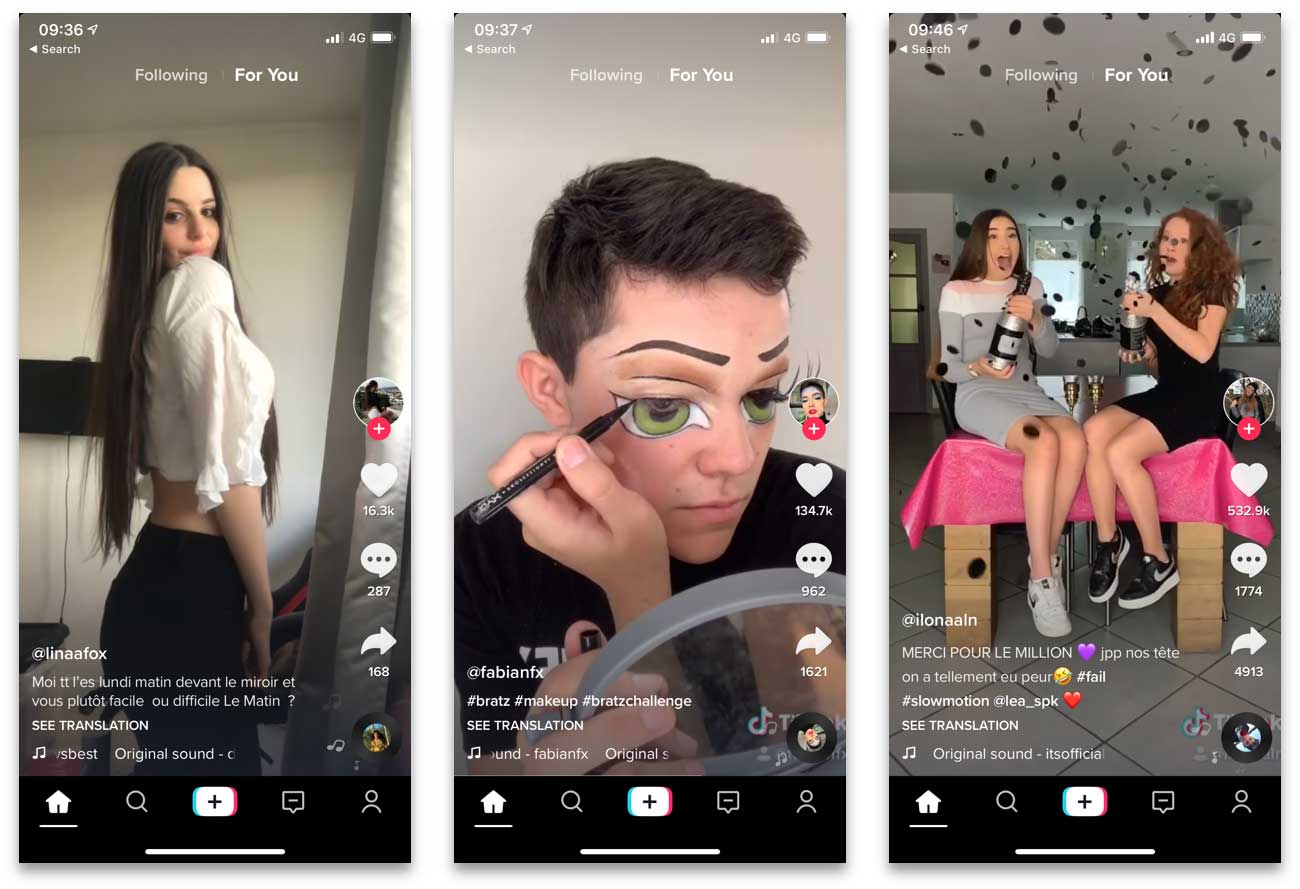 Some of the AR effects enable the users to alter their eye and hair color and add several virtual elements like glasses, flowers, hats, ears, and more to their heads.
5. Share to Social media
TikTok not only allows users to share the in-app video but also the users can share it with other social media platforms. It enhances the engagement ratio as well as more users to the app.
The users can link their profile on TikTok profiles to other social platforms.
6. Comments and Like 
The users can comments and like Instagram. Moreover, there is a separate tab in-app to check out all liked videos.
7. Push Notifications
TikTok users get put notifications like any other social media applications. They can see who commented and liked their videos or who followed them and much more.
8. Duets
The most popular feature of the TikTok app is its duets feature. Duets enable the user to dance all lip-sync to the selected or favorite music with anyone they want on the app.
They can duet with a friend or with a celebrity or even a random person by appearing side by side on the screen.
The feature enables the user to create engaging and exciting duets challenges which increase the use of this money-making potential and higher reach.
9. Advanced features and record users' Reactions
With regular advanced features and updates, TikTok is getting more traction day by day. Every Tik-Tok user can also record reactions to other users' videos.
The reaction features enable the user to record their reactions while they are watching videos and then they can publish it in a Tik-Tok app.
The users can also reshape and resize their recording window while watching the clip.
10. In-app Live Video Streaming
These features are the fundamental integration to apps by mobile app developers. It's also the best feature of Tik-Tok. While live-streaming the Tik-Tok users can also earn money from virtual gifts given by other users.
11. Real-Time Analytics
The success of a mobile app development company also depends on Real-time analytics. With the help of real-time analytics, the users can easily check out various in-app data regarding the user's comments and likes They can also view useful Graph which shows live broadcasters and viewers.
12. Targeted Hash tags
Tik-Tok user has tax is quite a different way. instead of trending hash tags. Tik-Tok enables users to date and invites others to various challenges. It becomes possible due to the new use of #Pattern.
13. QR Code Scanner 
Tik-Tok users can also scan their QR are codes for subscribing to other users. These days mobile app developers have been integrating it into every possible niche's app.
14. Geolocation feature
The Geolocation feature in Tik-Tok enables the users to see other users broadcasting live in proximity.
15. No sign up for Video Preview
Tik-Tok gives their uses and access to videos without signing up for a Tik-Tok account. They can watch popular videos to get a better experience of the app, but they cannot make any comments or likes until they register on the TikTok app
How to develop an app like Tik-Tok?
For developing an app like Tik-Tok you need to take some fundamental or essential factors in the development phase. Let's have a comprehensive look over important steps to develop and enable an app.
Research
Dedicated and Experienced team
Target audience
Design
MVP Development
1. Research 
Before starting the mobile app development phase for an app like Tik-Tok, you need to explore more about your targeted audience so that you can easily understand them and develop a product that eventually satisfies their needs.
The required details are like the average age demography, nature of devices, the use of internet broadband connectivity penetration, and much more.
You need to dive in to explore more about user stands on applications security user interface loading times app utility or anything just similar that may affect your customer's perspective for using your app.
2. Dedicated and Experienced team 
For developing an efficient app you need to hire a dedicated experienced team of mobile app developers for social media app development. Your team should be able to handle every possible task or challenge while developing your app so you can easily work upon other phases of development.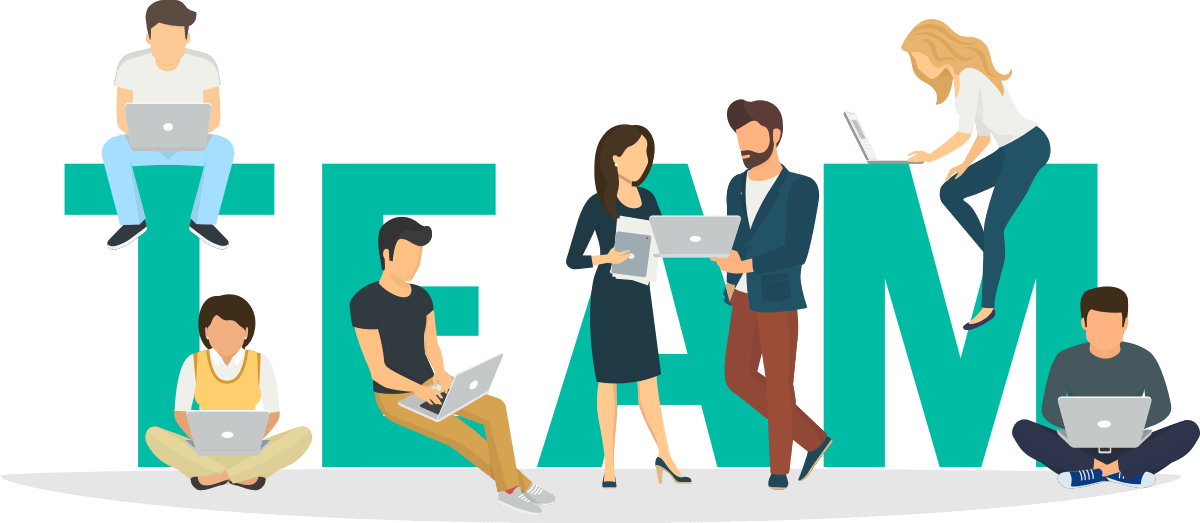 In case you don't hire the right of developers it may affect the performance and accessibility of the app. While hiring or managing the in-house development team in the note you need to be quite careful about cost-effectiveness and effectual working methodology.
3. Target audience
Your team i.e. iOS or android development company must understand your target audience, your priorities, and the business model as well as the strategy of monetization.
So during the development phase of your project, you should make them available all information regarding the proposed plan.
It's good to gather all stakeholders and mobile app developers to design the fundamental concept of your application features technology stack user rolls and a cost estimate.
4. Design 
The most detrimental factor of your app is the design. It's important to be sure about your usability reach and research while preparing your app's design.
Your app must be compatible with your future users also so that they will get an excellent experience without compromising with UI.

Furthermore, your app must be consolidating an intuitive and user-friendly interface. It should be free of clutter.
The developed app should be both visually functional and appealing. It results in higher engagement downloads and customer retention.
5. MVP Development 
For the success of your app, the development of a minimum viable product before launching is a vital factor. It enables you to test the developed app and aggregate all valuable feedback from your users.
This is how you can easily make required adjustments and get sure about a full fully functional app.
What is the cost of developing an app like TikTok: 
Undoubtedly because factor plays an important role in deciding the performance of the app. And integration of advanced feature expert team expertise knowledge and good marketing. So here is an estimate of the total cost of developing an app like Tik-Tok.

To develop a minimum viable product you need to invest 560+ hours for one platform. So here the approximate cost for developing an app could be :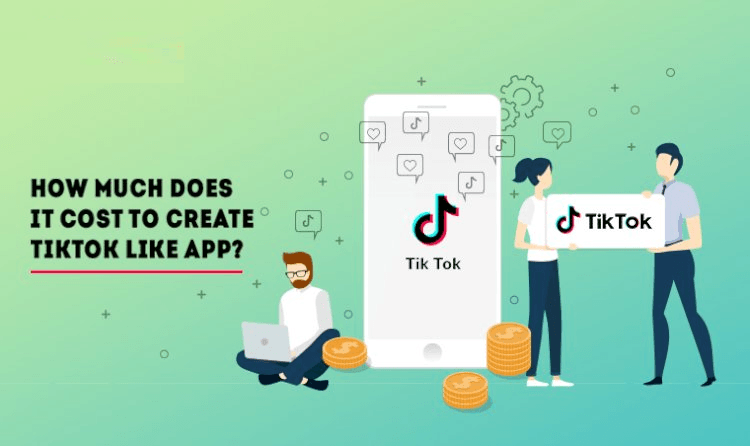 $100k+ for the US market, where the average rate of nearly 150 $ per hour
$35k+ for Eastern Europe market, where the average rate of nearly 50$ per hour
$12k+ for the Indian market, where the average rate is nearly 20$ per hour.

So for developing social media or entertainment apps you need to integrate easy and accessible user experience with engaging features.
It's good to analyze every possible factor while mobile app development that may fact performance experience and engagement of the app.