Finally, the FIFA world cup Qatar 2022 is around the corner, and the excitement level is reaching heights. Are you excited to watch the FIFA Qatar world cup 2022? Everyone is. Well, there's big news for business owners too. Wondering what? Those who own businesses in Qatar and planning to expand their small business and generate more profit can take advantage of this huge opportunity to drive more sales.
As thousands of people will visit Qatar to watch the FIFA world cup in Qatar, they might use smart mobile applications to get an amazing world cup experience. Are you getting the point?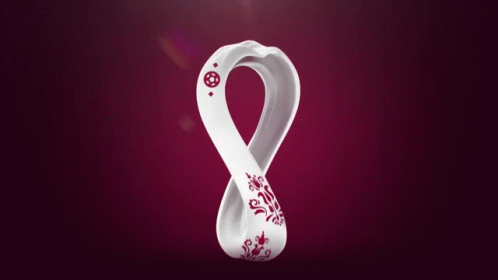 So, here comes the role of mobile applications in different industries, including food delivery, oil and gas, laundry, online liquor delivery, car rental, and more. Now is the high time to enter this golden opportunity and drive more sales and profit before anyone else.
Now, you might be wondering about the type of mobile apps that will make money in the FIFA 2022 Qatar world cup. Right? We've got you covered! Read this blog to know more!
Major Impact of FIFA World Cup 2022 On Qatar's Economy
As per the research, the FIFA world cup 2022 in Qatar is expected to add around $17 billion to its economy. Qatar will be the first Arab state to host the prestigious FIFA World Cup. The chief executive officer of FIFA World Cup Qatar 2022, Nasser Al Khater, said – 'The gulf country is set to attract 1.2 million visitors.' Qatar wants to showcase its rapid expansion from a small state to energy-exporting power and transit hub.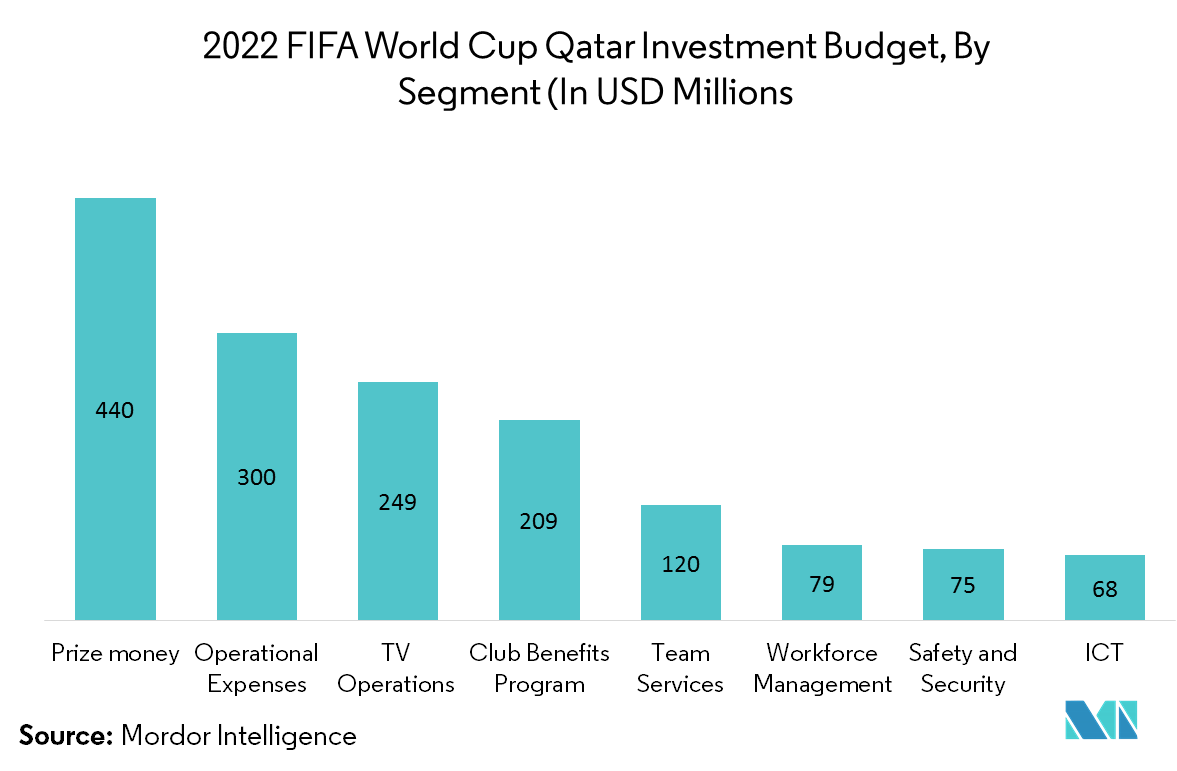 The documentation says that the GDP of Qatar is expected to hike by 2.4% in 2022, and there will be a future enhancement in Qatar's economy. Thanks to the Football world cup. Different business sectors will see a hike in their business by using well-developed mobile applications for multiple sectors.

7 Business Sectors That Can Earn Huge Profit During FIFA World Cup Qatar 2022
The 2022 FIFA world cup in Qatar will benefit not only the state and industrial efficiency but also every country that will be a part of the football world cup. Qatar has opened up new horizons for all-scale businesses to drive a value of around $10 billion. Here's the list of the top industries that can bring a change in their brand image and generate more revenue via mobile app development.
1. Food & Restaurant App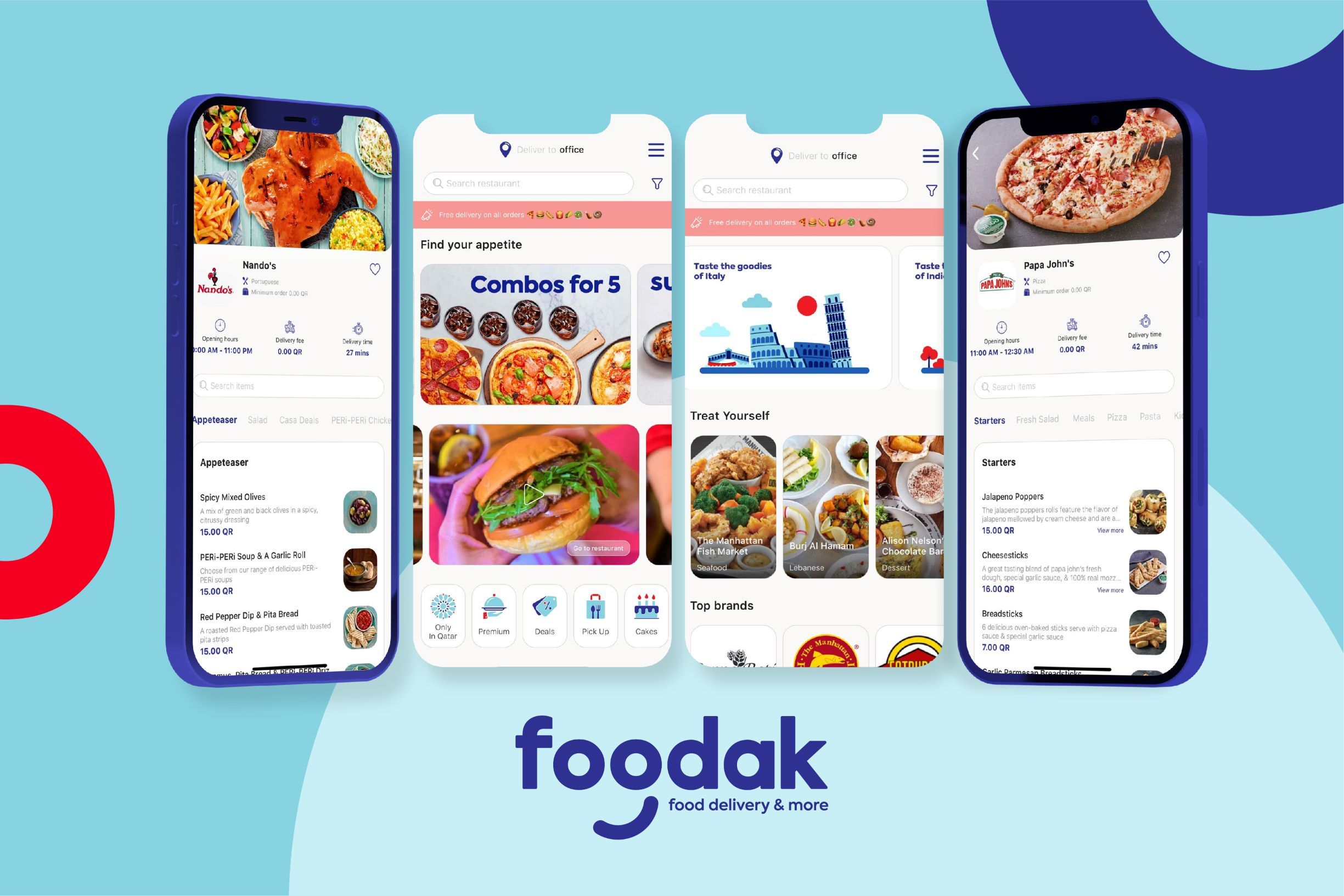 Delicious food is the sole necessity of the human body. Without it, every party or enjoyment is incomplete, and the FIFA world cup is no different. After watching the match, the fans would search for good food. Right? This is where the online food delivery app development process would be beneficial. It will highlight your food and restaurant business among thousands of people in Qatar. While using an online food delivery app, the players and fans can relish a delicious meal at their doorstep.
For a successful food delivery app development, you can take reference the popular food apps in Qatar, such as –
KFC Qatar
Carriage Qatar
Rafeeq
Foodak
2. Online Laundry App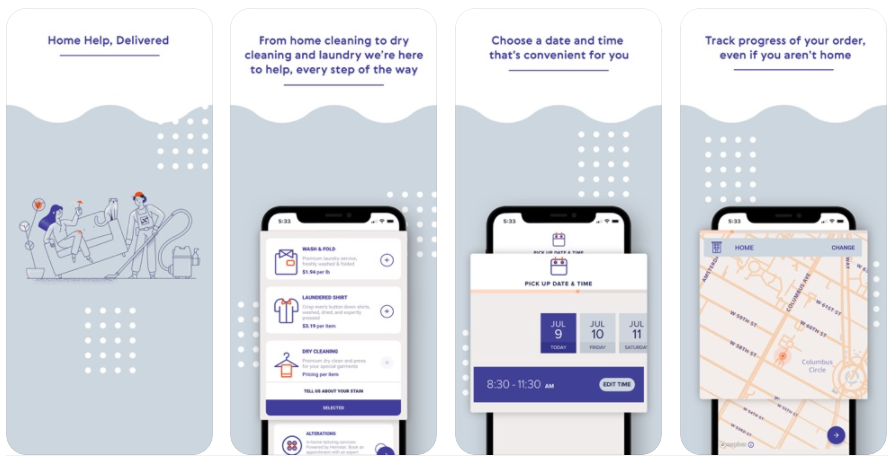 When the fans and the players get indulged in the FIFA world cup 2022 Qatar stadiums, they will not get enough time to do laundry and other household stuff. This is where they will search for online laundry services as it will save their precious time to watch FIFA and explore Qatar. On the other hand, professionals look for the best online laundry apps to give players jersey and uniform for wash and dry cleaning in bulk.
If you own a small laundry store and want to expand your business in no time, a laundry mobile app would do wonders for your business. So, you can think of developing laundry apps like –
Aldobi
Laundry Hub-Qatar
Laundryheap
Drop Laundry and Dry clean
MyLaundryQatar

3. Hotel Booking App
It is one of the most crucial business sectors that is expected to earn huge revenue at the time of the FIFA world cup Qatar 2022. As thousands of fans will visit Qatar for the world cup 2022, they will need the best hotels nearby to stay and relax after the match. So, here comes the golden opportunity for hotel owners to drive customers toward their place. Only the online hotel booking app development process could be helpful in such a situation.
As per research, the hotel industry is expected to drive 4x more sales during the tenure of the FIFA world cup. So, do not miss this amazing business opportunity and develop a hotel booking app right away. For accuracy and success, refer to the top hotel booking apps in Qatar, such as –
My Book Qatar
Booking.com
Agoda.com
Hotels.com
Expedia.com
4. Online Taxi Booking App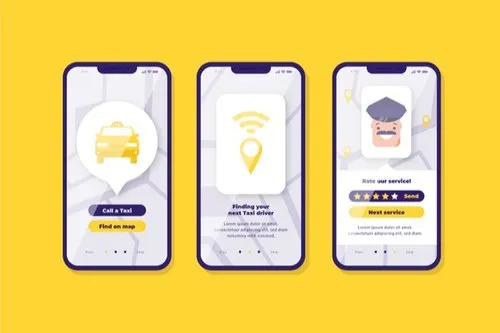 Gone are the days when people had to wait for some vehicle conveyance to travel from one place to the other. The introduction of online taxi booking app development has changed the scenario to a great extent. Now, travelling has become way easier than ever before. It has also opened the doors for small taxi businesses to double their profit via online services. Talking about the FIFA world cup 2022 Qatar schedule, an online taxi booking app is a must at that time.
So, a well-developed application could be your saviour if you run a taxi or own a small business. Some of the popular taxi booking apps in Qatar are –
Karwa
Qatar Taxi
Get2Go
Taxila
Marhaba
5. Travel & Tourism App
People who visit Qatar to watch the world cup FIFA 2022 will also prefer to explore the place if they visit it for the first time. Right? This is where tours and travel application could be their saviour. It could be a great move for tourism sectors to extend their presence in Qatar city and beyond. Not only this, but tours and travel app development could assist people in knowing the FIFA world cup 2022 Qatar tickets price, guidebooks, and more.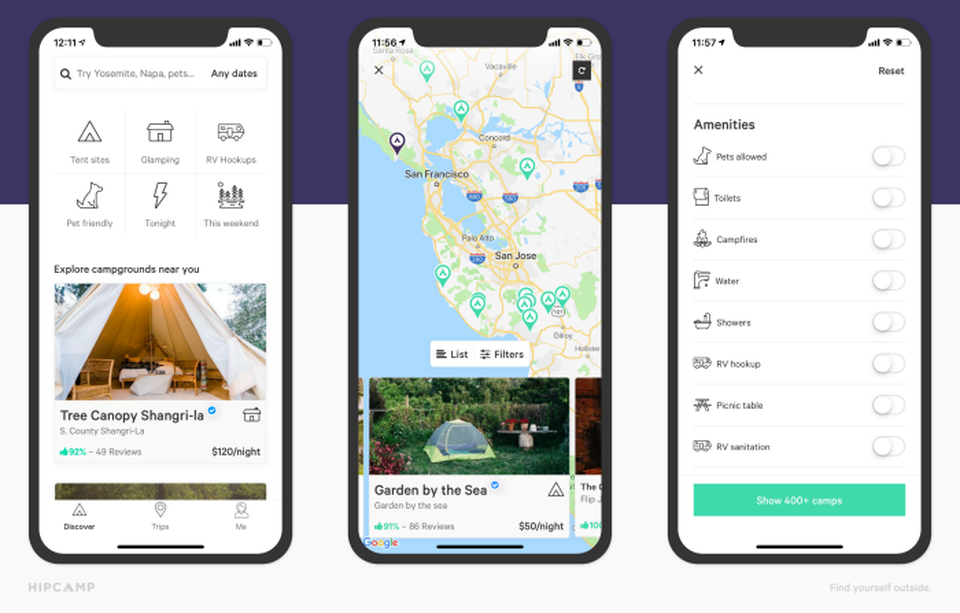 So, if you also have such a business and want to increase your presence, developing tours and travel apps could be the best move. You can also take references from the top tours and travel apps in Qatar, such as –

6. Car Rental Mobile App
Whenever we travel to a new place, we might require a car and bike for rent to travel from one place to another. Also, if you are new to the place, you will need a driver to take you to the right place and showcase the best places to explore in Qatar. Right? This is where the role of a car rental mobile app comes in, where you can rent a vehicle of your preference. Also, it will help you travel for the FIFA world cup Qatar 2022.
So, it can be a big opportunity for small business owners and entrepreneurs to step into the business and rent their cars to earn huge profits. The best way is to develop a car rental app to start a business in Qatar and get ready to reach heights. For better assistance, consider the top car rental apps in Qatar for reference.
Ezhire
discovercars.com
Salik
Sixt
Zawya
7. Online Liquor Delivery App
Cherishing the witness of the FIFA world cup in Qatar is incomplete without a bottle of champagne. Isn't it? But what if you need the bottle at your spot and don't want to step out of your comfort zone? An online liquor delivery app will come in handy in such a situation. Like any other business, liquor delivery has higher chances of generating 2x sales and profit within less time. The online Liquor delivery mobile app will showcase limitless options adhering to distinct tastes and the best company while cherishing the match.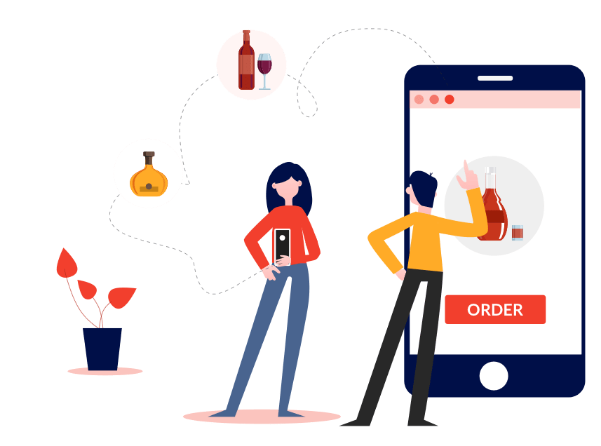 So, if you already own a liquor delivery business and want to expand it and deliver alcohol online, a well-develop liquor delivery app could be your saviour. If you don't know what a liquor delivery app looks like, it is advisable to refer to the best online liquor delivery apps in Qatar.
This is it! So, these are the top 7 business ideas whose mobile applications can earn you huge profit during the FIFA world cup Qatar 2022.
Final Thoughts!
The FIFA world cup Qatar 2022 is likely to positively impact Qatar's economy for short-term and long-term benefits. Different business sectors will see growth and a hike in revenue based on the types of businesses. All the major sectors likely to benefit from the world cup 2022 are highlighted above.
If you are an owner of any of the business domains mentioned above, get started with the mobile app development process. Go ahead if you have a new business idea in Qatar whose application can earn you profit.
Getting in touch with a leading mobile app development company is advisable to start a business in Qatar and experience better profit in no time. You can also hire dedicated developers in Qatar and start the process.