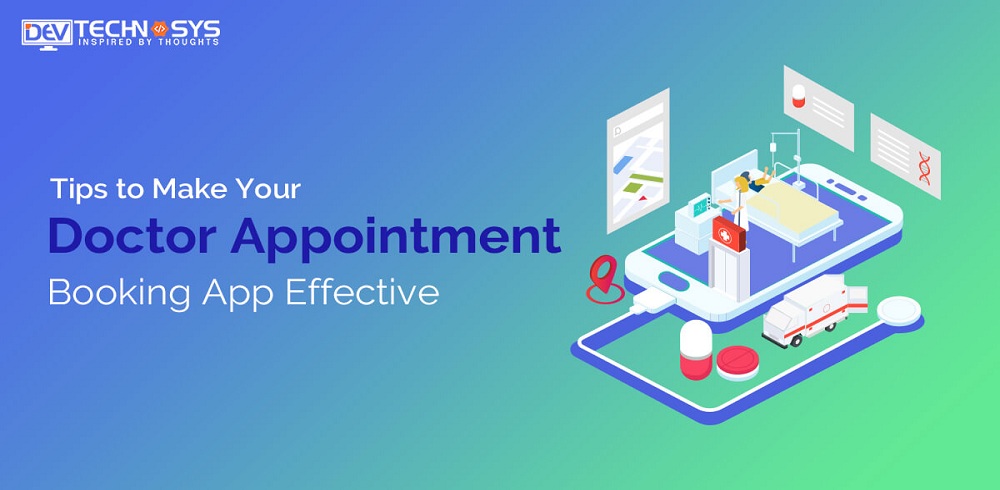 Mobile development has brought out a revolution in a number of sectors. With the involvement of the technical devices, even the health and care sector are showing remarkable changes. The best one of them is the involvement of doctor appointment app development that has shown a new way to make an appointment. This has made it easy for patients to get application development involved in the new experience.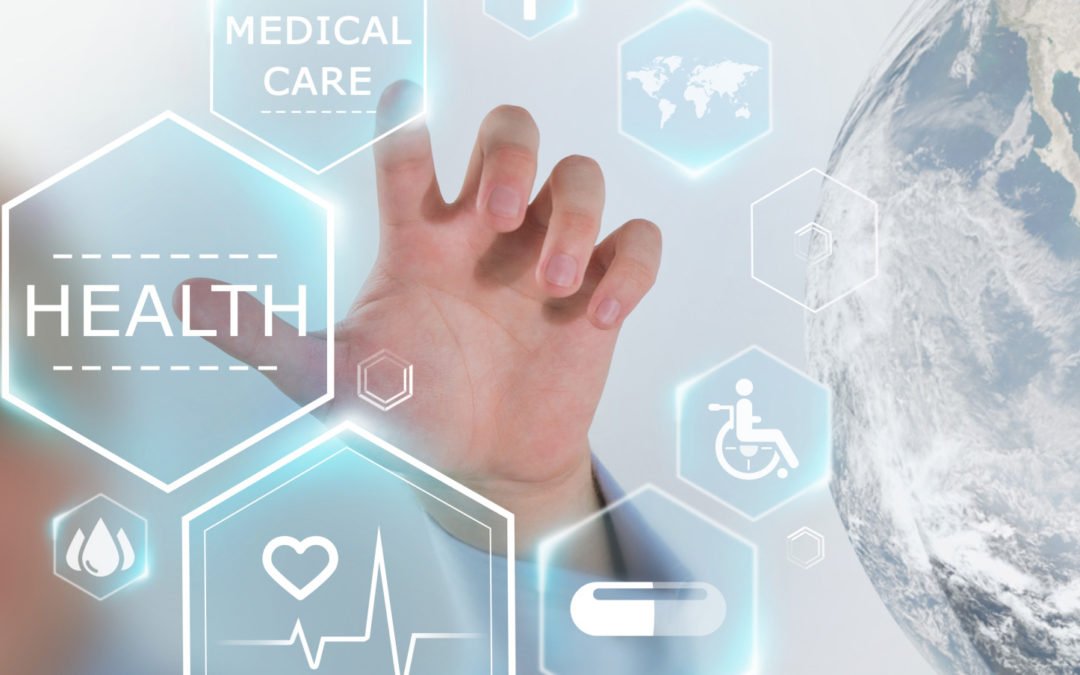 IT sector and Healthcare: What the future holds?
In the market, there has being a great extension in hotel booking, food delivery, etc. Hence, it is better to be clear about the situations than working on different advancement mode. In simple words, it is essential to do proper research before opting for any of the situations. It will help in getting basic knowledge and flow of an application.
It includes the shortcomings, perspectives, and even issues that one might witness in the development phase. this will help in getting a clear idea to proceed forward with the medical appointment application or medicine home delivery app development.
Development Guide for the Healthcare Sector
There are more than 10% of applications that are able to satisfy the requirement of users in the healthcare industry. These applications have all the desired feature and necessary additions that enhance user experience. Hence, while working on the development mode, it is essential to know different elements and features that a user require.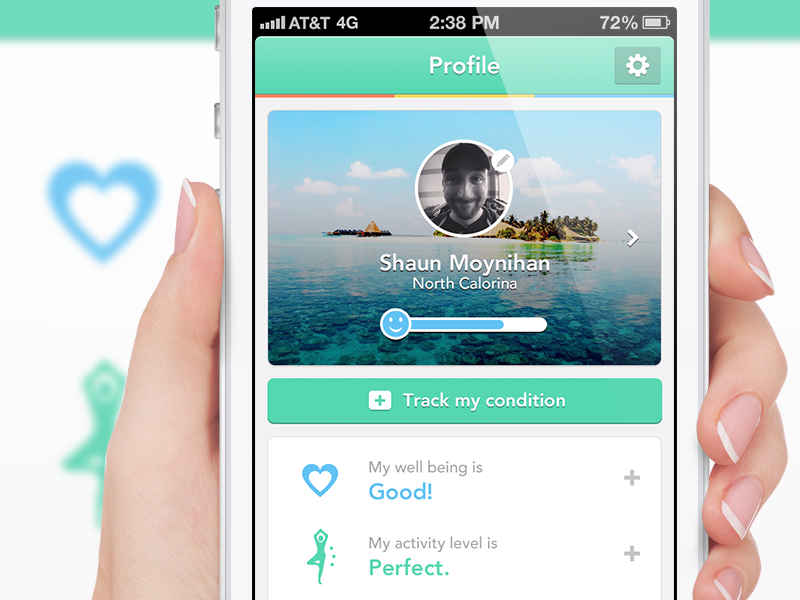 Basic Features to Improve User Experience of your App
1.User Profile
It is one of the vital points that is added to the development process that helps in enhancing visibility. The fact is that creating a profile is not the favorite work of users and hence it is essential to avoid giving them alternatives.
They hate to put their phone number, name, address, etc. every time. But healthcare is a sector where the user profile is a vital part. Hence the best app development companies must keep it in their mind that and keep things to minimal. The essential items must be a full name to easily recognize appointments, age, address, sex, etc. to make treatment easy.
Also Read: Cost and Features to Develop Doctor on Demand App like Lybrate
2. Search
This is mainly divided into two vital points in the application that is scheduling and searching tools. The booking is one of the essential features of the applications that are added to an application. Hence, it is essential for application user to be careful about it while choosing a date.
So, while developing an application, developers have to make sure that interactive nature in an application is maintained. It can be in terms of calendar interaction or direction appointment. Then comes the tool through which searching can proceed. It gives precision to an application as per doctors criteria, proximity, price, specialty, etc.
3. Profile of a doctor
Not only user profile but android app development company focuses on the doctor's profile as well. It is not just the availability of a doctor but his experience and other details as well that matters. To make it easy for the users, developers focus on developing an application that covers doctors' profile.
There should not be an issue with checking out the profile and one must focus on browsing things. it will include the location, review, competence, and photos of the doctor.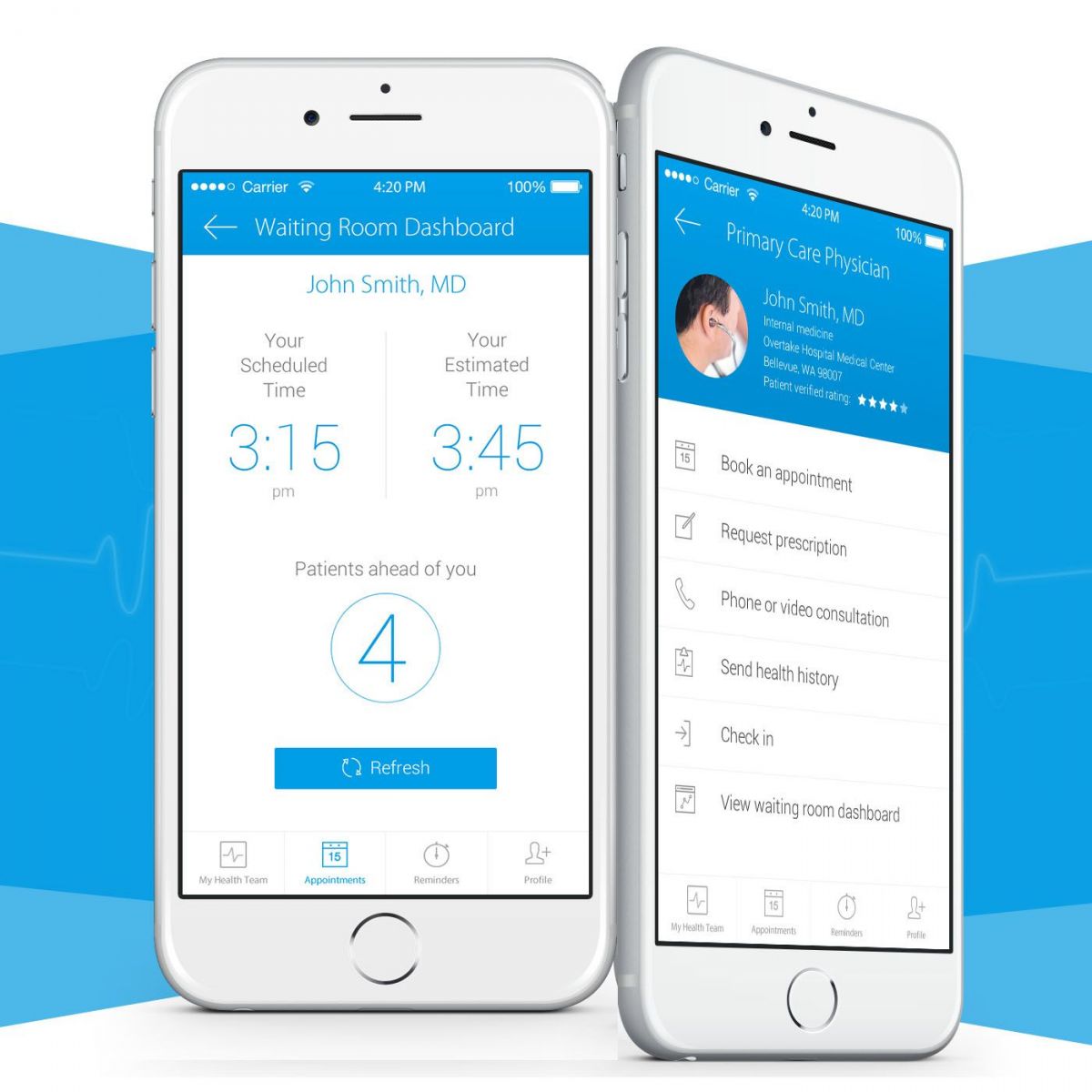 4. Appointment
Once the basic details are covered up in doctor appointment app development then comes the vital part of setting an appointment. It is essential to make sure that there is no error in appointment so that they can send out their request.
Even if there are some issues or questions for the clients then it must be covered up with chatting feature to be transparent with clients. When things get a clear idea about working then the doctor must confirm it to the person and then follow it up with assigned record step by step.
Also Read: Cost and Features to Develop Medicine Delivery App like 1mg
5. Payment gateway
The medicine home delivery app development must have a payment system like other e-commerce website or applications. This a vital addition since many customers prefers online payment whereas others work with cash on delivery.
So, it is essential to have a monetization model for the application to make things easier for the developers. There are basic principles that are followed up by payment gateway in an application to get desired results. It will include fast, easy and secure payment options.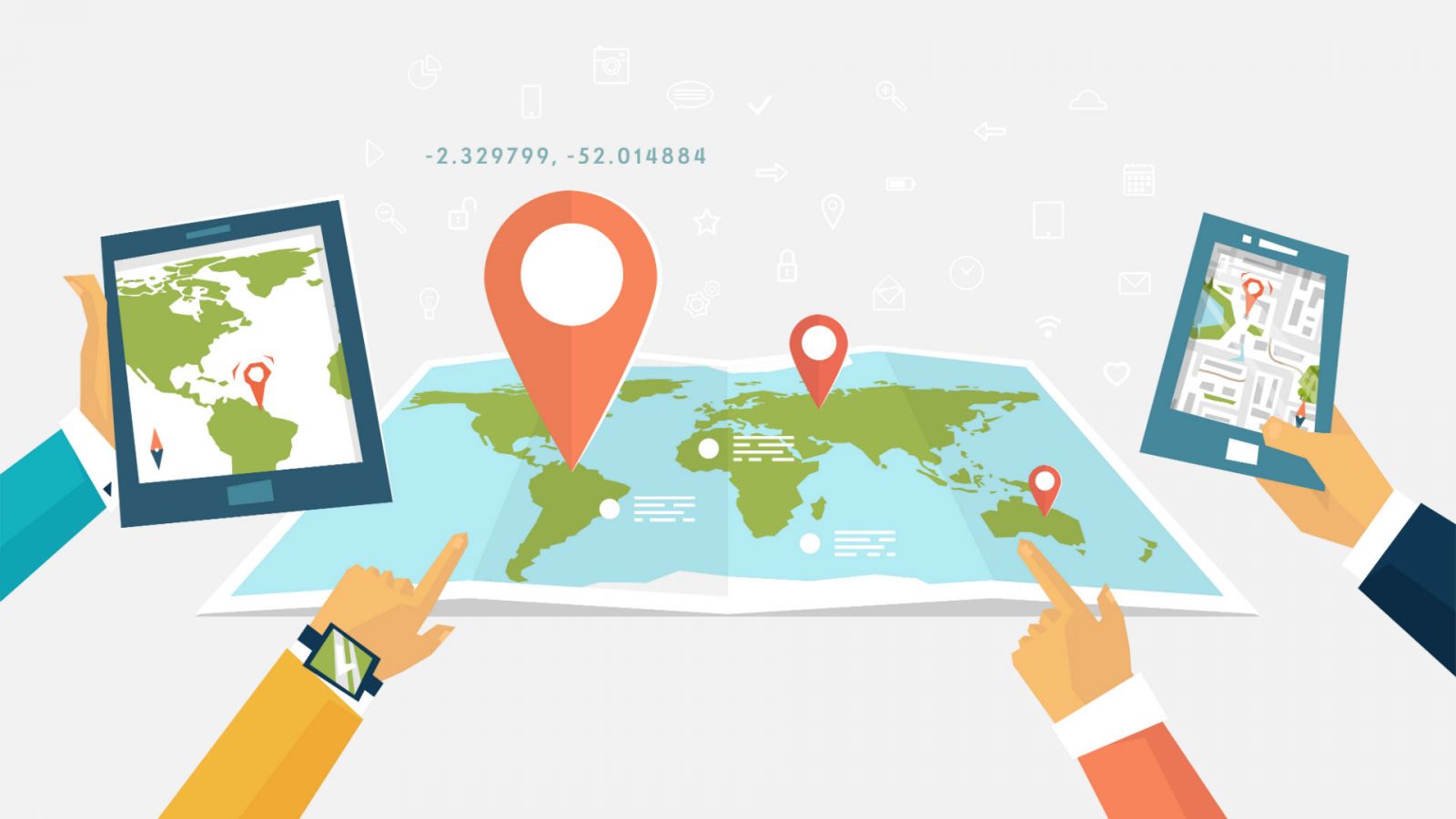 6. Geolocation module
Nowadays, the geolocation feature has become an essential point for the development sector. The best app development companies are incorporating it into their business scope. One has to focus on the application guide in the doctor office to easily locate it without any issue.
There is no doubt that one can use Google Maps as per their requirement but having additional help from an application can add value to the system. it helps in having an advantage so that users don't have to switch application and can locate everything at a single place.
7. Emergency services ​
Adding an emergency option in an application can be a great addition to the services. It gives information about the broken bones, burns and even different aspect that might require instant care. In such a case, having a list of emergency room availability on the application can save someone's life and add a rating for the website. It will save a lot of wait time and help in getting into the action as soon as possible.

Conclusion
These are the basic features that make the doctor appointment or medicine booking easy with application. The android app development company works with these features to ensure that nothing is missed out and things are under control.
Also, the planning phase can go in a steady manner to avoid any sort of error into it. There is no doubt that the development of an application has gone to a new level but with right involvement, it will be easy to work with.