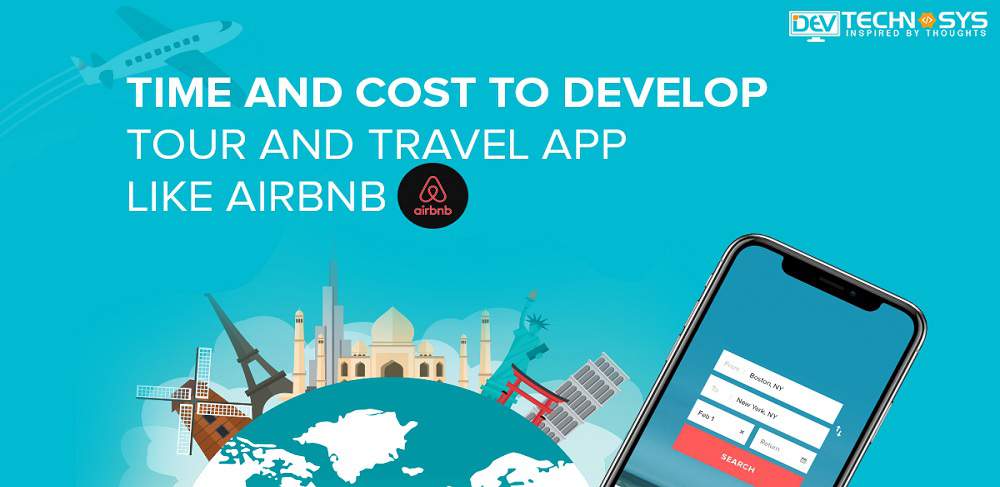 Every app development project actually starts with the creation of the overall strategy as well as fixing of the technical base for various further operations. These are different inevitable steps which are the basic ground to the development of the future app. To develop a tour and travel app like Airbnb, you need to consider various features in order to know the time as well as the cost of travel application development like Airbnb.
Basic Features of a Tour & Travel Application
1. Registration and Login
This is the most fundamental aspect of the app. In order to start using it, you have to register and agree to the various conditions as well as policies of the particular app. For the mobile app development company, it often takes nearly 10 to 16 hours.
2. Creation of User Profile
In the case of Airbnb type apps, there are two specific profiles.
Guest
Owner of the place or the host
Basically, the users have to add the personal information to their profile such as name, gender, personal description, contact information like telephone number, email address, the address of living along with different optional information.
Execution of this particular part often takes around 16 hours.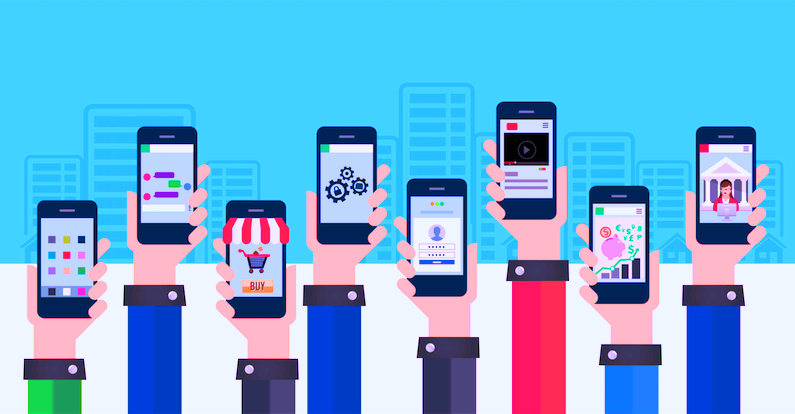 3. Setting Framework
This particular feature allows the users to customize as well as configure all of the personal data as well as preferences like:
Wish-lists.
Updates notifications through push or SMS.
Payment method as well as currency.
This takes about 24 hours to build the infrastructure completely.
4. Filtering Element
This is the way after the user has already registered and has been set up. Fixing of the host needs placing details on the kind of housing that you are offering along with photos, pricing etc. In the guest mode, you need to a wide range of different options to allow the users to choose from to find the right location. For instance, it should have a number of people, locations you wish to visit, check-in as well as check-out dates, price range, and room type.
This feature can be developed by travel app developers in 24 hours.
5. Room Description
Once you have installed all the necessary filters, you have to see a complete list of the search results. Each item in this particular list has a complete description with photos, ratings, reviews, map, available details etc. Mainly this particular feature actually makes a specific skeleton for the users to select the option that they like easily. It takes nearly 150 hours to develop.
Read the Article- How Much Does It Cost To Build An Tour And Travel App Development
6. Implementation of Maps
It is an easy and visual alternative to searching for the best location. You can simply check various ones on the given map and then tap to check in case they are important for you in order to stay near a particular site. It takes nearly 24 hours to frame this particular feature.
7. Signing up as a Host
In case you have decided to rent out your own place, you need to create a hosting account and then fill in all of the necessary details, and then the app will show how much your apartment or room cost. This is a complete function that enables hosts to easily place adverts as well as communicate with potential visitors and provide booking and other stuff. It takes nearly 100 to 120 hours to develop.
8. Messenger
It is a meaningful tool for the purpose of communication within the community. Live talk opportunity allows users to feel authenticity as well as the reliability of the service along with its participants. It takes nearly 40 hours to implement this particular feature.
9. Invitation to Friends
You can easily recommend the app to any of your friends via invitation. This particular feature can be created in nearly 10 hours.
10. Translation Component
This is essentially a button which is enabled via the Google Translator, that converts any description into the mother language of the users. It takes nearly 5 hours to develop this feature.
Read the Blog- Tips to Reduce Mobile App Development Cost
11. Guide
This particular element actually shows the complementing sites as well as other must-visits near the particular chosen location. It is highly personalized and convenient for the user. The development time of this feature is nearly 10 hours.
12. Backend Infrastructure
Each feature that you have decided to put in your app requires an ample amount of time as well as configuration on both the client as well as the server side. The particular server-side stack is quite crucial as well as a wide scale part of the entire app building process. It is among the most time-consuming process.
Time and Cost of Development
Overall, you will require 600 hours to develop an app like Airbnb which also includes testing, quality assurance, and bug fixing. After you have calculated the time for developing an Airbnb type app, it is the right time in order to choose which mobile app development company you are going to hire. You can also hire travel app developers to develop your app.
The developers in the US and Canada charges nearly $50 to $250 per hour. You can hire Indian developers at $10 to $80 per hour in case you have restricted budget. Depending on the choice of the company or developers, the average cost of development of tour and travel app like Airbnb can cost you around $6,000 to $150,000.
Conclusion
Tour and travel apps are transforming the travel industry. You can easily develop your own app like Airbnb which has revolutionized this industry. You need to know the entire development cost of developing such as app. You should know all the above-mentioned features and time required to inculcate all of them.
You also have to add time for quality assurance, testing and bug fixing. Travel application development can be done cost-effectively by following the right methodology and keeping the development time low. You should follow the framework that we have listed above in order to minimize these aspects and develop a great tour and travel app like Airbnb.