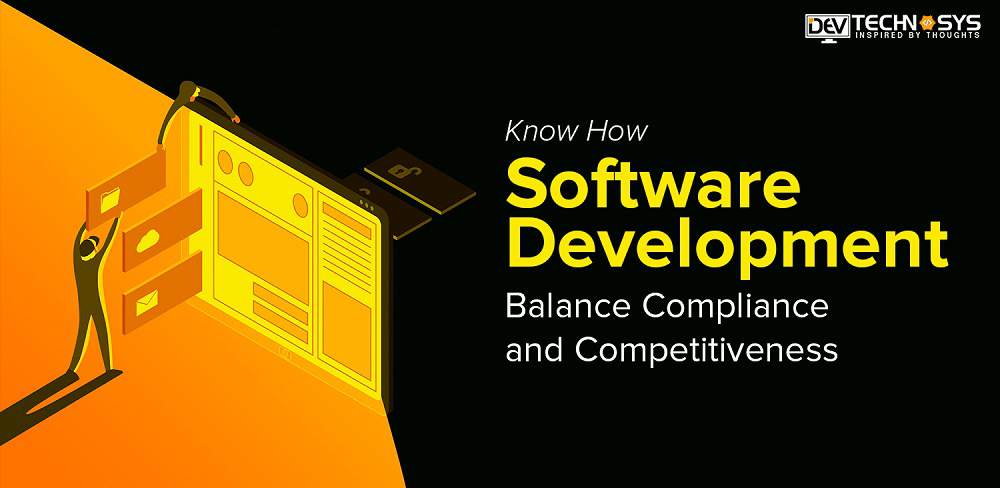 Compliance certainly demands a whole lot of impact in every part of software development, and with ever-growing reliance on the digital technology, the culture of compliance has extended deeper into software which drives various industries to strengthen security as well as reduce risk.
The inherent challenge is that traditionally security and compliance requirements haven't been a top priority for most of the custom software development service that typically tends to work in different siloes, which separate IT operations from the rest of the business. Various risk, as well as security checks and balances, can create hurdles inevitably and a custom software development company won't like to slow things down or anything which limits the creativity.
However, ever since the creation of software, there has been bugs as well as other vulnerabilities that often creep in. It is a vital aspect of the compliance strategy. Else, the problems might only get discovered at a later stage like during the audit process or whenever they create an issue for customers. Having a particularly separate security team to review the code to ship isn't actually a great option as it won't actually scale. When it comes to competitiveness, the companies have to dial down on the operations cost and compliance team can't easily be afforded.
Most importantly, the modern development toolchain can easily offer different processes as well as capabilities which address the fact that various products and services are generally updated, and even legacy software have to remain compliant and always available for the purpose of transparent auditing.
Compliance often relates to every stage of the different aspect of the digital asset, right from the ideation of the software to delivery, maintenance and even archiving. Hence, visibility along with transparency throughout the entire creation as well as maintenance of the various digital assets is actually fundamental to achieve more compliant as well as a secure environment.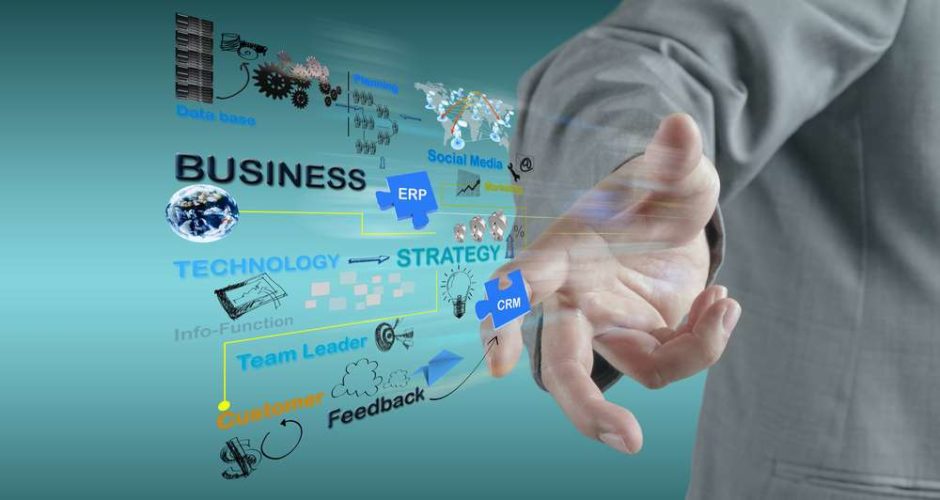 Traceability and Visibility of Compliant Strategy
One particular approach that custom software development services often approach of offering a centralized view which tracks every digital asset and the actions of every contributor. A typical version control system is the engine behind this particular approach as it enables a unified view of the entire disparate systems as well as platforms along with a complete history of all software changes.
In theory, this allows the contributors to easily carry on working the particular way they are actually used to and also provide a shared picture of when, how and who is doing what. This all contributes to ensuring that quality-controlled and safe digital assets are duly created but without creating any sort of hurdles which might get in the way of getting the product of time to market.
It is quite important to choose a great version control system which can easily support various tools, file types, and processes. It also includes the inherent ability to offer a detailed into the various version control system that is popular with various software developers and doesn't offer the enterprise-level visibility that every IT management needs.
Read the Blog: Tips to Cut Down Cost of Custom Software Development
One of the best concepts is, shift-left concept, that focuses on getting the software developers to get involved in the testing of the software at the early stage of the development process and bring compliance security as close to the beginning or left, of the entire software development lifecycle (SDLC).
By ensuring quality and clean code before a software developer actually submits the project to the given version control system can easily assist in minimizing the error or even the introduction of different vulnerability into the software.
One particular way to accomplish without actually adding an extra burden on the software developer is through the complete usage of automated static code analysis that runs a checks the code on background that is created in order to ensure that it is compliant as along with detecting different security flaws, code weaknesses, and design defects. Identifying as well as recommending fixes earlier in the entire delivery process become essential to stay ahead of the competition.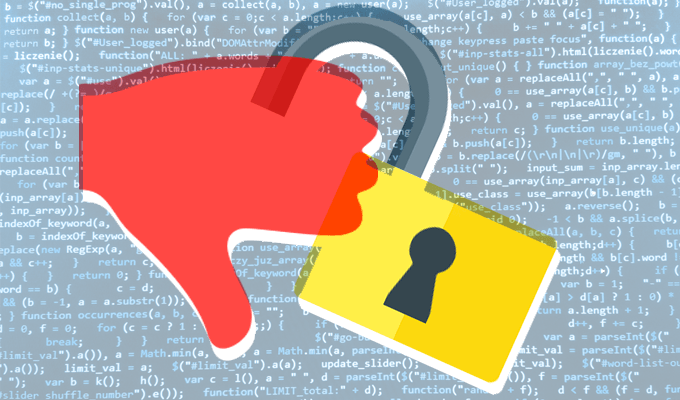 Code Security
It is quite essential to keep the code secure which is of paramount importance. Within the software development environment, locking down which person has access to the entire digital intellectual property can easily help in reducing the inherent risk of vulnerabilities. It can easily range from the particular inadvertent introduction of risks through theft or malicious misuse of software assets.
Often, the software developers have complete access to the content, even if they require it or not which isn't fair for any web development company. It is beneficial to implement fine-grained access control that applies the principle of least privilege or PoLP where the users are provided with access to only what they actually require. Digital Intellectual Property can easily have access levels that are imposed in different ways, for example through IP address, users and groups, with complete enforceability at the entire code repository, directory, brand, local or across authorized locations.
Read The Blog: Top challenges of Custom Software Development
Conclusion
Modern software development tools, as well as processes, are now enabling the custom software development companies to remain competitive without actually sacrificing the security as well as risk management. Software development is leaning more towards ensuring compliance along with remaining competitive in the market.