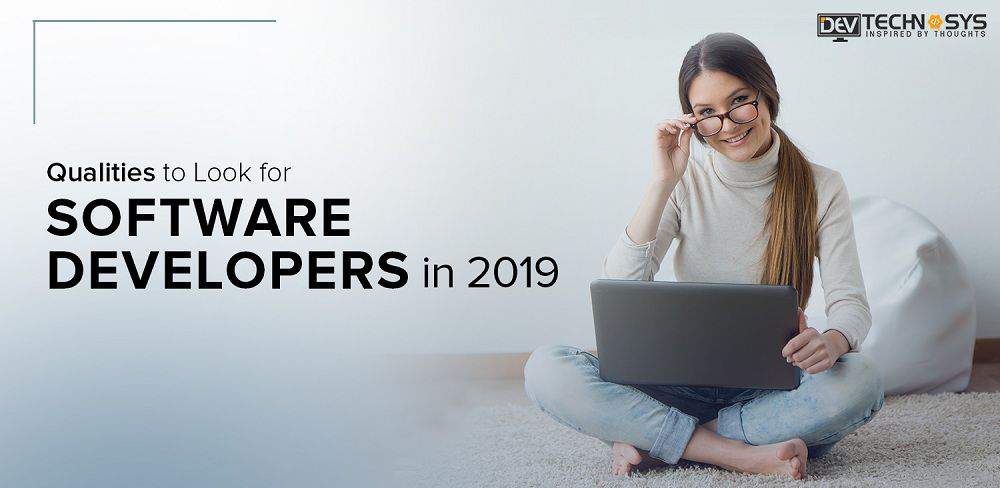 Website development has become almost customary for any business to grow in this century. But the real problem starts with deciding the right software developer to give you the quality website for your every need. Imagine being stuck in interviewing two developers with both the developer having the identical background, skill-sets and technological knowledge, platforms, methodologies, framework experience what is exactly the thing which will help you make the right choice.
Not only is this case when you hire an independent developer but also when you are looking forward to hire a custom software development company the confusion prevails and thus there are chances in haste you make a mistake of choosing the wrong company.
When there is s tie in the skills and technical prowess, it is better that we turn attention on to something more characteristic and behavioral. Yes, you read it right, there are many characteristics of a good software developer that makes him stand apart from others while ensuring you an expert web development solution to fulfill your business needs. Thus here are some of the traits you must look for will looking for the right software developer or when you hire a web designer for your next website project.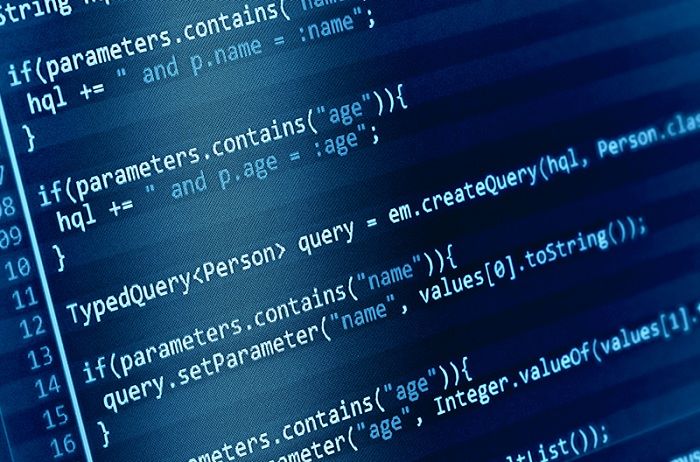 1. Code Quality: Clean, Reusable and Easy to Read
We all know that quality of codes really matter when we are looking for a high-quality software development. Thus you can hire a top software product development company on the bases of their code quality, what you have to look for it cleaner codes, that are easy to reuse, read and test.
Look for one function, one purpose code writing, which helps the coders to read it more easily, reuse them and thus give you a great website of your dreams in the less time.
2. The Scope of the Project Apprehended
Understanding the ideation and the need behind the web solution, mobile app development is something that has to be very clear to the developer. Of course, it is obvious that if you are a developer you must know to code, however, the right developer team is the one that sees the big picture behind the whole concept. Thus, it is about knowing the model of an enterprise, their industry-specific needs the technology that will work our best and much more.
It also goes on the same when you are seeking to hire web designer, the entire project and user interface has to be in sync with the enterprise. This conceptualization of the project stands too important when you look forward to hire a company. They should understand an enterprise's objectives, goals and impact of the project in the future and its scope in coming times.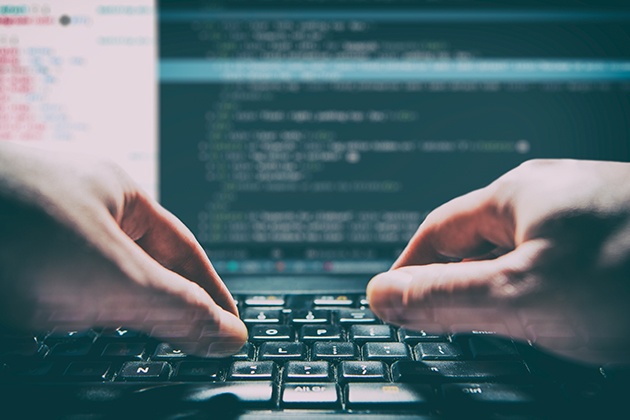 3. Technology that Works Out
A technically inspired team is what would be perfect for you in the year 2019. With so many technologies evolving each year, the right team is the one that understands what technologies- new, old, classic or something out-of-the-box would work out for you.
Also, this one is quite tricky as not every time that someone speaks a technical jargon knows what they are talking about. What you are looking for is the balance of knowledge and innovation here.
4. Time and Other Resources
When a custom web development company you find values your time, money and other resources, trust us that's a very good sign. Nobody in this world wants to delay their projects, in fact, the day you assign your project you wish for it to get completed quickly. However, things are not always what you want. If you are someone who has had an experience with web development services, you know what we are talking about.
Dividing a project in the careful, comprehensive and also practical timeline and segments is the right thing to do to ensure a high-rated accelerating website development solution. Look for a company that has a well-defined process, doesn't compromise on the quality, respects the timeline and commitment and also is focused on time to deliver you the project within the decided period is something you are looking for.
Also Read: Know How Software Development Balance Compliance and Competitiveness
5. Support Post Development
A good software development company is the one that lands you support post development. It is a good character and shows that how open they are to maintain a long-term relationship with you and the quality of development is ensured.
Even when you are satisfied with your development, it is likely that you are going to someday look forward to customization, add-on according to your business growth and thus are going to again will need a technical team. Also to see that the websites, applications are in up top condition there are a lot of maintenance activities that go on post-deployment. Thus, it can be a good way to look for the right development partner for your next project.
6. The Problem Solvers
Knowing the technology doesn't always ensures that you know the right way to do things, it just means you know how to code. However, a best and a leading custom software development company can be differentiated on the bases of their solutions, knowledge, especially their know-how attitude.
Specifically, if you are looking forward to custom web development service, knowing the right process and solutions needs lots of expertise, technical knowledge, and innovative solutions- giving you a perfect problem solver for your every need.
Conclusion
Finding a right custom software development can be difficult, but with our created above mentioned characteristic solutions you are sure to find your way in the web development services.