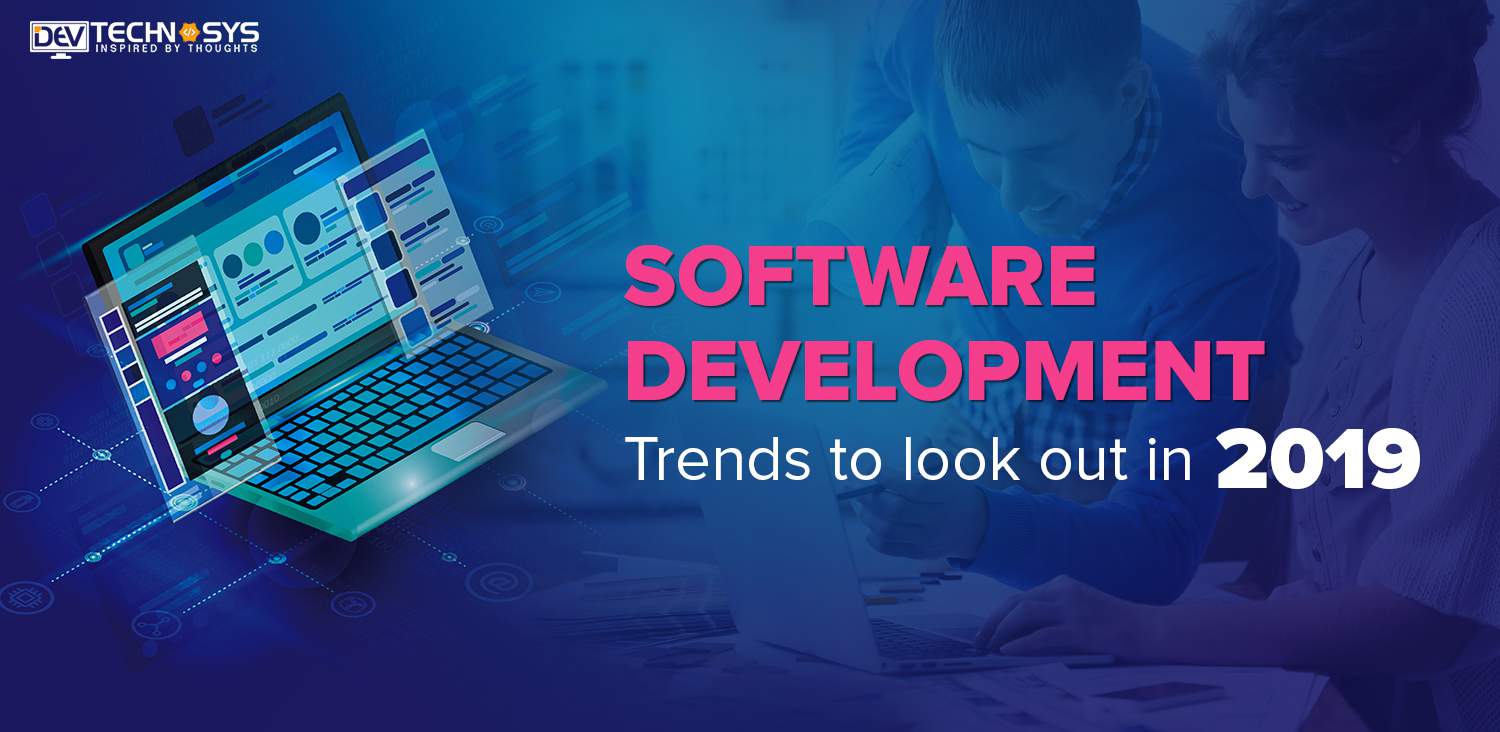 At present, custom software development is already being considered to be the number one job all over the world. Even though the entire demand of software developers isn't actually new, there has been a significant rise in the last few years with the advent of latest technologies like Blockchain and Artificial Intelligence.
The work of any full stack developer actually touches the lives of every people in this world. Hence, more people are constantly moving into the software development sector and rapidly picking up the most trending technologies. In recent years, the software development related to different technologies has been quite exciting but what if the developers choose a particular technology for software development which goes out of trend in the next year?
A few technologies are becoming quite viable while others are rapidly becoming main stream. It is an established fact that any particular type of technology can essentially fade without any trace due to rapid advancements emerging every now and then. So, a custom software development company need to be aware of the latest advancements in the entire technology industry as well as the trends which can easily benefit your own business in the near future. Mentioned below are some of the top software development trends that you should look out in 2019.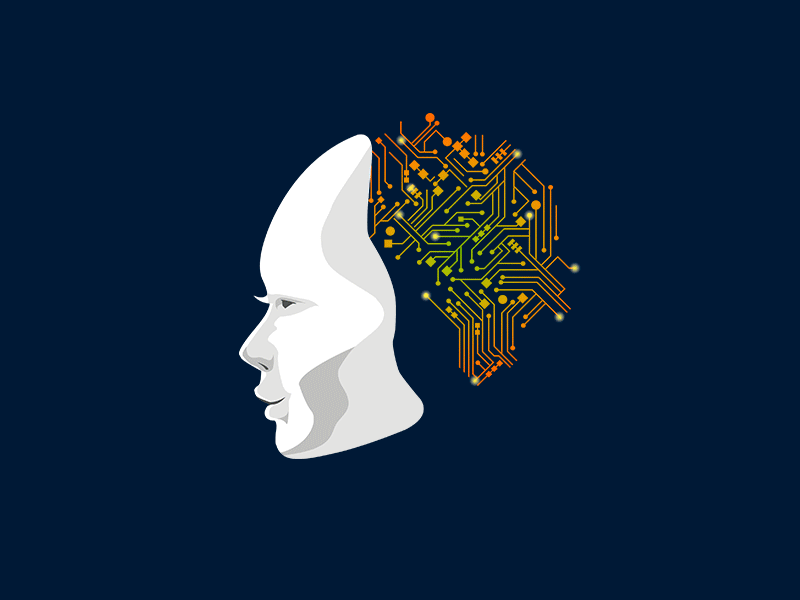 1. The Rise of Artificial Intelligence
Companies of different sizes consider the digital transformation as an essential part of their own business strategies in order to compete in the given market. Business leaders often cite Artificial Intelligence as the major driver of this digital transformation. AI is swiftly getting everywhere. As per the recent research, the revenue of the entire AI industry will topple over a trillion dollars in upcoming years. Also, AI-derived business value will also rise over a couple of trillions of dollars in these years. This clearly reflects that AI will remain to be a trend in the next few years until this technology actually becomes main stream. AI will be easily utilized by a major section of the companies in order to automate their own businesses.
Businesses will implement AI technology for the purpose of execution of different tasks in order to offer high-quality services as well as enhanced customer experience. Some of the practical applications of this technology include big data, voice-activated home assistants, smartphones and much more. As a custom application development company, you need to keep an eye on Artificial Intelligence development.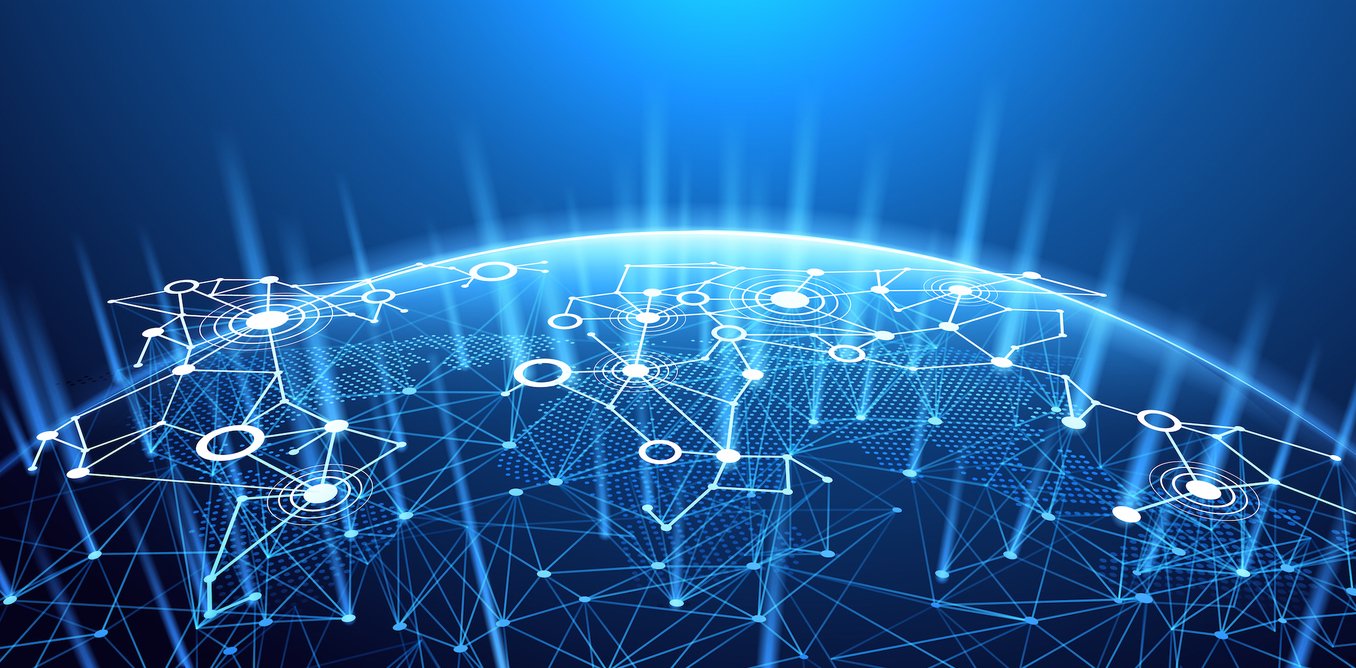 2. Emergence of Blockchain
The blockchain is rapidly becoming a hot technology trend owing to the popularity of Bitcoin. However, this particular technology does have its own applications way beyond the Bitcoin as well as other cryptocurrencies. Blockchain technology is certainly on the rise. The blockchain is essential a peer-to-peer network of various interconnected computers for the purpose of storing data or even information that can't be easily modified or even stolen by anyone. It is essentially a distributed ledger technology that removes the requirement of central entities.
Read the Blog- How Custom Software Development Can Benefit your Business
The blockchain development is rapidly and quickly gaining ground as most of the industries, as well as companies, are either adopting or even planning to adopt it in the upcoming future. Blockchain also allows the authentication of various large-scale transactions within no time as well as remove the requirement of expensive intermediaries. Hence, it reduces costs. Companies which are associated with all of the industries that include healthcare are now seeking blockchain in order to apply it in the entire supply chain, administration, medical data and more to streamline various processes. Most leading technology companies are now stepping into the field of blockchain and also introducing their own platforms which are based on this particular technology in order to drive adoption.

IBM has recently launched its own IBM Blockchain platform during last year, and it is also collaborating with the governments, banks, distributors as well as more of such organizations. Oracle, Microsoft and even Amazon are also pushing way further with this particular technology. It means that the software developers in the companies in different industries will need to start their own blockchain-based applications and even demand for different blockchain developers will certainly explode. Web development services have to keep a keen eye on the blockchain technology to provide innovative and secure solutions.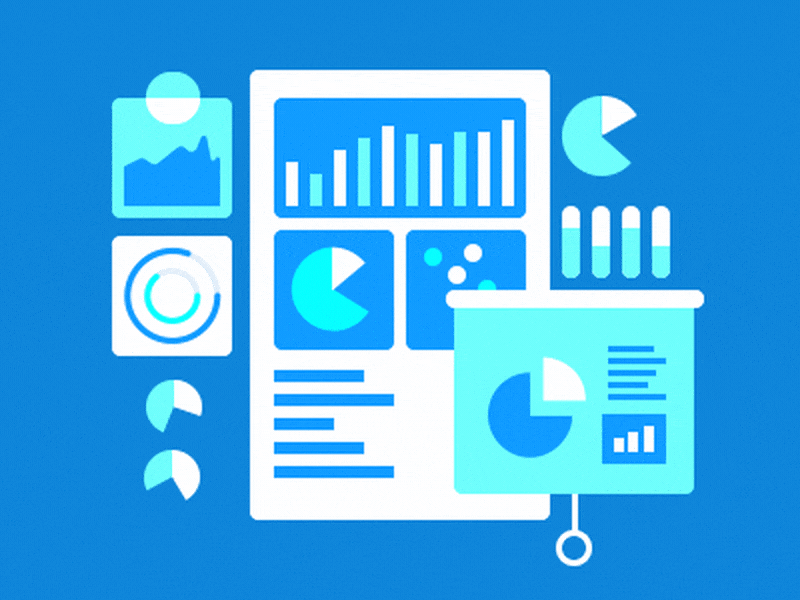 3. Growing Importance of On-Demand Software
The business world has a much greater influence on the different features that apps will have in the upcoming year. The users do have specific requirements and needs as well as the developers have to ensure in order to meet their own demands whenever they create any new app. Apps such as Uber have certainly revolutionized the way people actually order a taxi. But these different apps are now present in a different domain, from food delivery to pest control.
The on-demand apps are becoming the latest trend and will continue to remain so as people have an inherent tendency to avoid any type of human contact. This particular trend will certainly become quite popular in the year 2019 since on-demand apps have to become available for various cases as well as purposes. The major features an user is actually looking whenever asking for any on-demand app are customizability, convenience, and scalability. In the near future, in the particular case of custom web development, this trend will certainly grow as mobile on-demand apps remain to be among the most sold software programs present in the market.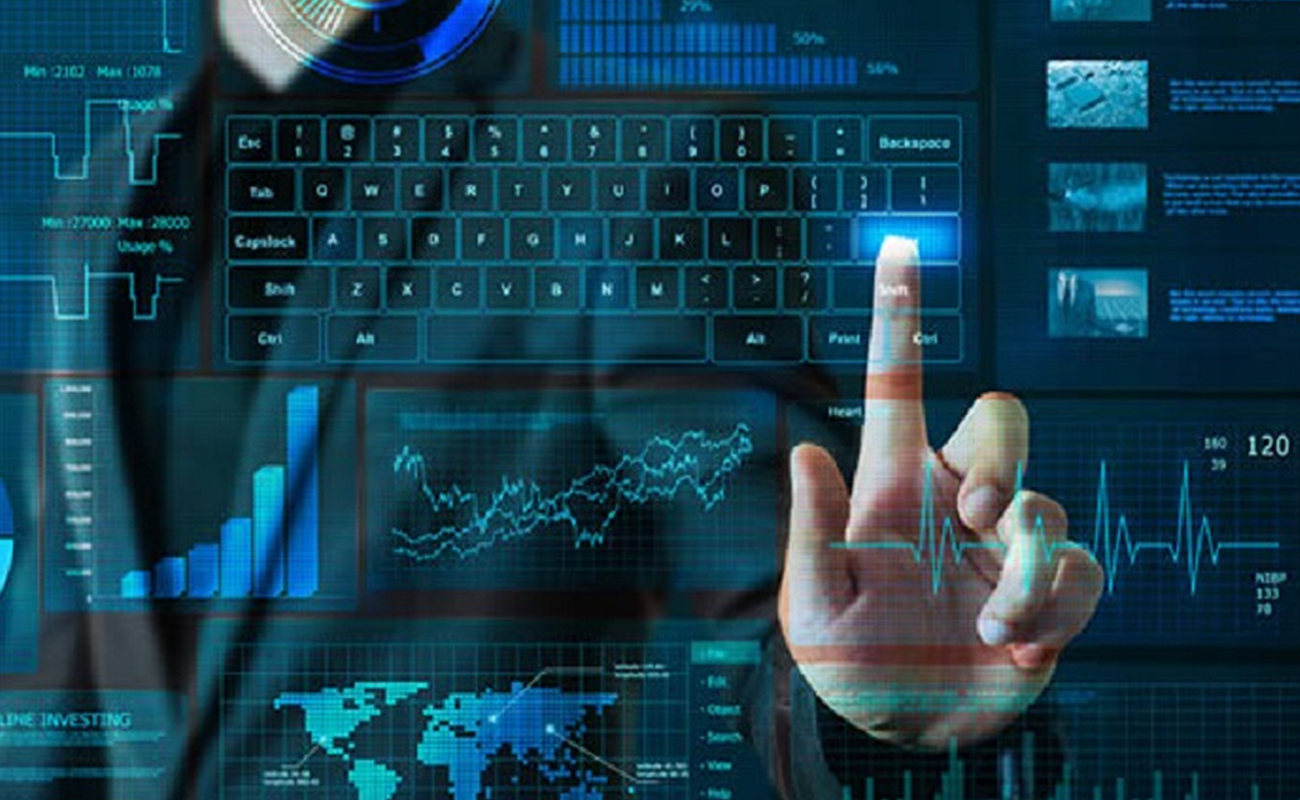 4. The popularity of Smart Software
The software market recorder tremendous growth in terms of increased number of apps. The entire growth of these apps was duly accompanied by the entire growth of the complete global market for the IoT or Internet of Things. People are now spending more and more in order to gain access to smart devices and connected gadgets. These Internet of Things apps are now used in different domains from agriculture, healthcare to education.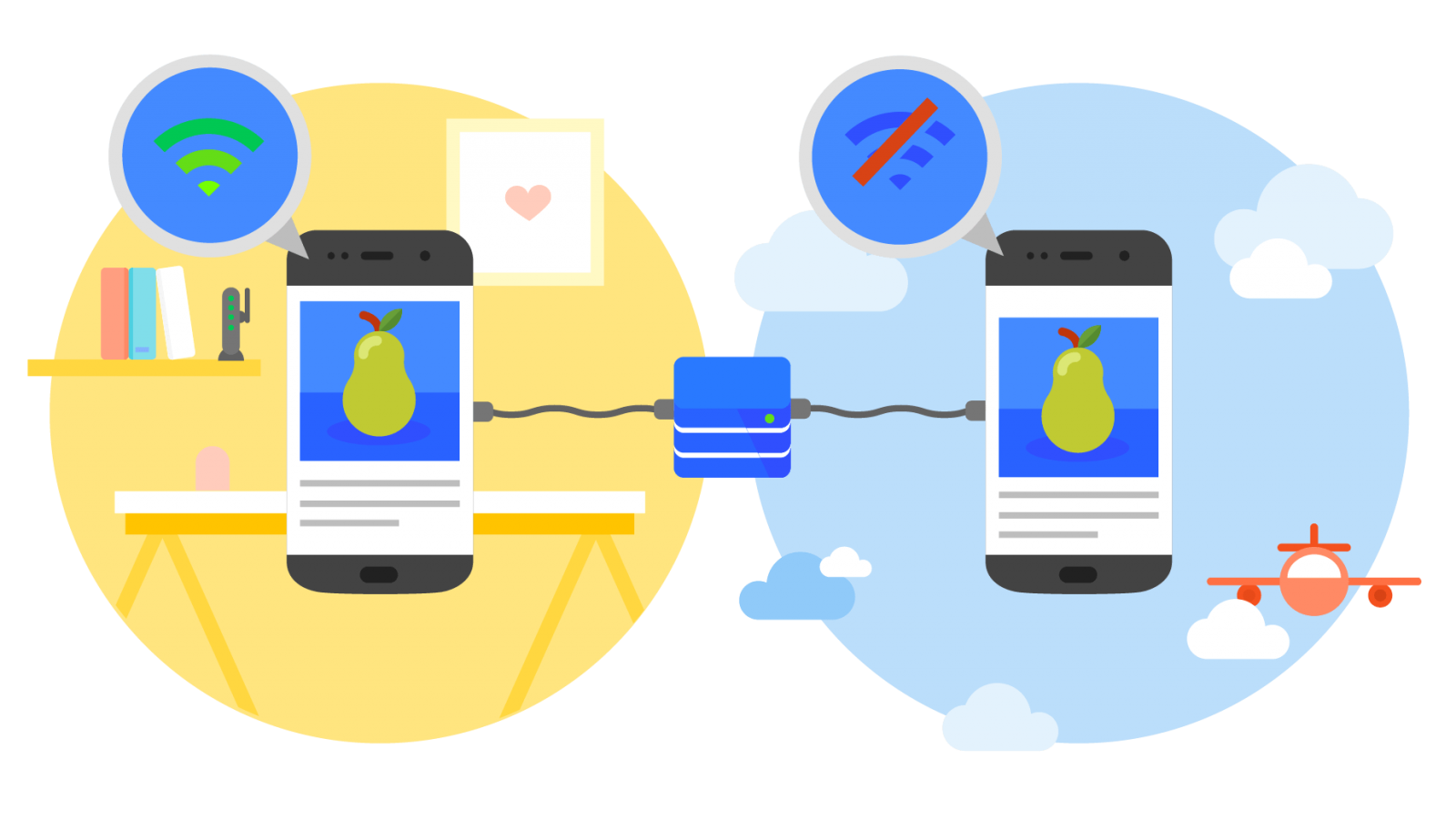 5. The growth of Progressive Web Apps
It is often considered that the progressive web apps will be the greatest trend in the year 2019. Software developers from Google and Microsoft have included progressive web apps feature already whenever they design mobile versions of their own browsers. Companies from different industries like banking, healthcare, and e-commerce will be among the first ones who will be using software based on these progressive web apps. These particular apps can easily be developed with quite a low cost, and it is quite understandable why different sectors don't have any sort of issue in order to use them in the near future.
Read the Blog- Tips to cut down cost of custom software development
6. Low-code development
Even in the case of low-code development, the trend is setting in last year years, and this technology has certainly grown much faster among the companies. It offers a much faster method for creating and deploying various enterprise-grade applications. Recently, companies such as Siemens have acquired a company specializing in low-code development, Mendix. This clearly reflects that low-code development will certainly be a great software development trend in the year 2019 as it will be overtaking the various conventional development methods. It also allows the developers to easily create software without any type of expertise in coding.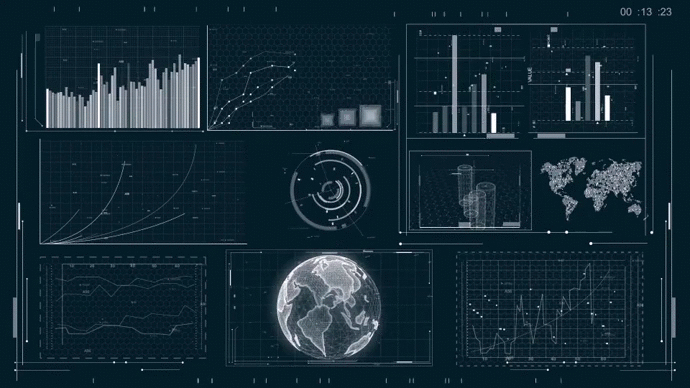 7. Increasing Importance of Cybersecurity
Over the years, organizations have reported at least one major security-related incident that they encountered every year. Protecting data loss as well as leakage remains to be the biggest concern for various cybersecurity professional which is also followed by threats to the entire data privacy as well as breaches of confidentiality. This indicates that the businesses of different sizes are quite concerned about the entire aspect of cybersecurity and they are rapidly looking in the direction of the software development industry. It opens a completely new path of opportunities for any web development company.
Conclusion
If you wish to create new software for your own business, then you need to follow the above-mentioned trends, and it is often advisable to outsource it. In case you don't know about the outsourcing options that you should consider the following:
1. Onshore developers actually collaborate with their clients from their own country. The major advantage is that you won't have any language barrier and you can easily tell them which trends you wish the software to follow effectively. You can hire full stack developer from any offshore company who can easily build the software that you require.

2. Offshore developers work with their own clients from a different country instead of their own home one. Companies often find it as an affordable solution since the developers can easily operate virtually and remotely.
3. Nearshore developers are essentially located in a similar time zone as that of their clients. You might have to deal with the aspect of the language barrier, but it remains to be a cost-effective solution.
The software developers with a right set of skills do have vast opportunities. These software development trends are more likely to dominate in the year 2019 as well, and the demand for more basic development skills will increase, but it is never too late for the developer to learn latest trends and enhance their skills. When you're ready for Custom Software Development for your business, be sure to Contact Us, and we'll work with you to make your project a success.