Recently, we all have heard about the ever-growing 'Russia Vs Ukraine conflict.' Due to this, the Ukraine outsourcing tech services that were bounded ahead for decades are at risk after the Russian attack. As per reports, the conflict will have massive repercussions as Ukraine is one of the huge IT delivery nations. Not only this, but the Russian invasion has already devastated several Ukrainian cities while triggering a crisis and fueling insecurity worldwide.
As a result, this has left businesses wondering, 'Where to outsource my existing project in the Russian vs. Ukraine crisis?' Indian IT organizations have become a savior for businesses hanging in between the crisis in all this hustle-bustle. The Indian mobile app developers are serving impeccable development assistance to businesses worldwide and helping them complete their existing projects within less time. So, if you are one of those businesses confused about outsourcing your project, this blog is a must-read for you.
Why Outsource Your Existing Projects To Indian IT Companies?
The following are some major points that reflect why outsourcing existing projects to Indian organizations is the best choice in this Russia vs. Ukraine crisis.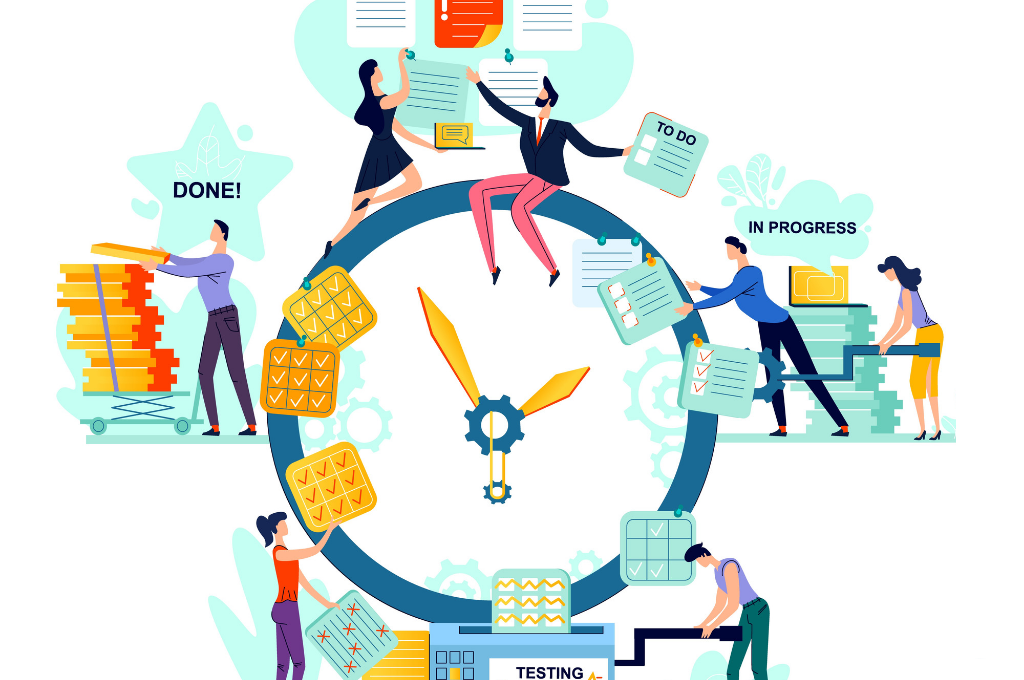 1. Proven Work Credibility
Awards & achievements are some of the major validators that show an IT organization's work credibility. Indian companies are constantly proving their worth when delivering quality development projects. Also, the Indian market is well-known for serving assistance to all-scale businesses.
The reports show that hundreds of organizations are clients of Indian mobile app development companies. In the current crisis, businesses cannot afford to take risks with work quality, so it is better to get in touch with a renowned mobile app development company in India.
2. Lower Development Cost
One of the major benefits of outsourcing to Indian organizations is lower development costs. Due to the difference in currencies, India's mobile and web development cost is quite low compared to other regions. For instance, the average cost of mobile app development is around $70,000 to $100,000 in other regions, and the same application can be developed for $50,000 in India.
So, now is a bright opportunity for businesses, especially small-scale businesses, to hire mobile app developers in India and get their projects done under a low budget.
3. Zero Communication Barrier
Do you know that India holds 5th position when it comes to fluency in English? Therefore, it is not bad to collaborate with Indian IT companies for mobile and web app development. As India has a large number of native speakers, businesses don't have to face any communication barrier. It is very easy for clients worldwide to communicate with Indian organizations. This further results in seamless project execution without any flaws.
4. Advanced Time Zone
If we compare the Indian time zone with other countries, it is time to run ahead of the rest of the regions. For instance – India is 3hr 30 min ahead of Europe, 4hr 30 min ahead of the UK, and 9hr 30 min ahead of the USA. This major time difference allows the Indian IT service providers to easily communicate and work with other countries. This further boosts their work productivity & speed.
For abroad businesses, time zone difference is one of the major barriers affecting their project working. So, if they choose Indian companies, they can expect a seamless work process which is an advantage while looking at the current situation.

5. Experienced & Dedicated Developers
Research predicts that India has a large pool of experienced and dedicated developers if compared globally. This is why India tops the list when clients search 'Which country has the best and dedicated mobile app developers?' As per reports, the IT industry employs around 200000 tech graduates with extensive technical knowledge. It further helps to develop unique and result-driven mobile and web applications.
It is one of the strong points for businesses stuck with their existing project due to the Russia vs. Ukraine crisis and looking for experienced professionals. What could be better than getting professional web development assistance at reasonable prices? We guess nothing! So, do not think twice; instead, go ahead.
What To Consider When You Outsource Projects To Indian IT Organizations?
Simply deciding to outsource your app development project to IT companies doesn't make sense unless you are at the right place. Unfortunately, as the current development market grows fast, many organizations take advantage of the current invasion and offer low-quality work.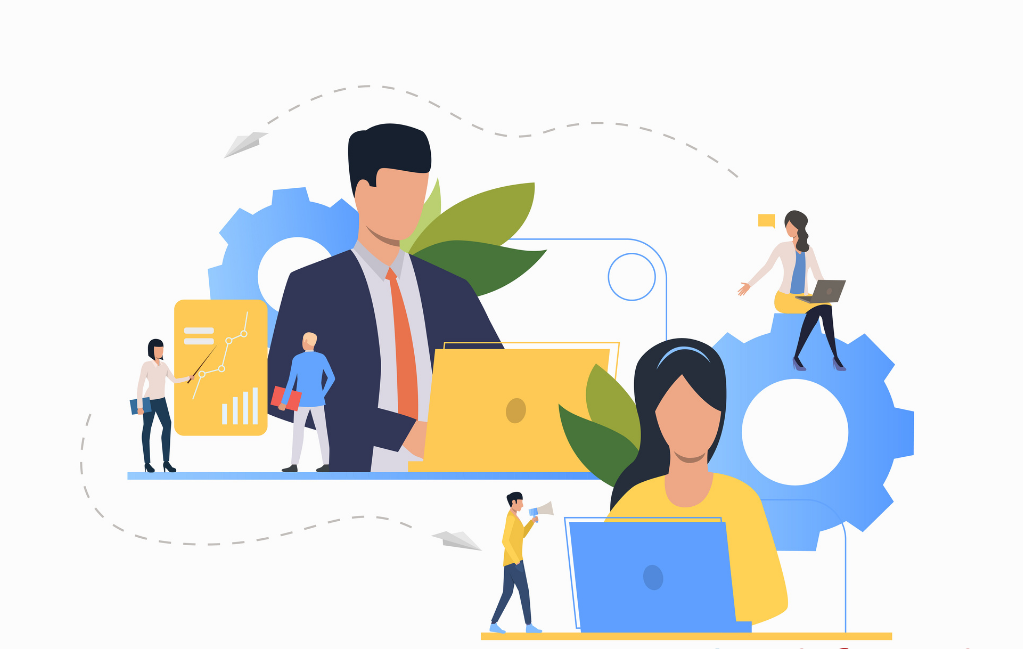 So, to save yourself from such a scam, checking on the following points is mandatory.
1. Market Experience
In today's time, every organization claims itself as the best mobile and web development company. However, to make sure that you choose the right service provider, checking on the market and relevant work experience is a must when you hire web developers or mobile app developers.
2. Work Portfolio
Sometimes, companies claim that they have developed projects matching the current clients' requirements, but they fail to offer the desired output when it comes to development. To avoid this, always check the company's work portfolio to get an idea of their projects so far. It will offer work assurity and avoid complications afterward.
3. Client Testimonials
Keeping an eye on client testimonials is one of the best ideas to identify whether the IT Company is worth relying on or not. It is always said that clients' words speak louder. So why not check yourself and make the right decision?
4. Pool of Talented Professionals
Not every organization has a team of experienced and dedicated mobile and web developers. This is the major reason why companies fail to adhere to clients' requirements and, in turn, offer them low-quality work. Now that you already have an existing incomplete project and want to get it done by experts, hiring a pool of dedicated developers is essential. So, don't miss checking this point.

Indian IT Companies: A Savior in Russia Vs Ukraine Conflict!
It is not at all about choosing a particular organization to develop your project. To achieve business success & profit, it is essential to make the right choice to avoid business conflicts in the future. While considering the current Russia vs. Ukraine crisis, clients need to take every step carefully as their businesses are at stake. To hire reliable and dedicated mobile app developers, it is suggested to get in touch with Indian IT organizations. The reasons are already mentioned above.
Do not let the Russian invasion affect your tech business and let it reach the heights of success while partnering with a renowned organization in India. Do not delay any further; instead, complete your existing project under the professional's assistance.