Are you wondering why car wash application development is in high demand? Numerous people are searching for this answer and end up reading this blog.
It is indispensable to know car wash application development has been perceived as immense popularity over the last few years. As we all know, the world is going digital, from ordering food to booking cab facilities.
If you have a four-wheel, you must know how challenging it is to keep it clean regularly. But keeping it clean is not always possible as sometimes, with hectic schedules, people forget to clean their car.
After the launch of the on-demand car wash app development, people don't have to manage time for the car wash. Now it's easier to get your four-wheel washed whenever you want or wherever you want.
Due to customers' overwhelming responses, many car washing businesses switched their businesses online.
With the help of the android development company, several car business owners are getting immense profit and customer loyalty. It helped many customers easily access detailed cleaning services of the car business.
The survey studies have shown that 60% of the population in the USA uses online car washing services. The overwhelming popularity resulted in a profit for several startups.
This blog has covered various significant factors that you should know if you are considering car wash application development.
What's stopping you now?
Let's dive into the blog..!
Why Should You Invest In A Car Wash Application?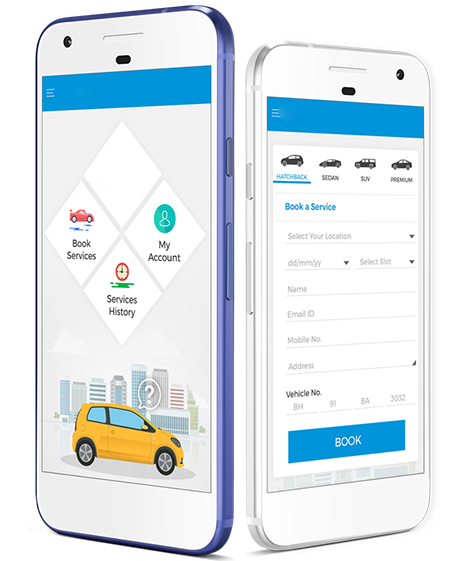 Are you confused about whether to switch your car wash business to car wash application development?
It is vital to know that most of the world's population has a four-wheeler, and almost 60-70 percent of those people choose to maintain their vehicle using car wash services.
Car wash services earn a significant amount of revenue. You can expand your business to a great level by developing a professional car wash management system project.
By investing in car wash application development, you can make a massive hike in profit. Here are a few reasons which might help you understand why you should invest in-car app development.
It's simple to manage your clients and deliver better service with the help of a car detailing app.
There will be no waiting or building lines outside your car wash as the app will help you align the car washing booking.
Reduce the amount of money spent on customer service and bookings.
Guaranteed pleasant customer experience and high levels of satisfaction.
What Is The Revenue Model For Car Wash Application Development?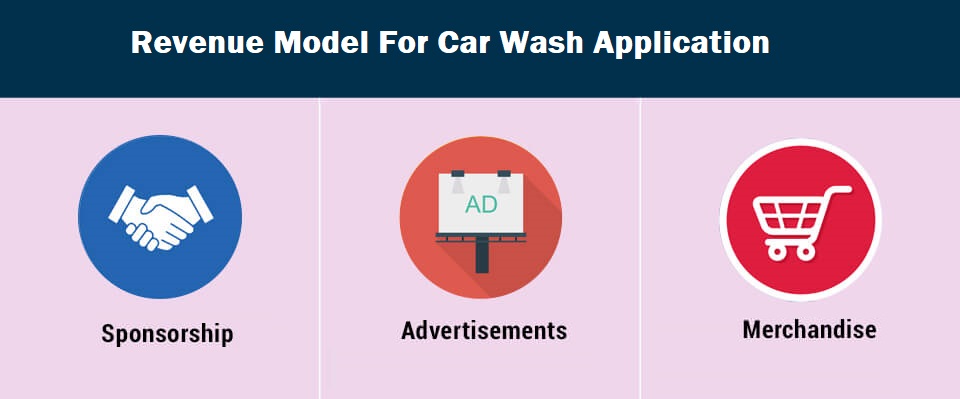 Do you want to develop an on-demand car wash app for your business? In such a case, it would be great for you to look into the revenue model of mobile app development.
There are various features built into the app. You can hire the best car wash app development company and have the best app on the market. But for perfect monetization, it is critical to witness revenue models. The goal of any app development is to make a profit and loyal customers.
Here's how you can make money with on-demand car wash application development. 
1. Sponsorship
It is critical to know that sponsorship is one of the most common ways to make money with the program. The application can help you promote your business's services to various vehicle cleaning companies. You can design a sponsored details list and display their sponsorship on the app's home page.
2. Advertisements
Suppose you are considering car wash application development. In that case, you should know you can make money by selling advertising space to specific brands. Advertisements have the potential to produce a lot of money. If your app receives more clicks and visits, it can be a substantial cash source.
Pro Tip: It is vital to know that excessive advertisement use can irritate customers/users and result in increased bounce rates. For this knowledge of bounce rate, you should hire the best mobile app development company, which will help you avoid such difficulties. 
3. Product Merchandising
Not every business knows about this, but it is essential to understand that merchandising the product is a good way to profit.
Many companies offer users the option to purchase products such as car cleaning gloves, exterior paint, and others. One should know that online selling can generate income and market the brand.
What Are The Advantages of Car Wash Application Development?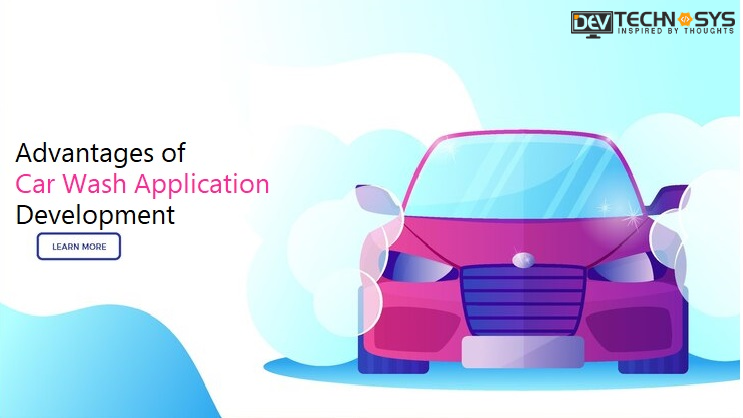 There are several advantages of car wash application development for users and businesses. You should read the below-mentioned advantages of car wash applications from two perspectives. 
● Advantages For Customers
1. Easy And Instant Access
It is critical to know that car wash application development will provide you seamless experience free of technical difficulties. Customers can make car wash reservations and check their previous transactions offline once internet service is restored.
2. Customized User Requirements
Car wash application development provides information to customers based on their specific needs and the amount they would like to spend on car wash services.
It also helps direct customers to the pages of car wash service providers that best meet their needs in terms of availability and GPS, saving them time and effort.
3. Quick Response
It is essential to know that a car detailing app offers a quick customer response from the service providers. The app also allows car washers to engage with those looking for services immediately.
Note: Today, every business is hiring a website development company to create their business website. However, websites may take longer to load, but you should know that an application can immediately respond to all of the customer's requests.

4. Multiple Services Requests At Once
Many people face difficulty submitting multiple vehicle car washes at once as a user. But with the help of on-demand car wash app development, a user can submit multiple service requests for many vehicles simultaneously. A user can easily submit appointments on the application for as many cars as he likes.
5. Detailed Information
Offline car wash services do not provide detailed information about the service provider you choose for the car wash. At the same time, a car wash application development provides a feature for users to learn a lot about a vehicle washer's services and the costs associated with them. It will help him decide which service is the greatest fit for him.
6. Offers And Discounts
The car wash application development provides a lot of information about the company's most current deals and special offers. Customers can use this information to make more informed judgments about the packages they want to buy.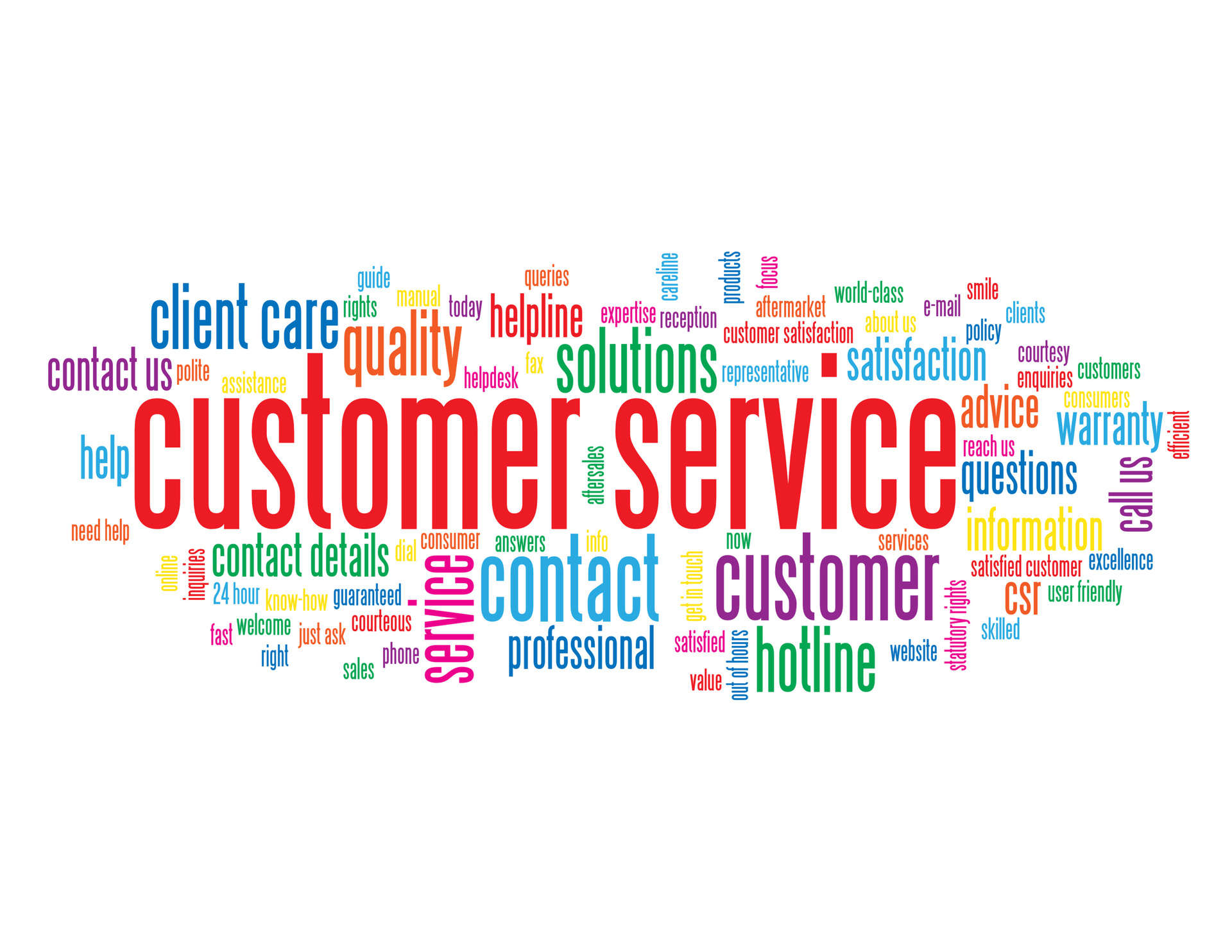 ● Advantages For Businesses
1. Enhance In Productivity
Many car wash services opt for iOS and Android development companies for application development. The application's higher performance and output increase an organization's efficiency.
As the need for these applications develops, many service providers are becoming more adept at interpreting consumer expectations. It helps maintain track of the most popular features of their service. 
2. Avoid Unfavorable Situations
These strategies assist car washers in establishing a positive reputation in the marketplace. Positivity can help them succeed in a certain field. Additionally, customer input obtained via the internet assists them in their local expansion.
If you are looking for such expansion in your business, then you should hire the best AngularJS development company and invest in the development of mobile applications.
3. No Bragging Allowed
Many car wash businesses hire web development companies in USA to develop applications. Mobile app development helps business owners avoid situations in terms of the bargain. Online purchases of services and goods can have no option but to pay the price stated.
4. Management Is Simple.
Several companies choose android and custom iOS app development for easy and quick management with clients. The development helps manage the booking slots accurately, making no such issues where the client has to return to your service station after visiting. 
5. Payment By Internet
The car wash application development provides various payment gateways for users. Customers can pay for services using different payment gateways other than cash. It is the most effective method that boosts your customers' traffic to your website and application. 
6. Enhance Brand Recognition
There are many car washing services in the market to make your service unique and stand out from them. It is essential to build an application. The on-demand car wash app development can reward you with an increase in brand awareness and increase in customers.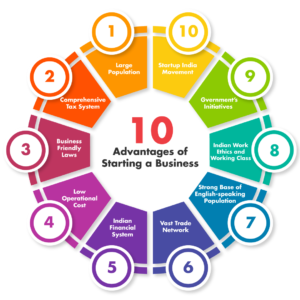 What Are The Essential Features Of Car Wash Application Development?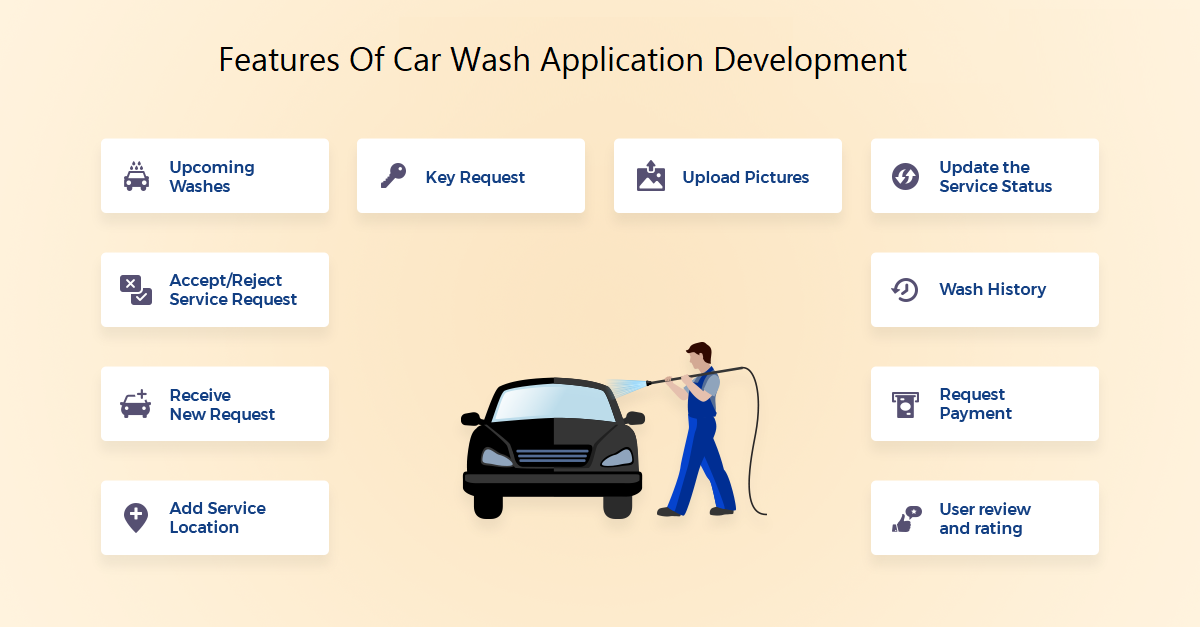 Are you about to hire a car wash app developer to build an application for your business? In that case, you must read the application features mentioned below.
Here are the features of the car was app development, including the top three panels:
1. Car Wash Application Features For Customer
● Login/Signup:
It is critical to know that it is the most popular feature when it comes to app development. It allows you to keep track of user information. Users can only access the app after registering it through email or using social media accounts such as Facebook, Instagram, etc.
● Find A Local Detailer
The car wash application development also allows users to browse car wash registered service providers depending on the locations. It also helps in booking services with the closest service providers.
● Custom/Monthly Pricing:
If you have a car washing business and are considering app development, adding this feature to your app for customers is significant. It helps users book services for their car wash and quick pay, but if a user considers monthly wash, he can use long-term services with yearly, monthly packages.
 ● Numerous Car Services:
It is the feature that helps users book car wash services for multiple vehicles at a specific location. Many customers generally choose online car wash services because of this feature.
● Options For payment
It is vital to make sure that you have a variety of payment methods available. Option in payment can boost the customer's trust and loyalty. You should include credit/debit cards, cash, online transfers, etc.
● Push Notification:
It is the most important feature you should include in your car wash application development. Push notification provides users with knowledge of ongoing offers, deals, and discounts on your series.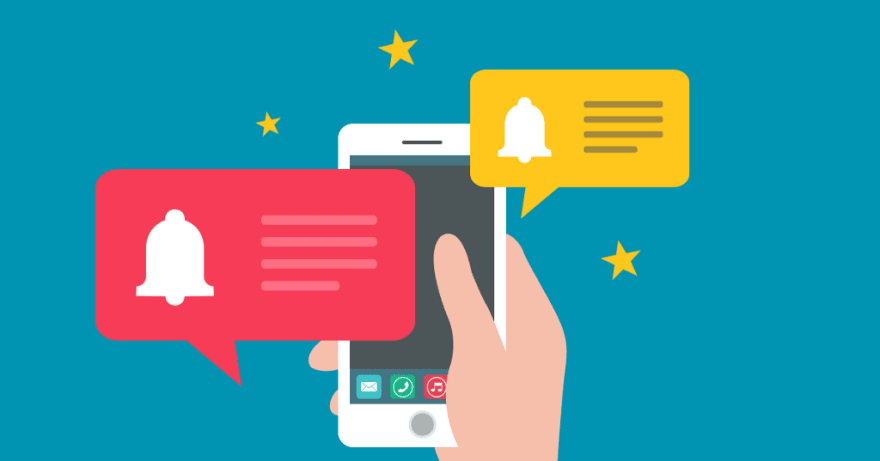 2. Car Wash Application Features For Detailer Panel
● Sign Up:
You should hire a car wash app development company to expand your business. The development team will help with this feature that allows detailers to register with an app and utilize it with a unique login and password, much like users.
● Location Of Service
Car washers limit their services to specific areas. As a result, they must provide service GPS that assesses the extent of vehicle washes from the target areas.
● Accept/Reject Request:
It is essential to consider this feature during car detailing app development. It helps in the easy rejection and acceptance of car washing requests made by the customers depending on the workload and availability of the technicians.
3. Car Wash App Features For Admin Panel
● Control Technician's User Profile:
Suppose you are considering a car wash management system project for your business. You should know that you can manage technicians with various skill levels to fulfill hundreds of car servicing requests.
● Managing Registration:
Managing registration features is essential for car wash application development as it helps manage the entire registration of users at any vehicle washing facility. It is necessary to have a support team that can assist in determining the number of active users on the app compared to the total services used by the user. 
● Managing Payments:
It is essential to understand that various users utilize different payment gateway to pay for the service. For managing the payment, admin features help classify and responsibility for transferring the car washer's fee. 

In a nutshell!
Hopefully, you liked this blog, and now you know all the essential facts you should consider when considering the development of an on-demand car wash app.
With these facts mentioned above and knowledge, you can develop a successful app with the help of the best car wash app developer.
Suppose you are thinking of the development cost. In that case, you should know that the developer or development team will help you estimate car wash app development cost and strategies and approaches to technology.