Mobile apps appeared as one of the powerful mediums for entertainment and other tasks, from paying utility bills to booking tickets. Millions of apps are available over internet platforms, and people are using and appraising these apps. Some unique apps also attract users, most of which are associated with social media. One of the most trending is – the celebrity look alike apps. 
If you want to launch a celebrity look alike app, then it is a great option to go through. With a unique, you can generate good revenue. But most of the time, people are stuck on one question-
"How to develop a celebrity look-alike app?"
You may find various answers to this question over the internet, but in realistic terms, the answer is very complex. It will help you to decide about idea formulation and inclusion of features and functionalities. Before taking any decision, the best way is to refer to already available apps in the market. This blog is created to share information about top-20 best celebrity alike apps. You will find an ultimate revelation about these apps, including all information. 
So, let's check out the essential question.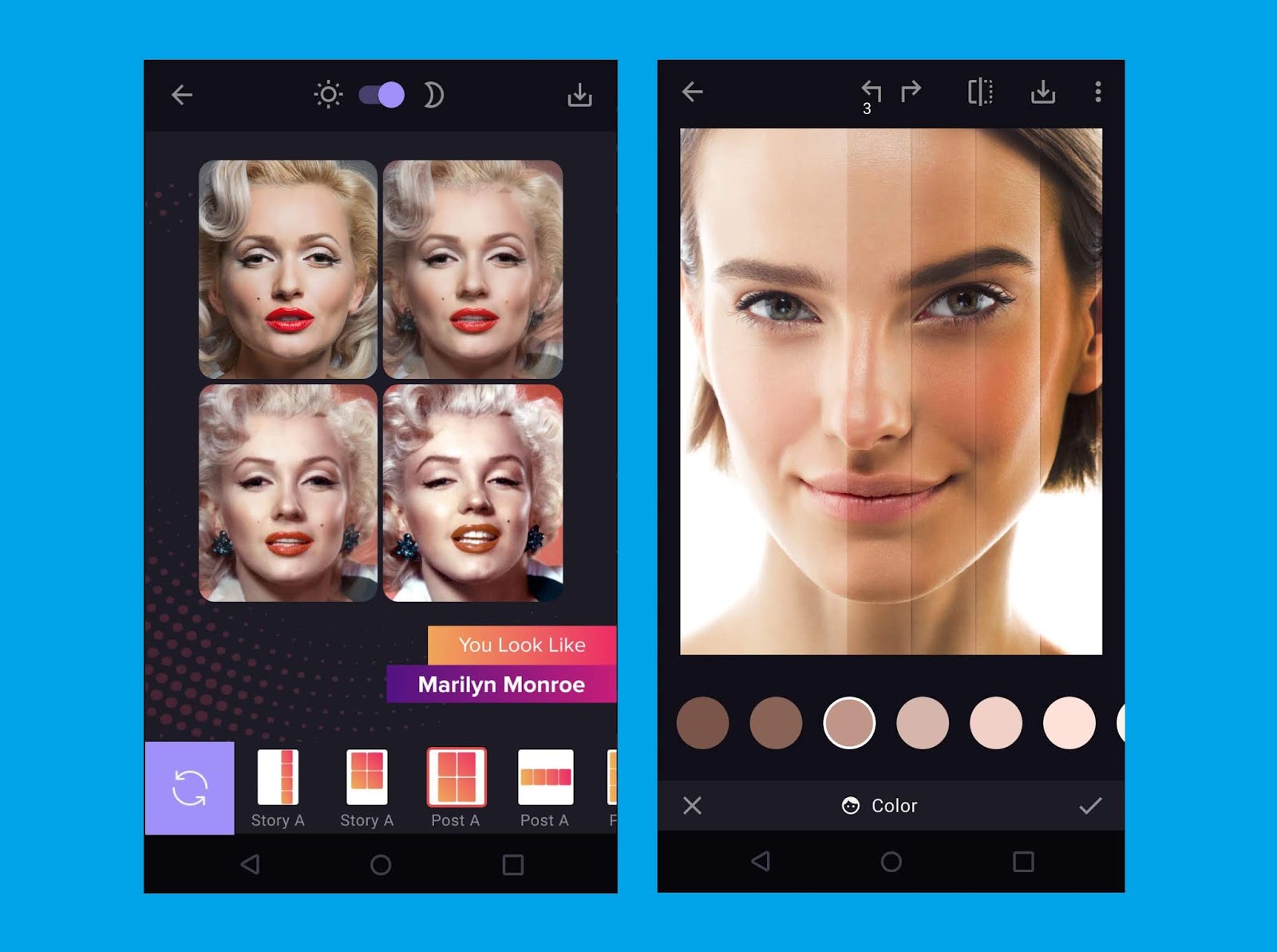 What are Celebrity Look Alike Apps?
Based on your captured photo, these apps match the user's image with the celebrities' image. When the image matches any celebrity, it displays on the app screen. Behind these apps is an algorithm that matches image features with the other image's features. Upon maximum matching, it declares the results. The celebrity look alike apps can be connected with the apps like Instagram and the evaluation results can be shared directly. 
An app that shows your celebrity look-alike provides the answer to questions like:
Which celeb do I look like?

My face matches which celebrity?

Find a similar face to me

I look like which celebrity?

Which famous person do I resemble?
Or many more. 
Users find it very interesting if their face matches with some well-known celebrity. They find joy in sharing it on their social media account.
Usually, the concept behind the celebrity look alike apps is image sharing via social media. So, let's see the statistics of social media sharing supporting these types of apps. 
In 2019, the global online users sent 41.6 million messages, including 2.1 million snaps.

More than 2.4 billion active monthly Facebook users share their images. 

53% of USA Facebook users share their content every month. 

Pinterest's monthly active users are 433 million. 

The average time of using social media usage by worldwide users is 147 minutes. 

The global social network penetration rate is nearly 54 percent. 

Global active social media users are 4.6 billion.
You can leverage all these statistics to make strategic decisions about your next – What Celebrity Do I Look Like App.

How Does Celebrity Look Like App Works? 
Developing a celebrity-look-like app is such an innovative idea. Actually, these apps work based on a facial recognition algorithm that helps users find their best celeb match. So, to create, it is necessary to understand its works for both Android and iOS App Development. 
Behind facial recognition, there is complex programming where the first user face is fetched with database programming face is matched to the celebrity faces. The algorithm matches – facelift, eyes, lips, nose, and other facial features such as length and width, etc. 
Although if we go with the actual code to understand the working, it will be difficult for some users. So, here is one piece of code shown below just for familiarity with the concept. 
For making the app work, there are such components required which are:
Camera-enabled device(no need to tell smartphone is always the best).

A capable server to contain & manage the large volume of celebrity images.

Effective image recognition and matching algorithm backed up by robust programming.

Artificial intelligence implementation via Machine Learning and Neural Networking programming. 
From the end users perspective, the app works like this-
First, users must download the app from the Apple and Google Play stores and understand the android vs ios perspective. 

The next step is to signup and set the account setting. Once all is done app is ready to use. 

Now, users must upload images from the gallery or the camera. 

The algorithm activates and matches the user's image with celebrity images in the database. 

Once the face match is done, the result will be on the screen. 
Now, let's kick start with the list of celebrity-look-like apps you can refer to make one app on a similar concept. 
List of Top-10 Best Celebrity Look Alike Apps
Here is the list of top-20 the best celebrity look-alike apps which can further help social media app development. These apps can work as an excellent reference. You can focus on the unique quality of each app, make a list of their special features and prepare a combined list. The next thing you need to observe is their monetization model that you can also implement for business. 
#1. Gradient
The first ranked celebrity look-like app is Gradient. It is a fantastic app offering several features such as recolor hair, blur background, face retouching, collage creation, multiple filters for applying, and many more. The core feature of this app is a face match with a celebrity. One of its unique features is the AI face; via it, a user can find how they will look if they were born on a different continent. It is called the doppelganger feature that makes this app superb.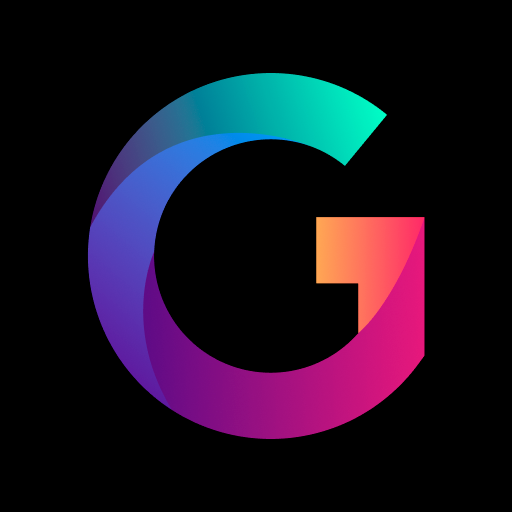 Top features
Availabilty 
Review & Ratings

Built-in Doppelganger feature 

AI- face creation

Social sharing 

Hair color filters 

iOS, Android 

Android – 4.3

iOS- 4.2 
2. Celebs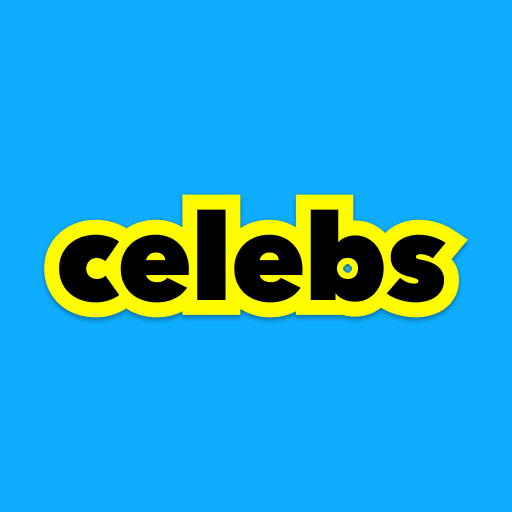 The second most common and favorite app of worldwide users is Celebs which they use to find out – who is my celebrity look alike. A machine learning model algorithm empowers the Celeb app for the face-matching of users and celebrities. It compares an image of users with thousands of celebrities to find the best possible match. Another unique feature is what celebrity do I look like generator. 
Top features
Availabilty 
Review & Ratings

Identify the twin face

Easy sharing on social media platform

Searching for the best loo alike

Finds ressemblance with animal face 

Face recognition technology   

iOS, Android 

Android – 4.1

iOS- 4.3 
3. Star By Face

It is also one of the best celebrity look-like apps people used on preference. You can use it via download or via a web portal. You can upload your image from the gallery or directly from the camera by clicking. It also uses facial recognition technology to match the face with the celebrity. It does not store any personal data or images of the users. In terms of use, it is very simple; you just need to upload the image. Its facial recognition makes it seamless to develop a video-based shot for video streaming platforms or apps like Youtube Shorts. 
Top features
Availabilty 
Review & Ratings

Simple Approach

User friendly environment

Data safety

Effective use of Machine Learning  

iOS, Android 

Android – 3.9

iOS- 3.5
4. Y-Star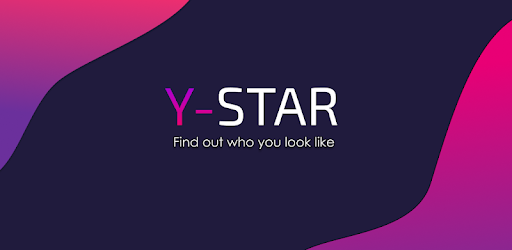 One of the simplest apps to find out my celebrity look alike. The Y-star app instantly scans facial features and matches them against the images of celebrities in the database. It uses the features such as facelift, eyes, nose, mouth, and other facial features. Irrespective of gender, it accurately fits the face of celebrity twins from the music or film industries. 
Top Features:
Top features
Availabilty 
Review & Ratings

Attractive image quality

Take input of high definition images 

Addition of multiple celebrities

Impressive results

Utlize all facial features

iOS, Android 

Android – 3.9

iOS- 4.7
5. Replika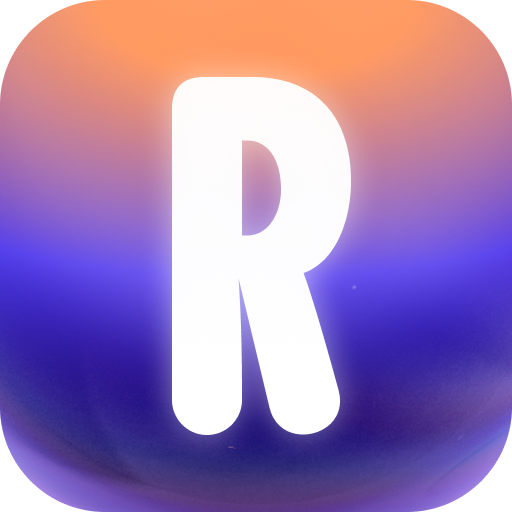 Replika is one of the fantastic apps that combines two technologies Machine Learning's neural networking model and scripted dialogue content. It gets training from a large dataset to create a response that looks familiar to the human responses. Replika app provides easy social sharing on platforms or apps like tinder Facebook, Instagram, Whatsapp, and more. As per policy, the app user's data remains safe, and the app does not use it for commercialization. 
Top features
Availabilty 
Review & Ratings

Fast and fun based application

Advanced Machine Learning oriented features

Provides best answer about which celebrity do I look like

Contains a large database of celebrities's images

iOS, Android 

Android – 4.1

iOS- 4.6
6. Celeb Twin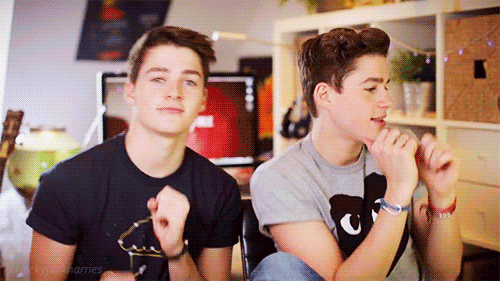 iPhone users mostly use the celeb twin application. It offers many innovative features to the users similar to the other celebrity look-like app. Instead of matching user resemblance with one celebrity, it provides results of face matching with three celebrities. The users can easily upload their photos. 
Top features
Availabilty 
Review & Ratings

Fast and fun based application

Advanced Machine Learning oriented features

Provides best answer about which celebrity do I look like

Contains a large database of celebrities's images

iOS, Android 

Android – 4.0

iOS- 4.1
7. Look-alike – Celebrity
The Look-alike celebrity app takes less time to load the results. Instead of focusing on one industry, it finds matches from different industries that give a thrill to the users. It leverages the facial recognition algorithm in the best way. Sharing images on social media handles is very easy with Look alike. While with the emergence of dating applications and their heavy usage, this feature can be helpful in dating app development as well. 
Top Features
Availability 
Review & Ratings

AI-based face recognition 

Multiple options for photo editing

Social media sharing 

Add Collage, filters, stickers, and frames 

iOS, Android 

Android – 3.1

iOS – 4.1 
8. Facer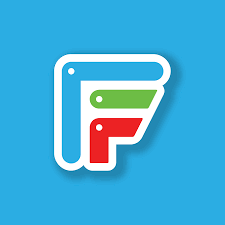 If you are looking for one of the most popular apps to find who is my celebrity look alike, then facer- celebrity you look-alike is the best option to go through. The app matches the user's face with three celebrities and gives the result a percentage. Users can find their similarities with politicians, artists, musicians, and models.  
Top features
Availabilty 
Review & Ratings

Free for all

Image sharing 

AI powered face recognition

Advanced Algo

iOS, Android 

Android – 3.1

iOS – 3.9 
9. Who Do I Look Like
The Whom Do I Look Like is one of the favorite apps resembling celebrities from the music industry, film industry, fashion models, and many more. First, it fetches the user's details and then matches them to the celebrity's face. You can refer to it for celebrity look alike app development for business. 
Top features
Availabilty 
Review & Ratings

Amazon's Machine Learning Algo

Database containing 1k+ celebrities images

Free access to the top features

iOS, Android 

Android – 3.0

iOS – 3.8 
10. Twinlets App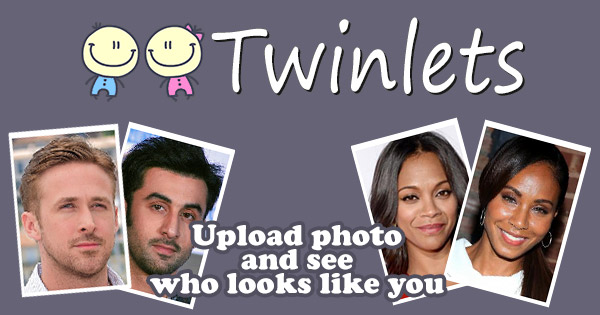 This app is primarily built for the prankster. When users use it first, it engages them for a specific time then after, it shows the funny results. You can also make pranks on others to show them the results that whom they look like. This app's database is loaded with hundreds of funny images. 
Top features
Availabilty 
Review & Ratings

No registration

Automatically find twin based on facial expression

Numbers of images

iOS, Android 

Android – 3.5

iOS – 3.2 
If you are interested in making the app with a similar idea, then the above apps can work as a great reference. However, you can also check the following section of this blog to get ideas that you can consider for your own celebrity-look-like app.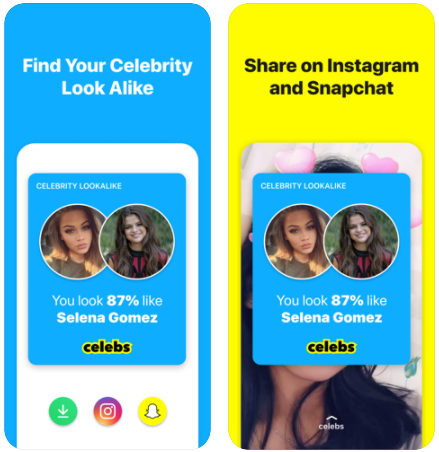 Top-Notch App Ideas To Consider For Celebrity Look Alike App Development
Voice Oriented Celebrity Look Alike App
Here you need to implement voice command technology, including the facial recognition algorithm powered by Artificial Intelligence and Machine Learning. Right now, users need to take their snaps and upload them on the app. But what if a user takes a picture and gives a voice command on the app – Whom does my celebrity look like? It will be such an innovative idea to launch. 
Cartoon Look Alike App For Kids
Not only youngsters but also kids like to use smartphones. So, if there is an app that shows their picture in cartoon characters, they would love it, and also, every kid's smile is more than a billion dollars. It will be one of the best ideas that you can consider to launch your next celebrity look-alike generator app.
Turn Photos Into Art and Paintings
Turning photos into Art and Paintings is a great idea to consider in 2022 to develop a social media image-sharing app or add this functionality as an additional feature in your celebrity look alike app. It works like when a user adds their image; it will immediately turn into a 3D sculpture or a painting. 
The Cost To Develop A Celebrity Look-Alike App
These apps are one of the top trending mobile app development industry segments. However, the cost fundamentals are the same such as how many features you want to include, the app's complexity, the number of developers involved, the platform you choose, and the project size. The average cost range of developing the Celebrity Do I Like App ranges from $40,000 to $50,000. The cost will be more if you want to include additional functionalities. Here are the top 5 ideas for apps in social media that you can use to become a market leader. 

The Final Words
Innovation always plays a significant role if you want to establish yourself in the market. Suppose you want to start your business by going with the idea of developing a celebrity look alike app. In that case, you need to do it innovatively. At Dev Technosys, we have an experienced team of mobile developers with diverse mobile app development experience. We can help you to make out the celebrity-looking like app idea in the best way. Another advantage you will have with us is creating the best user experience.