Google has released new android developer policies with time and new advancements, Google also keeps on changing its policy with time. This helps in keeping updates and helps in ensuring the privacy and security of users.
However, with this modification in Android APIs and play policies, it is essential for the best android development company to be updated with them. It might be a bit frustrating but it is due to the user's demand only.
Due to an increase in reviews and feedback end, Google has decided to change its policy for the developer community that is their mode of communication. Google play believes that it is vital to have the trust of users.
This makes them ensure that any application that is downloaded by users is safe, has no offensive or harmful material.
In addition to this, it is essential for them to make sure that there is no user information theft or unpredicted way of running.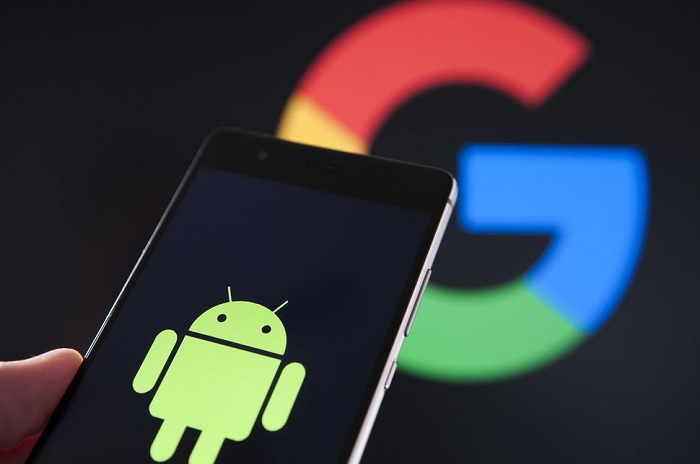 Things to know about New Android Developer Policies by Google
To make sure that one is able to grasp the changes made by Google, it is vital to undergo these major policy changes.
1. Restriction in the Call log and SMS permissions
There has being a restriction in the overall permission criteria of Call and SMS logs. This puts the user at risk of any unauthorized access to data by a third party.
Hence, they have come up with the most reliable policy to provide the topmost security to users. The personal data will be safe and secure with the help of API that falls in the category of Project Strobe.
In addition to this, the mobile application development company also made an announcement that states that Google+ will be shutting down due to its access to data.
This was mainly due to the use of an unauthorized API bug that makes it difficult for an individual to get a better security hold on a system.
There was a statement released by Google that states that Android applications ask for permission from the user to access their data.
However, now with the revised policies, Google will be able to limit the permission to a few applications so that user data can be protected. It is also a step forward to ensure that no major things are missed out that can end up with permission hacks.
Read the Blog: Google Releases Flutter 1.2: What Should You Know
2. Human and timely are new Google
The requirement to hire an android developer has increased ten folds with the involvement of much humanly and timely work by Google. There are a number of feedbacks that pointed out the time required to get an answer from any application.
This makes it essential for Google to come up with some major policies that can lower down the cumbersome and long nature of Google.
This gives an impression that there is no human involvement in the system and now it is all machine-based. This is making it difficult for an individual to reach down to a person that can offer some details.

This made them work on the system and now the policies are changed for the better. It is now possible to have inflow and processed policy decisions.
This makes them improve the overall cycle of answering and work on reviews that will include enforcement emails in a system.
Also, the person has to work on major things that will work well on an appeal. The instruction that is followed by the best android development company is now as per these new policies of Google.
There is no doubt after Google's response that bots are not involved as for now but they will be working on this aspect on a wider level to deliver a stable approach. It will accelerate the overall work scenario of the company.
3. Android Q
Yes, there are a number of developers that are not familiar with the overall concept but the mobile application development company is already working with it.
The fact is that now developers have to work with scoped storage as well. They have to work on a Google issue tracker for prompt complaints.
There will be no use of any existing API that allows read or write for call-in external storage. The old methods are not that reliable which makes it work on the overall system.
Read the Blog: Things to know about Android Q Beta release
4. Permission restriction for performance
There is no doubt that permission can be a bit unpredictable in nature. This makes companies work upon huge dismay while affecting the overall capacity of Google.

Also, the tough and imperceptive nature of Google makes it difficult to work with. It makes the overall cycle of work an easy flow that helps the organization to finish its structure.
The Google issue helps in making it understand community features that work well in a system. it enhances the performance of a system on a fundamental level.
These are the major policy changes that are made by Google. Also, it is essential to hire android developer that is updated with these changes so that the company can stay abreast with all the essential Google updates.