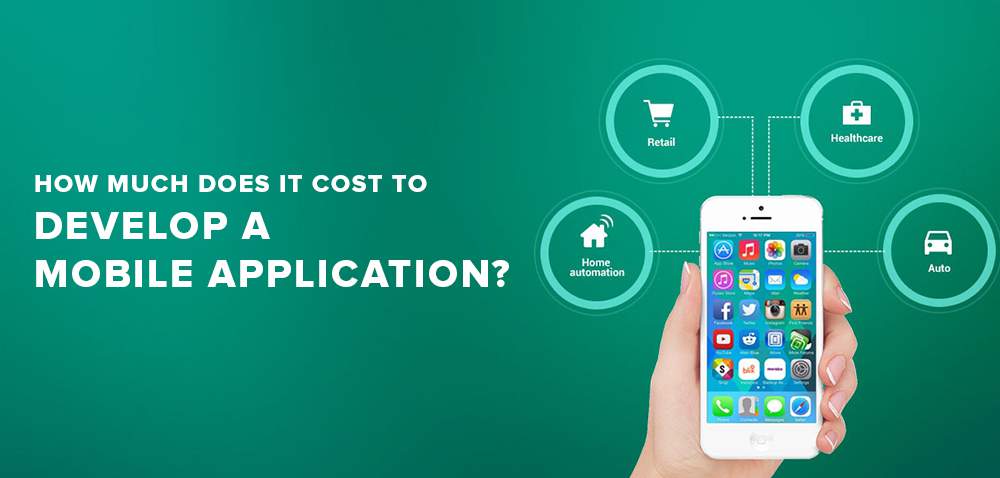 At this time, when you are looking to develop a mobile application, then there's no any difficult task to find a mobile app development company. But it's not easy to find the top mobile app & web development company that can understand your needs or ideas and provide you a better solution as per your requirements at a cost-effective price.
The demand for developing the mobile app is massive and fast-growing entire the world. A mobile app cost is the most thing in the app development process. The app development cost depends on some factors such as app development platforms, features, and scope of the app, app platforms, development process etc.
In this blog, we describe all such helpful factors to determine a mobile app development cost.
Factors that Impact An App Development Cost
1. App Platforms:- The cost of an app depends on app development platforms for which you are looking for. It can vary or negotiate as per your chosen platform such as Android, iOS or both.
Apart from this you also need to decide that it should be native or hybrid(cross-platform). The native platform is more expensive than the hybrid. For a great user-experience native is the best solution for you while for quick develop you can go with cross-platform as well.
2. Business Model:- The business model is helpful to decide the fixed price of an app development as per the business goal. The cost also depends on the nature of the app how can you offer free or in-purchase i.e. the app is free to download or not. It means if the app in-purchase model then it will take cost and more time for the implement.
3. Features and functionalities of the app:- A complete detailed scope of an app as per user requirement is very helpful to decide the fixed price and timeframe of a mobile app.
Actually, we can say that the complexity or features are one of the basic need to decide the fixed price of a mobile app.
4. Design:- The app design decides the complexity of the mobile apps. So, an app design also is helpful to decide the price of a mobile app.
5. App Integration Points:- Any 3rd party integration in the form of the database, API's is also the factor to decide the cost of an app development.
Contact Top Mobile App Development Company DevTechnosys Pvt. Ltd. Today For An App Development
DevTechnosys is one of the top mobile app development company that works as per user requirement and provide a cost-effective solution. If you are looking for an app development company for your app development then meet today to DevTechnosys today or email at [email protected] or [email protected].